Let's face it, Social Media exists thanks to all of us, the users. It survives, however, almost solely thanks to advertising. It's not secret, the revenue model of Facebook and most of the other social platform is based on advertising.
And this week's news on WeRSM will just confirm this. After the USA, Instagram is now launching its advertising platform in the UK. Facebook is bringing Ad Manager to its mobile app so you won't have to get stuck at your desk to manage your advertising campaigns… and as if it was not enough to convince you, we also put together 11 mesmerising facts about the social media advertising industry!
Are you ready for this week's Top 5 news on We are Social Media?
11 Mesmerizing Social Media Advertising Facts – Even if you consider yourself a Social Media guru, you might still be surprised with some of the numbers making the world of Social Media Advertising. Our industry is changing so fast, it is literally growing exponentially every time one of us creates a new advertising campaign.
The Complete Guide To Social Media Etiquette – Social media is truly the golden media-marketing tool of the age. It has done to the advertising and marketing industries what television advertising did to the radio ad. Maybe it's time to review some Etiquette?
.
Facebook Brings Ad Manager To Mobile – It was announced and it has now become a reality: Facebook is bringing Ad Manager to its mobile app. Managing ads is often a big part of what we do as digital marketers, and up to now, it was a task that was keeping us at our desks.
Pitcher is the Tinder for Marketers – Based in Amsterdam, the Woedend! agency came up with the idea of a smartphone app that would work like Tinder, except that this one would be for marketers to find the agency of their dream. Pitcher was born.
Instagram Launches Ads In The UK – The post was simple (and sponsored, of course) and it appeared on our timelines late night yesterday. The message announced the official launch of Instagram ads in the UK and was greeted with thousands of likes.
Have a great Sunday and week ahead!
You might also like
---
More from Top 5 News
---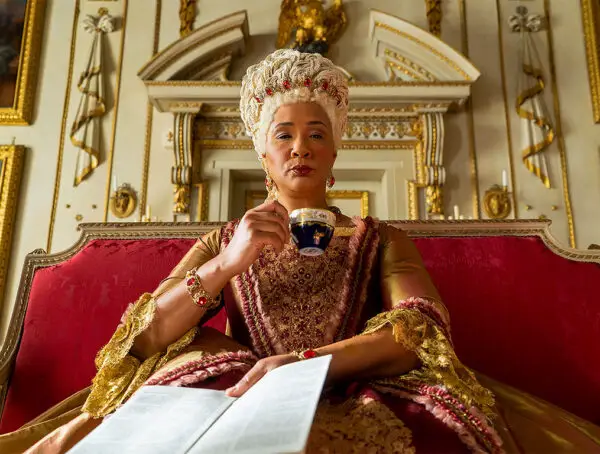 A new musical could soon come to life on TikTok, WhatsApp users are flocking to Signal and Fiverr will run …