Welcome to the latest edition of this week's top social media news! Welcome to the latest edition of this week's top social media news! WhatsApp goes all Snapchat, Meerkat is gone forever and LinkedIn gets a clever add-on. So are you ready for this week's top 5 trending news on We are Social Media?
It was bound to happen. We all know it would happen. Yet, it is still sad news for the app world: Meerkat is gone, forever. The company has now removed the app from the app stores and will focus on its new venture: @HouseParty.
On other news, WhatsApp is going all Snapchat-like too. After Instagram and Messenger, WhatsApp is now the third "Facebook" app to steal features from Snapchat. What do you think will come next?
Oh, and if you are on the lookout for a job, try this new feature from LinkedIn: Open Candidates lets you tell recruiters you're looking, while keeping it a secret for everyone else, including your boss. Useful. And for job openings, you know where to look: jobs.wersm.com
Have a great week and don't forget to follow us on Instagram!
| | |
| --- | --- |
| | WhatsApp Also Just Got "Inspired" By Snapchat – Facebook isn't done with Snapchat. After introducing "My Day" on Messenger, and Instagram Stories before that, Facebook is now rolling out an updated camera feature on WhatsApp. And yes, it looks A LOT like Snapchat. |
| | 'Delete A Meal To Donate A Meal' For This Instagram Campaign – Posting your meal on Instagram is seen as one of the more annoying things people do to annoy other people at restaurants. It is also seen as a completely useless pass-time that, apart from letting the world know what you ate for brunch, it primarily serves the purpose of inflating one's ego. The latest Instagramcampaign from Land O'Lakes however, gives your food selfie some value. |
| | Messenger My Day: How Facebook Brought Snapchat To Messages – My Day" is a new feature that appears over recent conversations when users open Messenger on their mobile device. And yes, it looks exactly as if you were on Snapchat.Users can add stickers, they are encouraged to share their current state of mind, feelings and even use some larger stickers to invite friends to join in the conversation. |
| | That's It Meerkat Is Now Gone Forever – Meerkat was the first. And often that also means first to go. There was not enough space for it. Between the Twitter-powered Periscope, the unbeatable Facebook Live and the more recent YouTube live video, Meerkat just could not survive. |
| | Let Recruiters On LinkedIn Know You're On The Market For A New Job – There is one thing LinkedIn has always been good at: Hooking you up with recruiters. The problem is that your colleagues and employers are also on LinkedIn, and it doesn't look good when they realise you are job hunting, right? Well, now you can tell recruiters you're looking, and hide it from your current employer. |
Tune in next Sunday for a new edition of our top social media news! Enjoy the week ahead!
Looking for something to read? 3 Social Media Books Everyone Should Read This October
---
You might also like
---
More from Top 5 News
---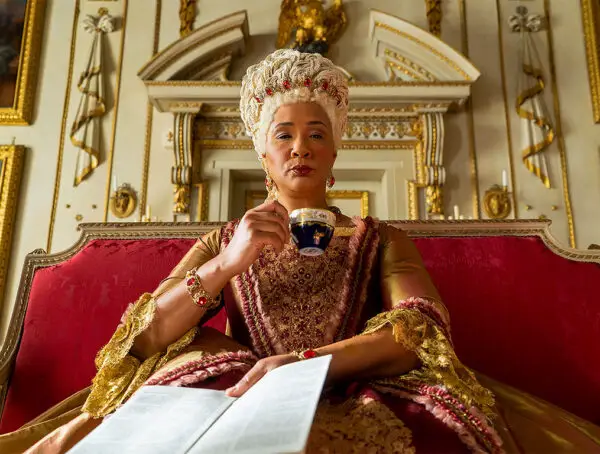 A new musical could soon come to life on TikTok, WhatsApp users are flocking to Signal and Fiverr will run …