There are so many users requesting to download their Facebook data, that it's causing delays in Facebook's systems. What is happening?
When you download your Facebook data, you are downloading the entire collection of posts, photos, friends, and locations, that Facebook has gathered from you over the years. When too many users request to download their data, it causes major delays on the system, and that is what Facebook has been experiencing these past few weeks.
"Over the past two weeks, we've experienced a higher volume of Download Your Information requests than usual. This means it is taking longer to process the requests. We are working on it and appreciate people's patience."
But why are so many users suddenly downloading their Facebook data? While this is usually something users do when about to close down their account, it seems something else is at play here.  Despite it being available since 2010, most users were not even aware of the feature until the Cambridge Analytica scandal broke out earlier this year. What seems to have triggered this wave of requests is yet another news story, first reported by the New York Times, relating the failure of many of the company's top executives to protect user data from Russian trolls during the 2016 presidential election.
Users may not necessarily look to permanently delete their accounts. But more and more are concerned about what Facebook really knows about them, and want to understand how this personal data could eventually be used against them.
So if you are looking to download your Facebook data now, you will have to be slightly more patient than usual. Or you could, you know, just keep living your life…
---
You might also like
---
More from Facebook
---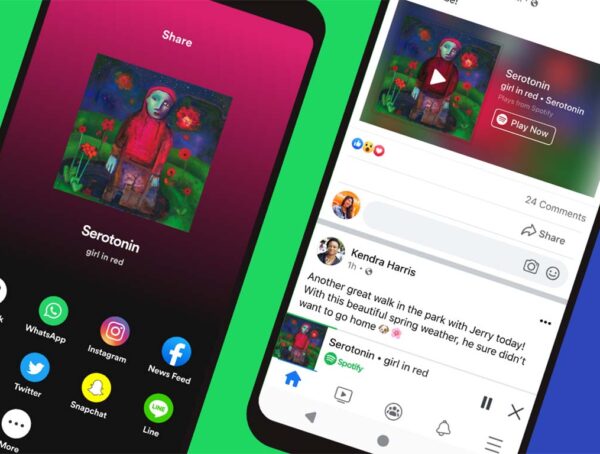 Facebook is launching a new Spotify miniplayer that lets you listen to full-length songs and podcasts within its app.