Guess what. Ripple is not about dating. It's a new professional networking app aimed at reshaping the way people connect with each other.
Ripple's manifesto is straightforward: "Professional networking is pretty terrible today. That was our consensus when we started reflecting on our own experiences with the networks out there today. Interfaces packed with ads, unwanted mail from recruiters and salespeople, and a lack of community," says Ryan Ogle, Ripple CEO and ex-CTO of Tinder.
We're pretty sure that the team would like to avoid characterisations such as Ripple is "the Tinder for x." However, reading a little bit more about how the app works, we couldn't help but think that the team's work at Tinder has left a lasting impression.
As expected, users sign up and swipe left and right to see professional profiles based on various criteria such as job history, skills and mutual connections. If this is not quite groundbreaking (hint: it's not), Ripple also comes with a face recognition tool, that lets users scan a face, and automatically retrieve the person's contact details on Ripple – no more awkward introductions in meetings.

Although Ripple promises to change the way we network, it still has teething problems. Despite the heavy PR that came with its launch, some users say that it's incredibly "buggy," or even "barely functional." Moreover, it's difficult for users to enter and correct their personal information, as there's no way to edit what's on one's profile.
We're sure that the team has more tricks up their sleeves, so we'll keep a close eye on Ripple and its developments. You can download the app on iOS here, and on Android here.
---
You might also like
---
More from Reviews
---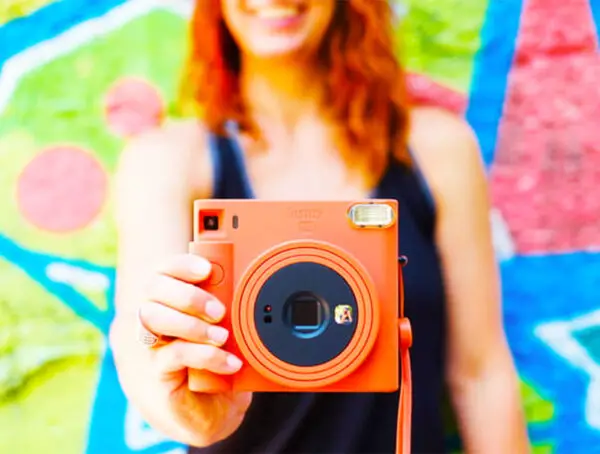 Fujifilm is making shooting analog instant-film easy and highly pleasurable with the new Instax Square SQ1.