We often refer to Twitter or Facebook as "the new TV." But it seems this was without counting on Snap Inc. The company recently inked a $100 million deal with Time Warner to bring TV-like shows to Snapchat.
The enormous media and entertainment conglomerate, Time Warner Inc., is to produce shows exclusively for Snapchat, under the banners of network companies such as HBO, Warner Bros, Turner or TNT.
The shows will be shot to fit Snapchat's vertical format, and should last three to five minutes each. Genres will include everything from drama to comedy. A Snap rep also confirmed that they will make the most out of Snapchat's full screen immersive experience, as well as use "motion graphics, split screens and everything Snapchatters love about the platform."
With this massive deal, Snap wants to increase the number of shows aired on its platform – expecting to have a minimum of three shows per day by the end of 2017.
The deal also includes a substantial advertising investment for the next two years from HBO, Turner, and Warner Bros, with the aim to increase exposure for the networked companies among Snapchat's "desirable, highly engaged and growing audience".
---
You might also like
---
More from Snapchat
---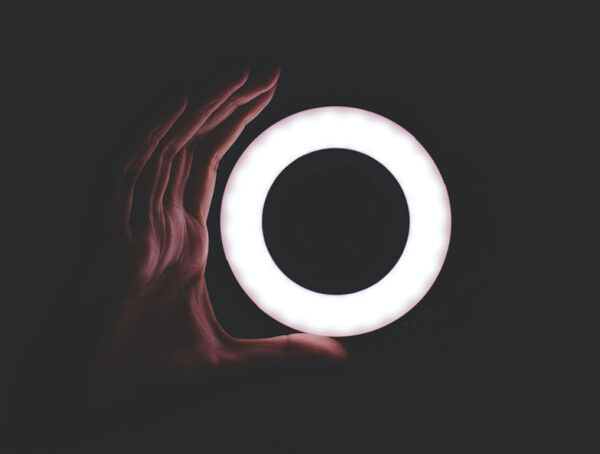 According to multiple reports, Snapchat is testing dark mode on iOS with a small percentage of users.