With over 1 billion people around the world using Messenger each month, not everyone is going to have the same experience. Most people can't buy the latest smartphone each year, and so their Messenger and Facebook app experience will undoubtedly differ. But now it's time to update your apps. If you can't – keep reading. 
Facebook can't provide all of its features across its apps and across all devices. There are billions of people out there everyday, using all kinds of devices and versions of the apps. It just isn't possible. Whether its features like Messenger bots or games, or even voice and video calls, if you've got the wrong version of the app, you're not going to be able to partake. So, now Facebook is asking people who are using older versions "to upgrade so they can enjoy more of the delightful features."
In a blog post this week, Facebook says that it will "be ending support for messaging in some older mobile app versions of Messenger and Facebook." Those affected will receive notice from Facebook itself, and will be given suggestions on what to do. It could just be a case of updating your OS, or starting to use Facebook Lite instead. Or it could simply mean updating your app to the latest version. In any case Facebook says that
[quote]If your devices do not support the newest versions of Facebook, [you should go] to Facebook.com through your mobile browser.[/quote]
Messaging support will end by the end of March on older older mobile app versions:
– Android: Facebook for Android v55, released on November 16, 2015, and below.
–  Messenger v10, released on August 14, 2014, and below.
– iOSFacebook for iPad v26, released on October 10, 2011, and below.
– Messenger v8, released on July 14, 2014, and below.
– Facebook for iOS, released on October 10, 2011, and below.
– Windows – Facebook for Windows 8 and 8.1 released on October 17, 2013.
– Messenger for Windows 8 and 8.1, released on March 5, 2014.
Those using the above app versions can do the following, to keep in touch with their friends and family:
For people using Android:
Versions older than 2.3 (Gingerbread) – Facebook.com through your mobile browser
Version 2.3 (Gingerbread) – Messenger Lite or Facebook Lite where available, or Facebook.comthrough your mobile browser
Version 4 (Ice Cream Sandwich) and above – Update to the latest app version
For people using iOS:
For people using Windows:
To find out more about which operating system versions support Messenger click here.
---
You might also like
---
More from Facebook
---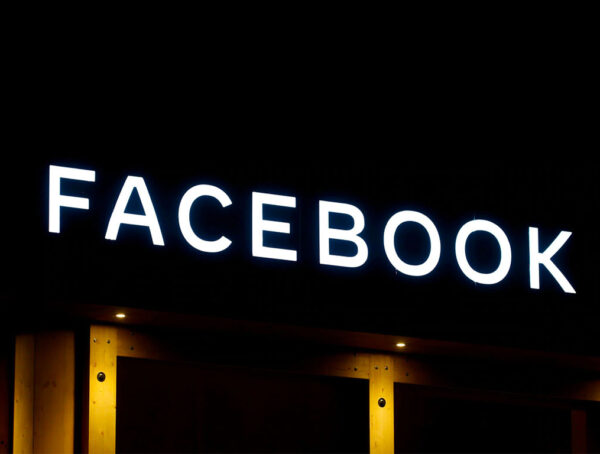 Facebook is to begin testing a new brand safety options, including new Facebook Ads topic exclusion controls for a small …