Are you cautious with your personal data? Do you believe you have taken the necessary steps to protect your identity online? This website wants to challenge that. Oilsjt Analytica thinks it can guess who you are in less than 15 random questions.
Cambridge Analytica should have been the last warning sign we needed to understand our personal data was already shared all over the web. Did we learn our lesson? Probably not. Oilsjt Analytica was used by hundreds of thousands of users in less than a week.
Ethical hacker Inti De Ceukelaire bets he can guess your real identity, in 15 totally random questions. The website will not ask you to connect via a social plugin, hence making it look like (creepy) magic when (in 80% of cases) it will guess your real name…
The website asked me things like what kind of food I liked, whether or not I had any kids, or pets, and even which of four words was most appealing to me. Totally random. Yet, it caught me. It successfully guessed my real name in less than 7 questions (it took the 15 the first time I tried it.) Creepy, right?
Thankfully this was a well orchestrated April Fools. Your data was never stored or shared, yet it shows that none of us have learned our lesson, even after the Cambridge Analytica scandal came to light.
"Oilsjt Analytica was just like most other quizzes on social media: FAKE!
Users were asked 15 irrelevant personal questions and we would guess their name.
Even though their name was guessed in 80% of the cases, we didn't really guess it. Check out how it works here."
It used customised social plugins (first Facebook, now Google) to 'guess' your name (even though your name never left any of those platforms, it just looked like it did). pic.twitter.com/Q7NgS7xz8t

— Inti De Ceukelaire (@intidc) April 1, 2018
---
You might also like
---
More from Experts Talk
---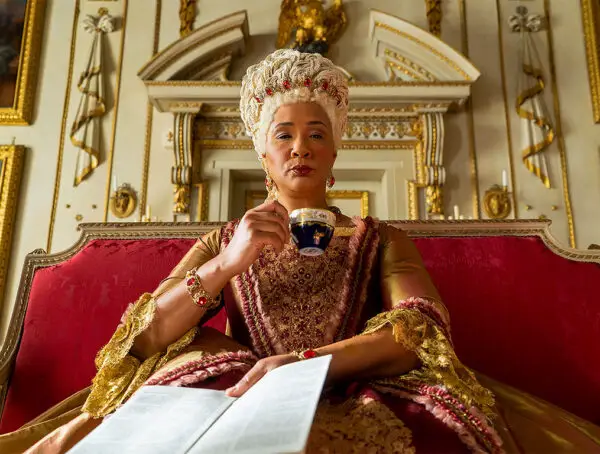 A new musical could soon come to life on TikTok, WhatsApp users are flocking to Signal and Fiverr will run …