For the opening if its new restaurant, Mad Grill created outdoor ads made with the same charcoal used to grill their burgers.
The world loves hamburgers, but true hamburger connoisseurs know the best tasting burgers are cooked over an open flame on a charcoal grill. That's why for the opening of a new restaurant of Mad Grill, one of Spain's best burger restaurants, creative agency SuperHeroes created outdoor ads made with the same charcoal used in the restaurant to grill their burgers.
To develop the print ad, the agency asked Dutch hyperrealist artist Daan Van Doorn to illustrate one of Mad Grill's signature burgers by using charcoal only. The hand-drawn OOH ads were served up in metro stations in and around Madrid.
Rogier Vijverberg, ECD/founder of SuperHeroes, explained the idea behind the campaign: "In this era of homogenized marketing, we look for alternative ways of getting attention. This hand drawn illustration brings an ad to life in a more meaningful way. People recognize the authenticity, simply because there is effort put into getting you to notice it. Similar to Mad Grill, who are putting craftsmanship into serving the best quality burgers in town."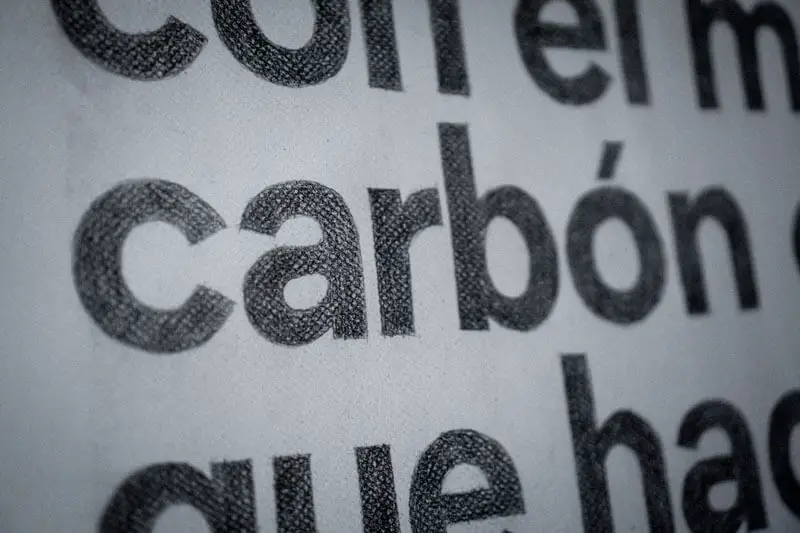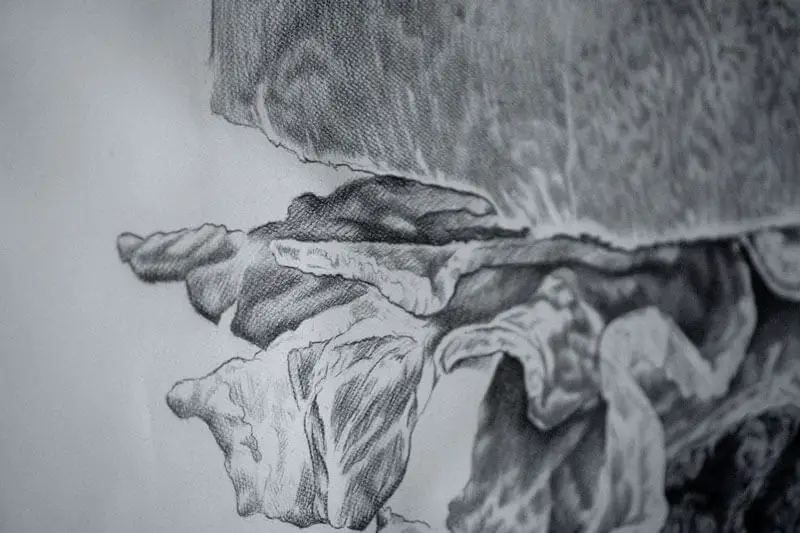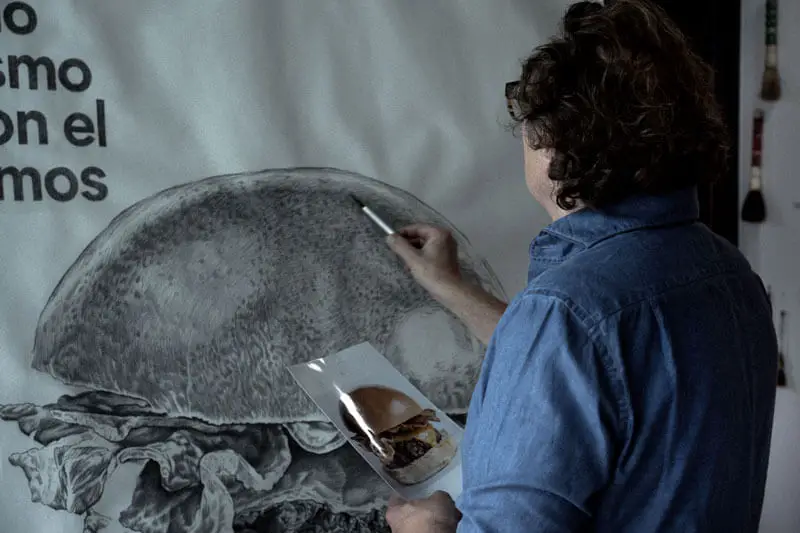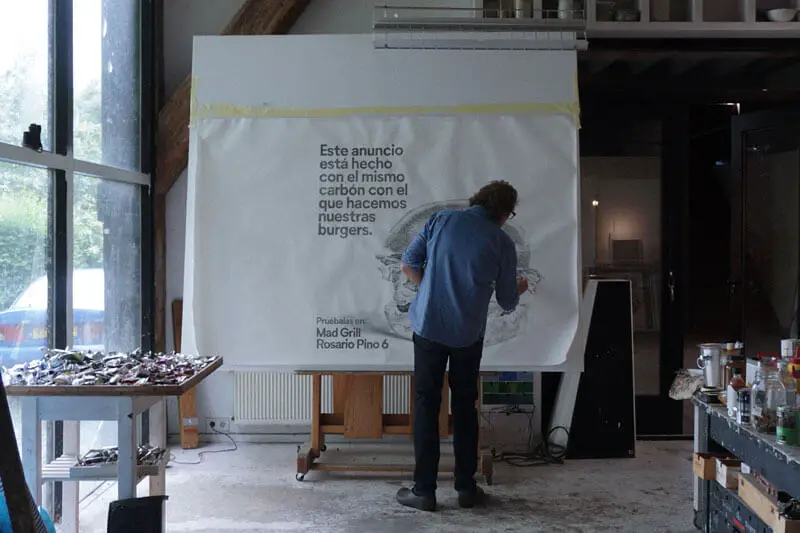 ---
More from Creative Campaigns
---
Welcome to the new edition of our 10 most talked-about TV ads on social media: KIA wins it, tech brands …
Google has announced that the older version of YouTube on desktop is being discontinued in March 2020.  
Google has removed over 500 malicious Chrome extensions from its Web Store following an investigation by a security researcher and …
Editor Picks
---