Vollebak takes environmental clothing to a whole new level with a 100% biodegradable T-shirt made our of plant and algae that disappears completely in 12 weeks.
Vollebak is a future-forward clothing tech company founded in 2015 by twin brothers Nick and Steve Tidball. After creating the Graphene jacket – a solar charged jacket that won numerous awards including Time's Best Invention of 2018, and the '100 Year Pants' – which can withstand fire, nature and water for 100 years, the twins have now launched the first T-shirt that can biodegrade entirely in just 12 weeks.
The plant and algae T-shirt is made entirely from algae grown in bioreactors, pulped eucalyptus and beech from sustainably managed forest. Not only is it made from 100% natural materials, it will simply return to nature and leave no trace once you've finished wearing it.
"We felt it was very important to demonstrate the possibility of sustainable closed looped systems in clothing in a way people could easily understand," said Tidball.
The Plant and Algae T-Shirt is available for sale on the Vollebak website. So do your thing: look good, be famous and protect the planet.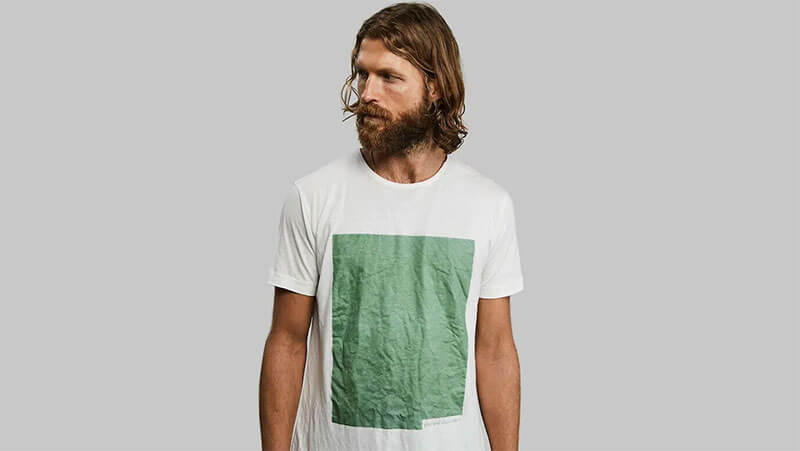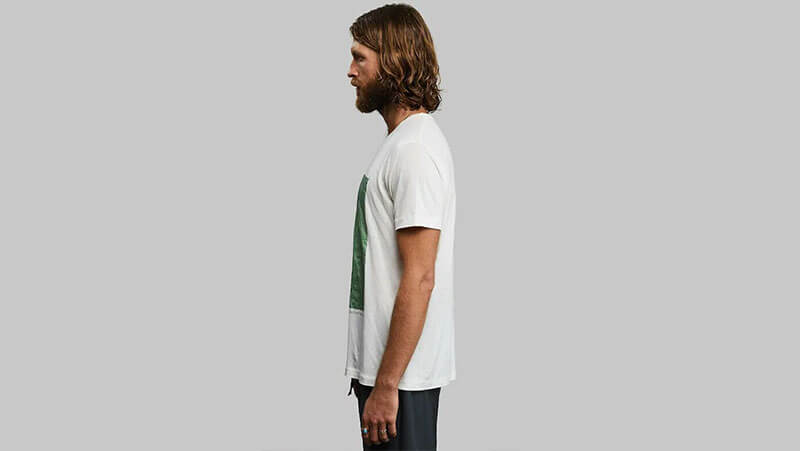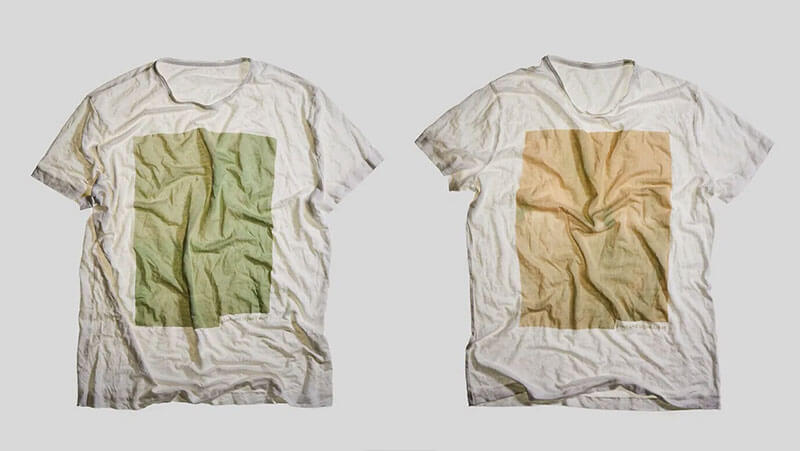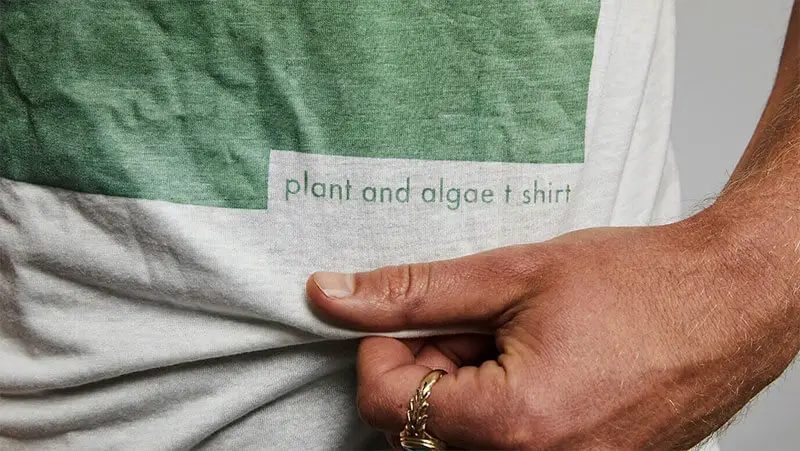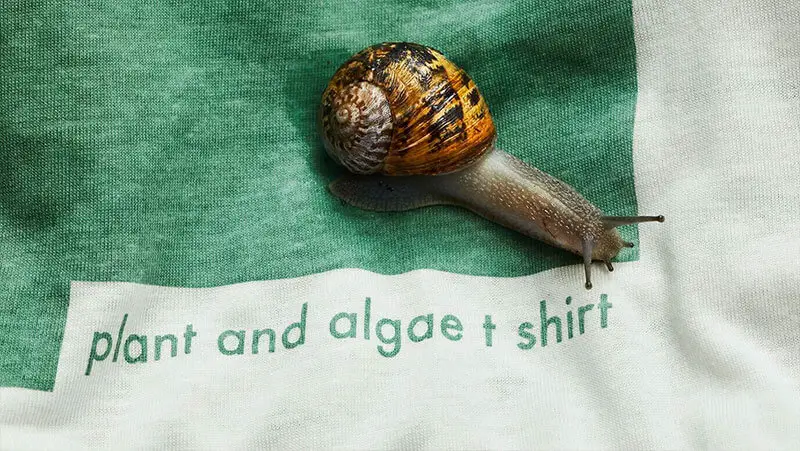 For more info, visit the Vollebak website.
---
You might also like
---
More from Lifestyle
---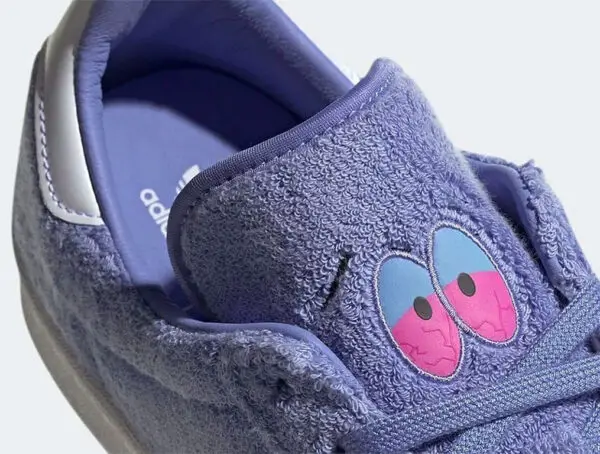 adidas Originals and South Park are teaming up for the release of the Three Stripes' 4/20-themed sneaker this year.