Stranger Things is due to come back to our screens on October 27th, but if you are too impatient (I know I am) then Netflix has come up with the perfect solution: a beautiful retro arcade game.
What is better than a very cool TV series? A retro arcade video game about that same cool TV series of course! To help fans wait until the new season is released, Netflix partnered with gaming Startup BonusXP to build an amazing "GameBoy like" mobile game dedicated to what we may call "the most successful retro sci-fi TV series of 2016. Scroll down for the links to the game.
In case you've been living under a rock last year, Stranger Things is a thrilling Netflix-original sci-fi drama inspired by a time when tales of science fiction captivated audiences. The story takes place back in 1983 when Joyce's 12-year-old son, Will, goes missing. The mother launches a investigation into his disappearance with local authorities which soon unravels a series of extraordinary mysteries involving secret government experiments, unnerving supernatural forces, and a very unusual little girl…  
Play the game for free on on iOS and Android.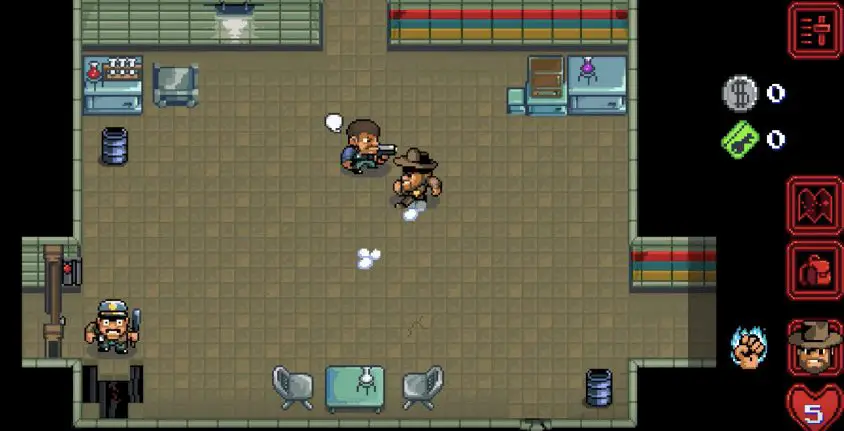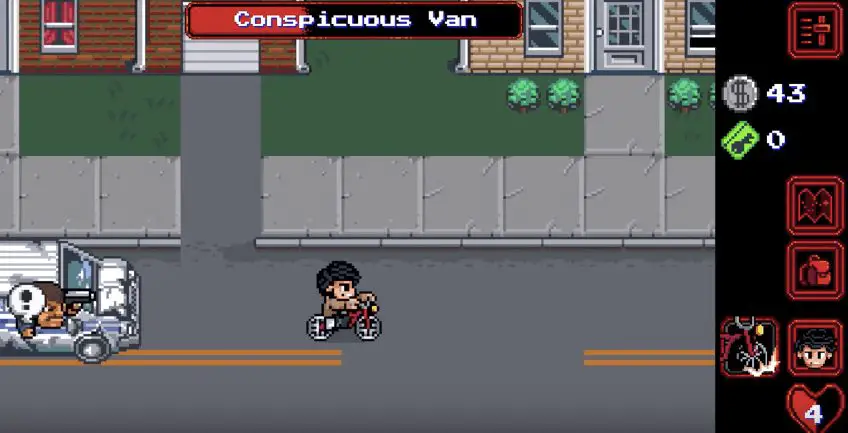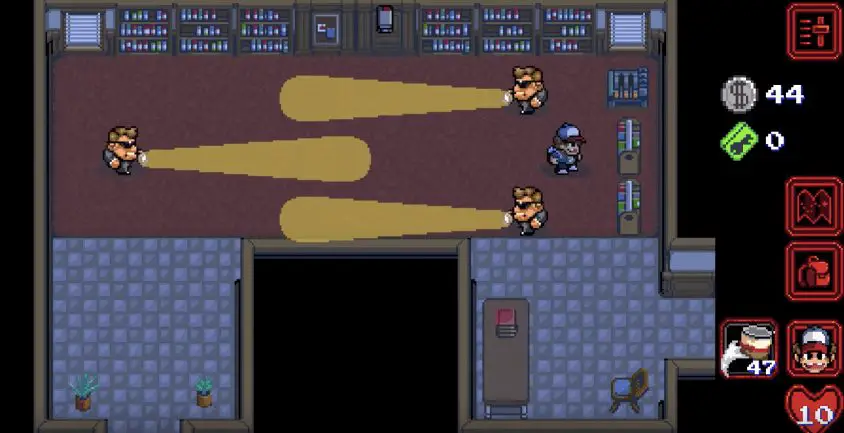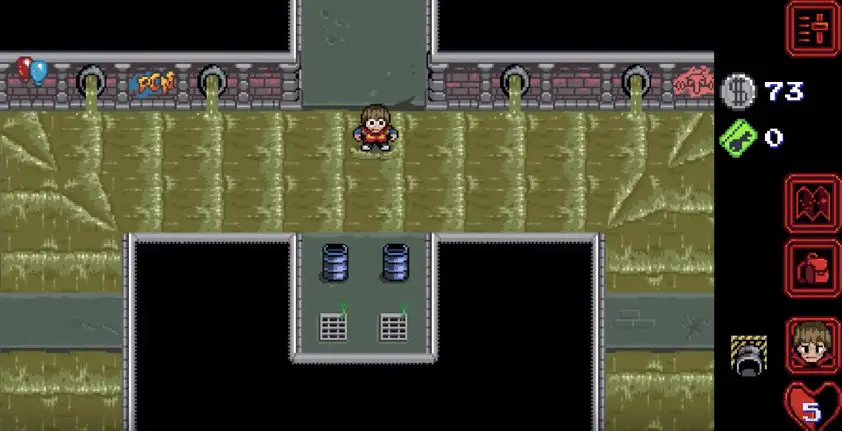 ---
You might also like
---
More from Creative Campaigns
---
Pepsi debuts "The Mess We Miss," a nostalgic film about all the beautiful, and messy, moments we all yearn to …