What would happen if you had to pay for each character you wrote in an online chat? A social experiment is trying to understand the impact money can have on our online interactions.
Entrepreneur Marc Köhlbrugge has launched Expensive Chat, an online chat platform where every character typed costs 1 cent. Köhlbrugge announced it as "a social experiment to see what happens to a chatroom when it's not a free-for-all, but every message cost you cold, hard cash."
The rules are simple: one character costs 1 cent. The more you write, the more you pay. In a way, it's like the anti-Twitter. And where does all the cash spent on the platform go? To Marc Köhlbrugge, of course.
The experiment is about more than making money. Public chat rooms can quickly turn into a mess of people over sharing. So Köhlbrugge wanted to find out what happens when every character is tallied to a payment. Although he also honeslty confessed to Motherboard that it seemed like an interesting experiment and a "fun way to make some extra money." Although he only earned about $400 so far.
https://twitter.com/marckohlbrugge/status/1101044412765790208
Expensive.chat features a leaderboard of the biggest spenders. And, as expected, the friendly posts soon turned to be ads for companies and services. With some users finding ways to "game" the system.
https://twitter.com/pixelyunicorn/status/1101115688410853376
There's a box at the bottom of the page if you want to compose your own message to post. And Expensive Chat is very flexible, accepting Stripe, debit, and credit cards as payment.
---
You might also like
---
More from Reviews
---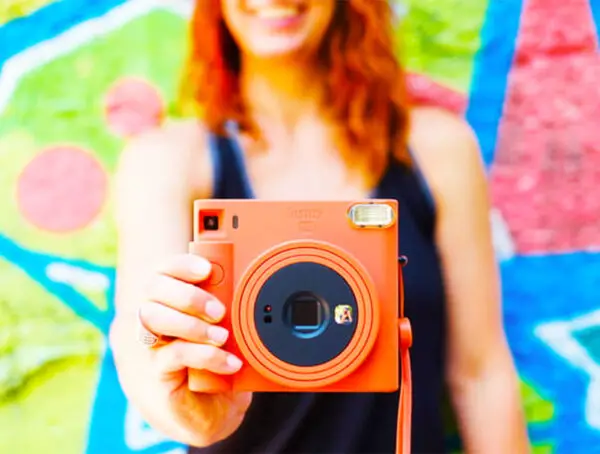 Fujifilm is making shooting analog instant-film easy and highly pleasurable with the new Instax Square SQ1.