The FIFA World Cup takes place from June 14 to July 15 in Russia. For many employees around the world, this can be a problem: how do you follow your favorite team and not lose your job? The answer is simple, but also surprising.
Football or work? It can be impossible to combine the two, especially when you live and work in a different time zone than where the action takes place. Lucky for you, Radio.net, a German-based Internet radio company, has a solution to your problem: a Bone contact Bluetooth radio pen. Yes, you read that right.
Bone contact technology lets you "hear" sounds through vibrations circulating inside your bones. It has one major advantage: only you can hear it. The Football Pen will let you "listen" to the games on the radio while being completely 100% present at your job, maybe making you look even more focused than ever.
The pen is connected to the Radio.net app on your phone via Bluetooth. When you bite on the tip of the connected ben, the sound will be transmitted via your jaw bone to give you your private live broadcast.
Job saved.
---
You might also like
---
More from Social Fun
---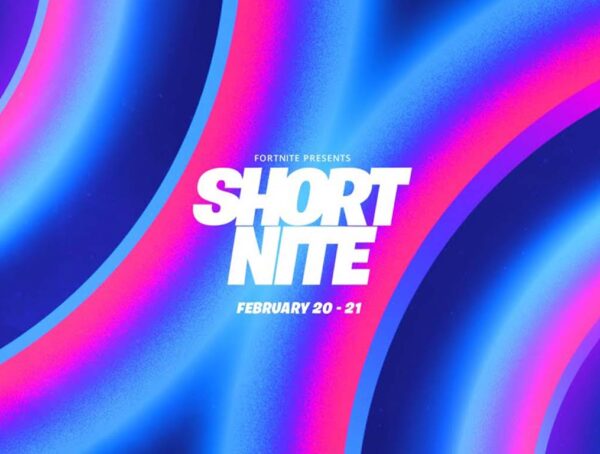 Fortnite has announced the Short Nite Film Festival with screenings for 24 hours on Party Royale's Big Screen.