Want to learn the complex art of creating 'fake news?' Now you can. Researchers at the University of Cambridge have created a game that will teach you. 
Spotting fake news might be easier than you think – if you learn how it's created, and how it's spread. An online game called 'Bad News' teaches you how to create your own fake news empire, complete with fake followers and armies of bots.
The game, created by researchers at the University of Cambridge, and Dutch media group Drog, challenges you to give it your best shot, even collecting badges for six tactics, as you move along. It's actually highly enjoyable to play, but the general idea is to educate the masses, and helping people recognise fake news when they see it.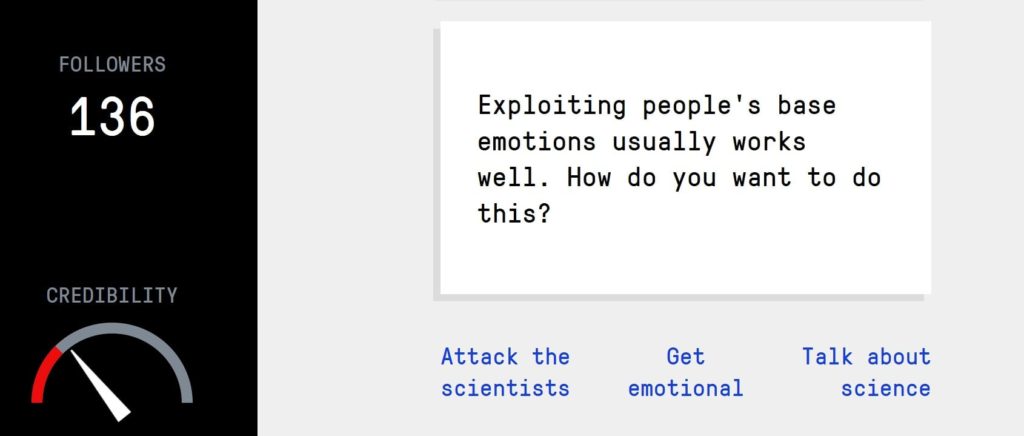 The game features a series of multiple choices that lead and guide players through various challenges, from building fake news profiles, a blog or a fake news organisation, and growing in followers and credibility.
Players are taught all about the real strategies that fake news organisations employ, such as impersonation, polarisation, and of course emotional exploitation. If you're not doing a good enough job, the game will help you get better by automating some tasks.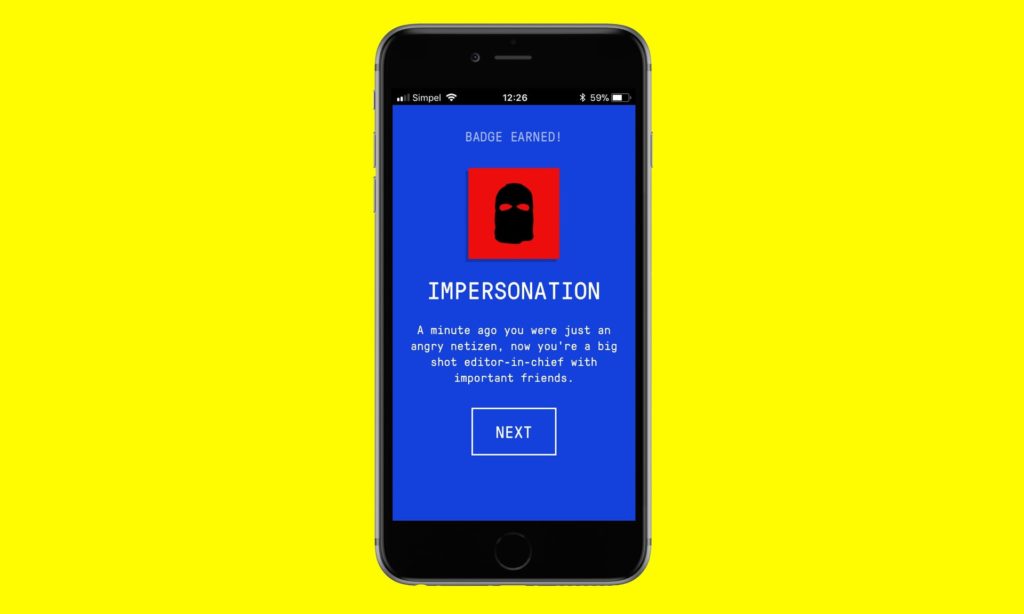 Players will also be presented with questionnaires that will help researchers understand how the presented tasks change people's perceptions as they play the game.
The data from those questionnaires will eventually be published in the Journal of Risk Research. All you need to play Bad News is an internet connection and a browser. To begin, just go to getbadnews.com.
Image courtesy of Drog/www.fakenewsgame.org
---
You might also like
---
More from Social Fun
---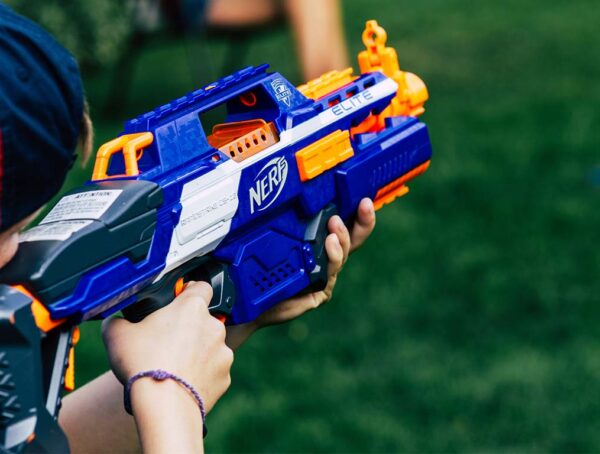 Most people have probably grown out of their Nerf obsession; if you haven't, you could become the new NERF Chief …