There is a sudden interest of the social media industry for the corporate world. Just 2 days ago, Facebook unleashed its new Facebook At Work platform, hoping to compete with LinkedIn and its own plans to take over the workplace.
But although both Facebook and LinkedIn understand the need for more 1-t0-1 communication within the workplace, not of them have really spent time taking into consideration the number 1 need employees have to really express themselves freely: anonymity.
Meet Memo, the new anonymous social network for the workplace.
Memo is a mobile app (iphone only for now) that allows users to anonymously share memos – a broad term for all the communication that can take place between a business and its employees.
By adding anonymity, Memo hopes it will help employees communicate more and better, and motivate them to contribute to the future of their company, without fearing the uproar of upper management.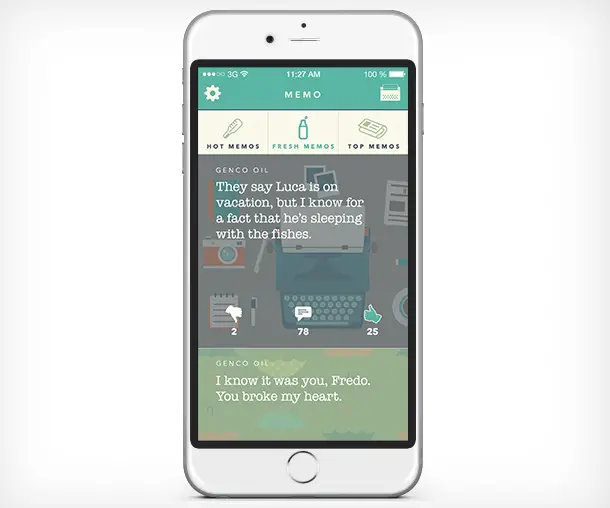 Ryan Janssen, the man behind Memo gives a good example of when an employee could feel he needs to voice his opinion without necessarily be willing to give up anonymity:
[quote]Imagine you're an employee in a big corporation and you truly believe that the project you are currently working on is a total loss of resources. On Memo you could just shout out: "We all know that project X is a multimillion-dollar boondoggle. Why aren't we telling management?" [/quote]
Of course, to join a company's memo board, users must be verified (Memo checks LinkedIn to make sure people work where they say they work) and they are then assigned an identity that contains just a number and the company name.
There is 2 ways to share messages on Memo. Either you post on a company's Memo board, which only users within that company can see, or you can share publicly with all of Memo's users.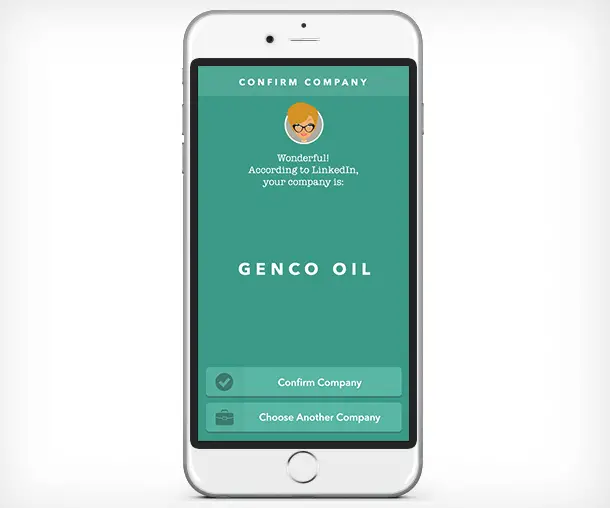 And you don't even have to post something to have an impact. You can simply upvote or downvote comments and updates, in the very same way users do on discussion forums like Reddit or Digg.
Do you Memo can really have a positive impact in businesses?
Get Memo on your iPhone now:

Related Stories:
You might also like
---
More from Reviews
---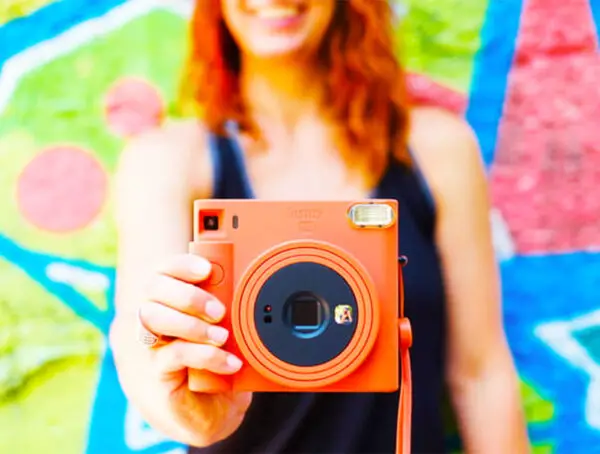 Fujifilm is making shooting analog instant-film easy and highly pleasurable with the new Instax Square SQ1.