When we think of the most retweeted man on the planet, we usually talk big time celebrity. Well this chicken nugget eating man is about to beat all of them.
Until now, Ellen de Generes had been hard to beat. Her tweet from the Oscars back in 2014 is still the most retweeted ever, with 3,424,866 retweets so far.
If only Bradley's arm was longer. Best photo ever. #oscars pic.twitter.com/C9U5NOtGap

— Ellen DeGeneres (@TheEllenShow) March 3, 2014
But she is about to get beat, by a random guy whom no-one had ever heard of until today… Carter Wilkerson, a 16-year-old teenager from Reno, NV, is only 100,000 RTs behind and he will probably soon become the new most retweeted person on earth. His secret? His love for chicken nuggets!
It all started when he asked Wendy's how many retweets were needed to get a year of free chicken nuggets. Wendy's played ball and this happened:
HELP ME PLEASE. A MAN NEEDS HIS NUGGS pic.twitter.com/4SrfHmEMo3

— Carter Wilkerson (@carterjwm) April 6, 2017
Carter couldn't believe the response. But then thought, why not?
[quote]It was really a joke to tweet Wendy's and when they replied I thought it would be funny to go for it, even though getting 18 million retweets is impossible.[/quote]
Carte is now standing a little above 3.3 million retweets. We really believe he deserves the glory. Will you help and spread the word?
---
You might also like
---
More from Social Fun
---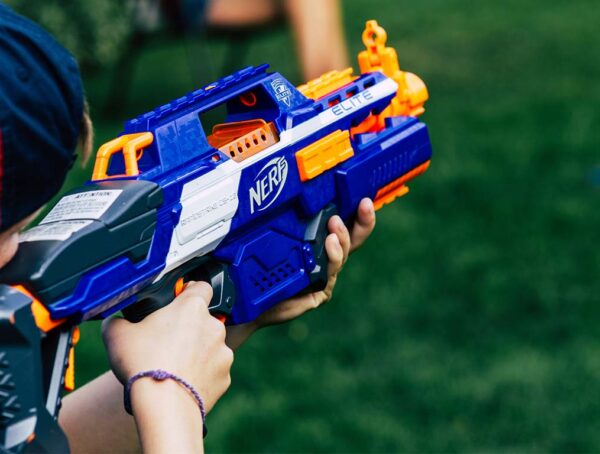 Most people have probably grown out of their Nerf obsession; if you haven't, you could become the new NERF Chief …