The official @Twitter handle is now following only 26 users, after unfollowing its own CEO @Jack.
Why did Twitter unfollow its own CEO? It might seem like a strange move for a company who lets Donald Trump go wild on its platform without even blinking. Right?
Well, relax, Jack Dorsey is not getting fired, nor did Twitter got its official account hacked or anything. In fact, the official @Twitter is now following only 26 seemingly random users, only one being a verified account.
The truth is somewhat more interesting. This is all part of a new advertising campaign for Twitter. The company selected 26 users, printed and posted their tweets in subway stations in San Francisco and New York City.
A total of 31 tweets from 26 users will be featured in consecutive billboards from July 30 to August 9. The featured users are, of course, keen to celebrate and share their newfound stardom.
What does it mean when @Twitter starts following you? 🤷🏼‍♀️😂 pic.twitter.com/cBkioKFaBM

— D. R. Brown (@DanaRBrown16) July 29, 2019
no like what is my life what is going on what what what what what pic.twitter.com/LcbTsJOZOB

— katelin (@chylerschafer) July 30, 2019
Y'ALL I'M FAMOUS!!! pic.twitter.com/d67KULVz9a

— Sarah Cooper (@sarahcpr) July 29, 2019
This is a fun and cool way to celebrate users. I wonder why they did not choose me though.
Are you one of the 26 newly famous users? Let us know!
---
More from Twitter
---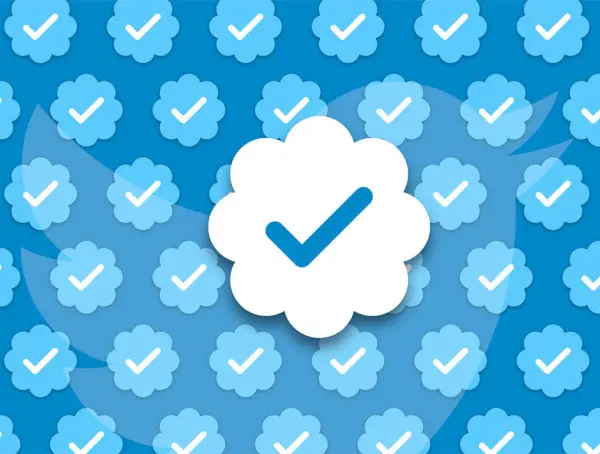 Twitter announced that verified accounts tweeting COVID-19 updates would be prioritized over non-verified accounts.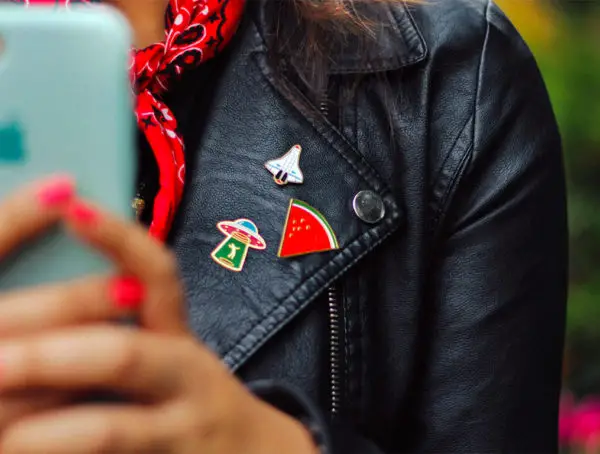 Twitter is giving Android users a better way to access lists. By pinning up to five Twitter lists, users can …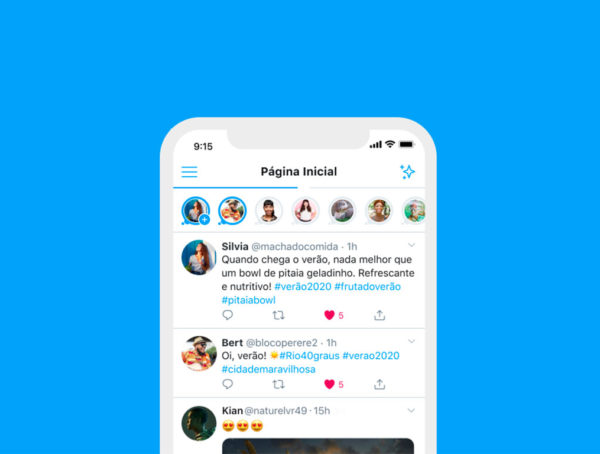 Twitter is testing its own version of Stories, called Fleets, letting users post ephemeral content that disappears after 24 hours.
Editor Picks
---