Selling paper in an increasingly digital world is not an easy task. So, someone created a few amazing posters to help promote Dunder Mifflin.
Dunder Mifflin, "an innovative paper company of like-minded folks selling useful and essential products for all businesses," according to its own website is of course, the set of The Office, the hit American television comedy series – inspired by its British counterpart – that aired on NBC from 20015 to 2013.
A huge fan of the series, who also happened to be a very talented graphic designer, said he made the first poster, starring Jim Halpert, and was surprised with the amount of positive responses he got. So he made more."
Here are the seven posters he made. They are each better than the other, and guaranteed to give you a laugh or two. Is it time for Dunder Mifflin to come back to life?
Which one do you like the most?
CREDITS: 
James Johnson // Imgur
---
You might also like
---
More from Social Fun
---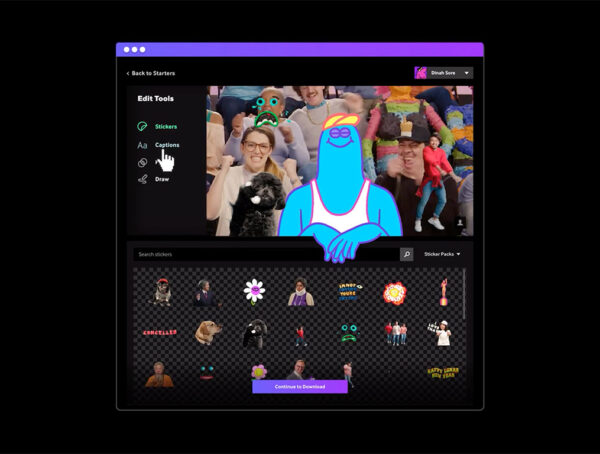 GIPHY has launched GIPHY Backdrop, a new tool that lets you create your own animated virtual backgrounds for video calls.