Ever wanted to make money from your Instagram posts? 8×10 is an iOS app that lets you turn them into framed and signed limited edition art pieces – in just a few clicks. 
Up until now, one of the only ways to make money from your Instagram posts, would be to become an influencer and sell your posts to brands. But not everyone can become an influencer. It's not that your work is not good enough; it's just THAT difficult to get a significant enough following on the platform. However, there is a new app in town, and it may help you make some cash from your posts on the platform, without having to be an influencer.
If you're an artist or a photographer, you can sign up to 8×10. The app has been designed to allow you to turn your Instagram art into printed masterpieces to sell to people around the world. And the best part of it all? You don't even need to have your own online shop.
8×10 will manage every part of the process for you. Sales, printing, shipping. All you have to do to sell prints, is to create. How does it work? Well, you set up an account and create a post to post to Instagram. Followers see the image in a frame and a link to buy it. Framed prints can also be limited, depending on your wishes. Artwork can even be signed.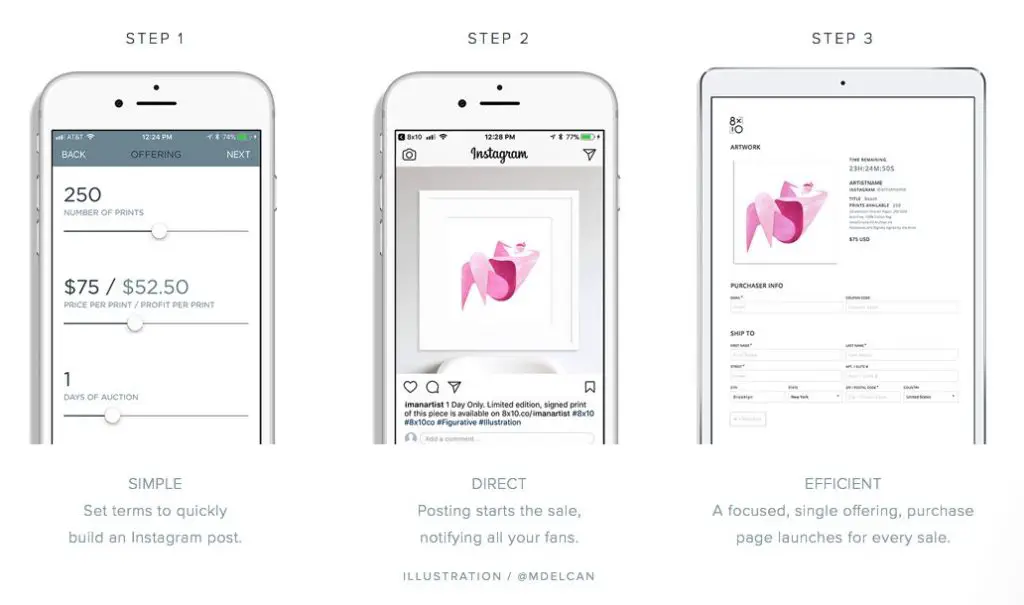 All images are printed on cotton fine-art paper with archival ink, so quality is really great!
And how does 8X10 make money? Well, they'll just take a cut on each sale. Simple. You can download 8×10 here for free.
---
You might also like
---
More from Instagram
---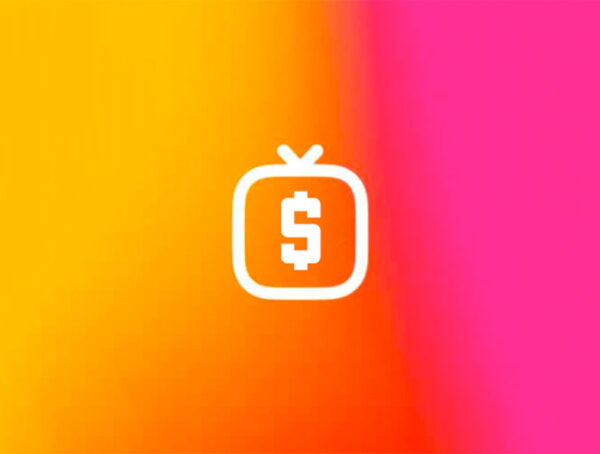 After launching IGTV ads in the US last May, Instagram is now expanding the feature to select creators in the …