You read that title right: Facebook has to protect elections. Not from nefarious hackers and other unsavoury types. From itself. From its own algorithm. From the freedom it's given people to connect with each other.  
Don't believe me? Well, Mark Zuckerberg, Facebook's co-founder and CEO certainly didn't enjoy it when his social network was blamed for the spread of fake news and the subsequent results of the US Presidential election. And so, Facebook's response has been swift – and effective – with measures ranging from algorithm tweaks, to educating its users about how to spot fake news. One of it's latest moves – taking action against 30,000 fake accounts in France – was meant to protect the recent French presidential election against any attempt to sabotage candidates. Facebook also went beyond its digital domain, and ran full page ads in several French newspapers to help people notice fake news.
With the U.K. general election coming up, Facebook is about to go on a very similar mission. It has been reported that the company has already run full page ads in major U.K. newspapers like The Times, The Guardian and the Daily Telegraph.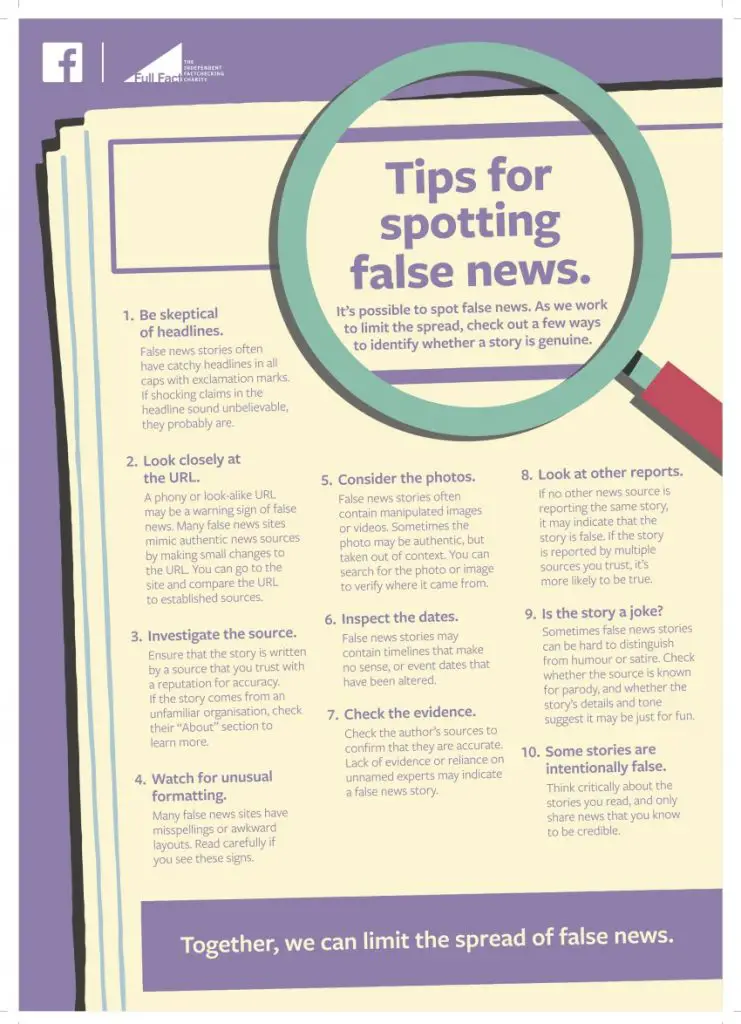 The ads, similar to those in French newspapers last month, provide users with 10 things to watch out for to spot fake news.
Be sceptical of headlines
Look closely at the URL [web address]
Investigate the source
Watch for unusual formatting
Consider the photos
Check the date
Check the evidence
Look at other reports
Is the story a joke?
Some stories are intentionally false [satirical]
Also, Facebook recently told the BBC that "tens of thousands" of fake accounts have also been identified and now removed ahead of the elections in the U.K. Along with the above measures, the company will also be de-ranking stories that seem fake – i.e. people read but do not share as much.
Facebook itself acknowledges and admits that it has seen political propaganda deliberately being spread on its platform. A recent report by the company reads,
[quote]We have observed many actions by fake account operators that could only be performed by people with language skills and a basic knowledge of the political situation in the target countries, suggesting a higher level of coordination and forethought.[/quote]
The same report added that during the 2016 US Presidential election there were "several" cases that had required action. Facebook seems to have learned from the mistakes of the past, and is embracing its important role in social and political life by cracking down on behaviours that can only be described as dangerous to our futures and the future of democracy across the globe.
By protecting information around elections is Facebook is in extension protecting democracy? Dystopian and worrying as that may sound – it is.
---
You might also like
---
More from Facebook
---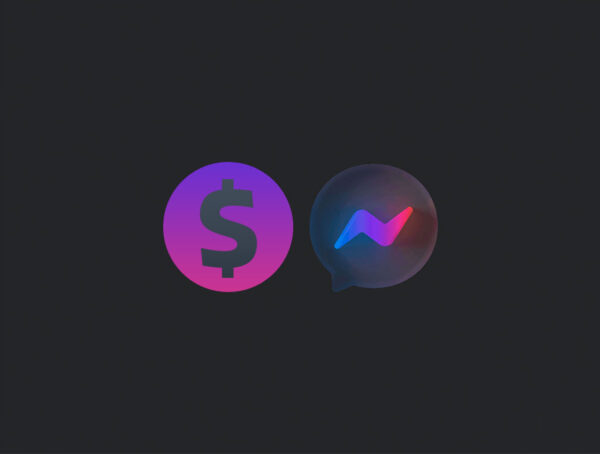 In the US, Facebook has begun testing Venmo-like QR codes to facilitate peer-to-peer payments using its app.