They're back! Snap introduces the new Spectacles: lighter design, more colours, and now they're water-resistant as well! But now, they're all about the content.
Snap unveiled the new version of its Spectacles. But Spectacles aren't just "spectacles" anymore – they're your "hands-free camera." That switch in communication says a lot about how Snap intends to market this new "updated" product, and avoid repeating its past mistakes.
While they look almost exactly like the original ones, the new Spectacles offer a slightly different design, and come in more colours. But the big news is that they actually offer a bunch of new features as well:
You can also take pictures with the new Spectacles. The original version only recorded video.
The new Spectacles are water-resistant up to 1 meter (3 ft) and for about 30 minutes at a time. While that doesn't sound like much, it's enough for beach-use.
All images and videos are now captured in HD.
A second microphone was added to the new Spectacles, to pick up more audio.
You can now transfer videos and pictures to your phone, up to 4x faster than with the original pair.
The new Spectacles are available in onyx (black), ruby (red) and sapphire (blue), and also come with new lenses. To be honest, they look pretty awesome!
All the new features bump up the new Spectacles' price to $150. If you want to get your hands on a pair, they are on sale at Spectacles.com in the U.S., Canada, U.K., and France, today!
They'll roll out to another 13 countries next week.
---
You might also like
---
More from Snapchat
---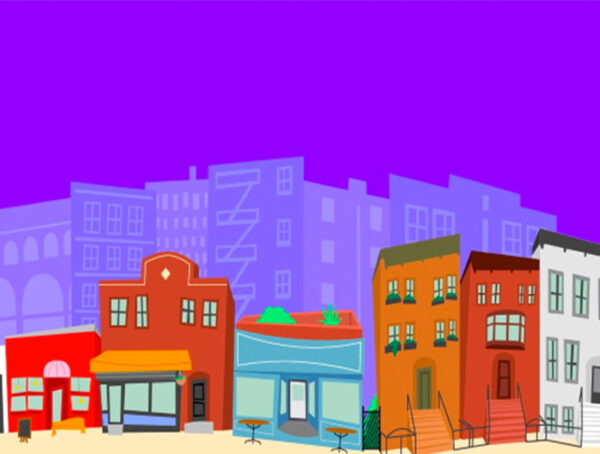 Snapchat is adding power behind its Snap Maps with the acquisition of NY-based location data startup StreetCred.