Brand Reversions is the result of taking two major competing brand logo designs, and "reversioning" their brand names into the competing brands logo.
The resulting designs often look spectacular but also very confusing.
But overall, this exercise really helps appreciate the design elements of each brand logo and the complexity of branding itself.
These "reversioned" brand logos are the work of Graham Smith, a UK designer who is popularly known as The Logo Smith.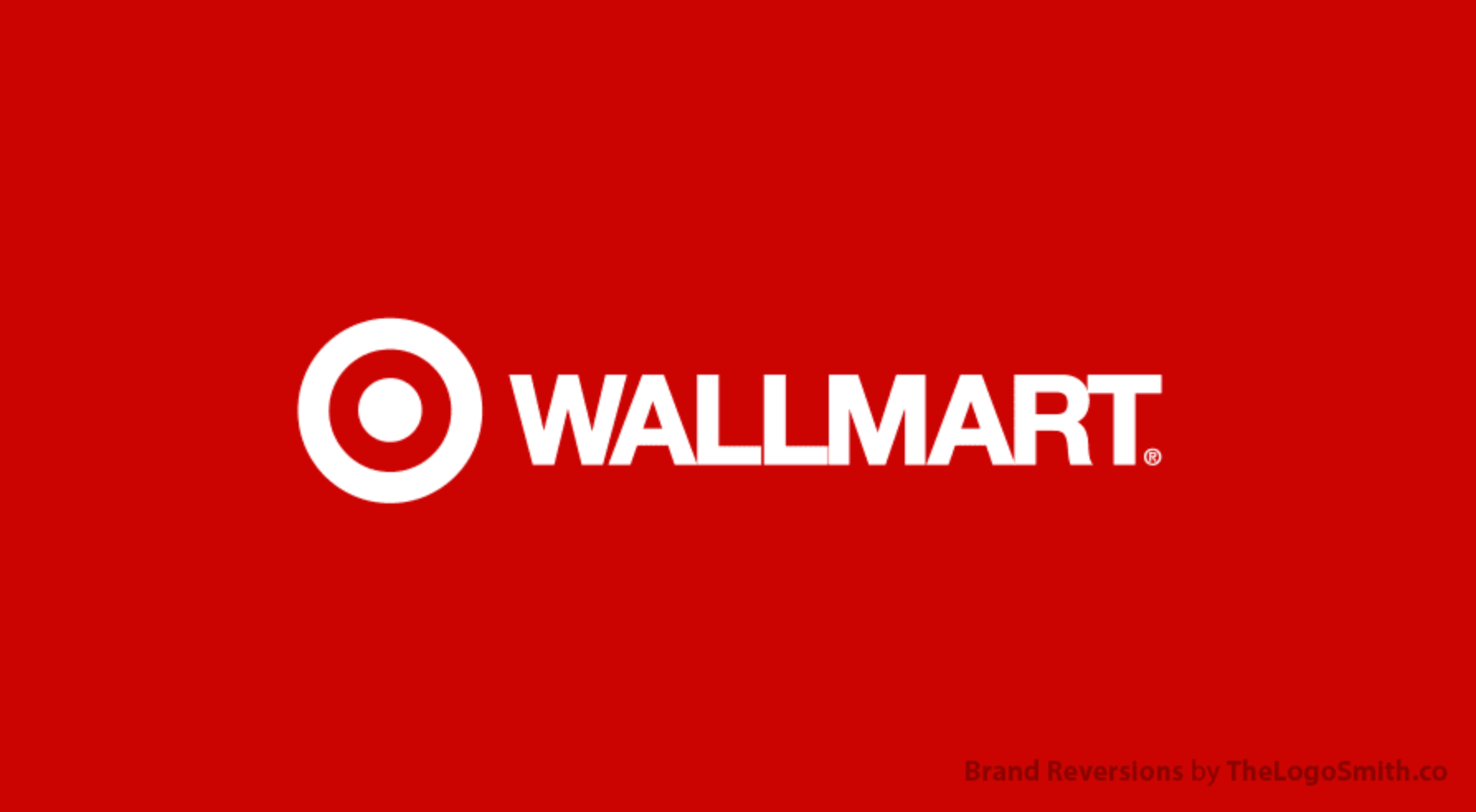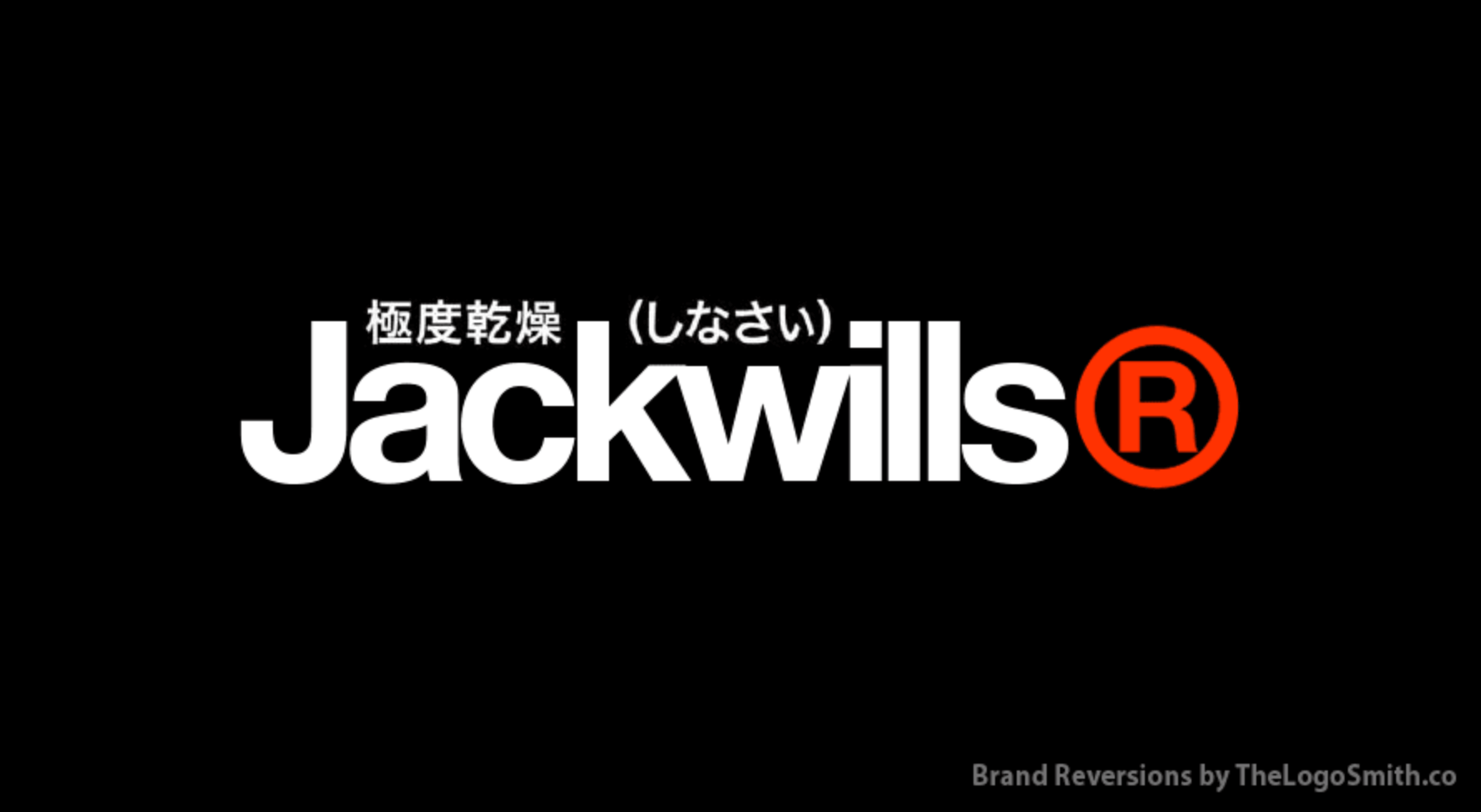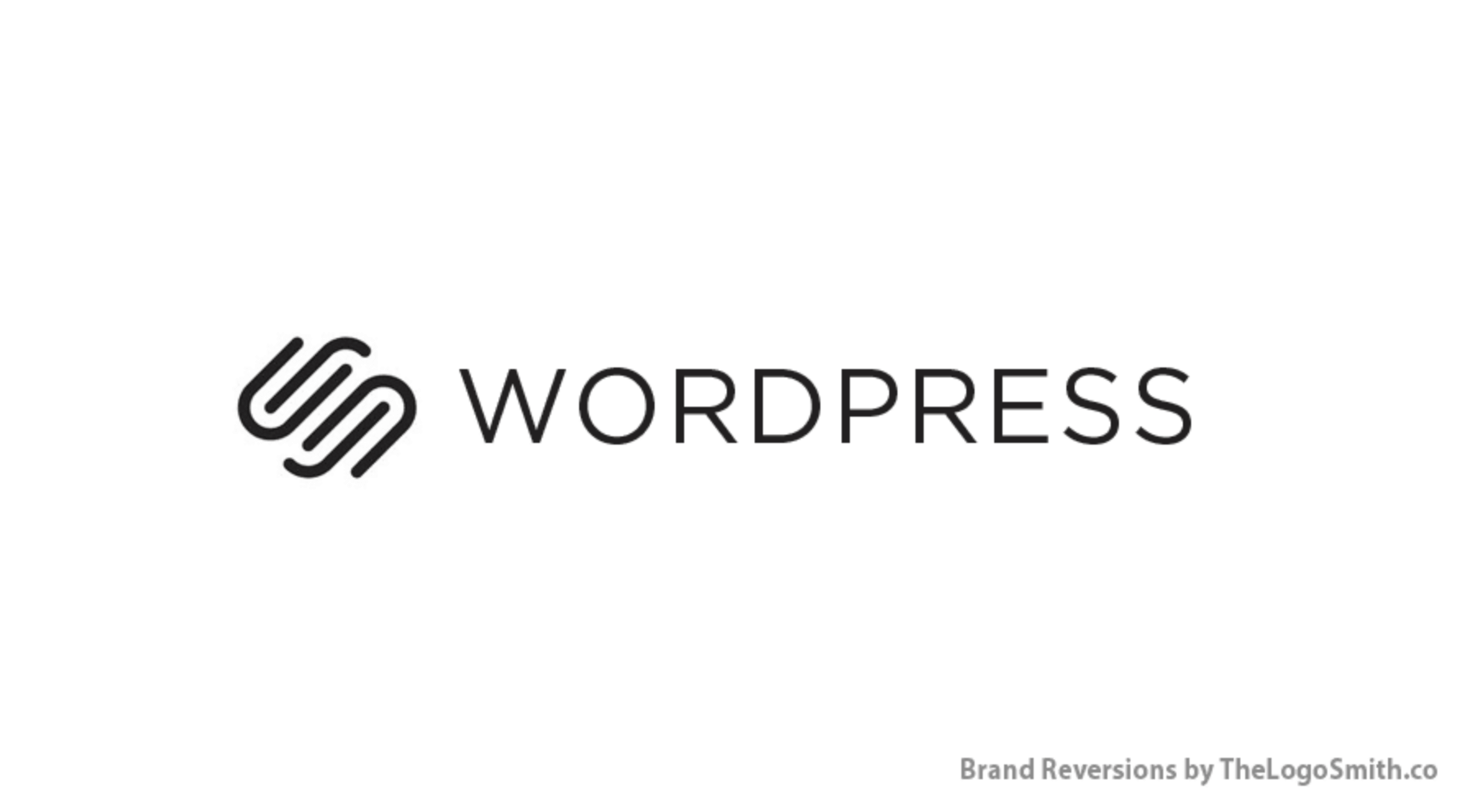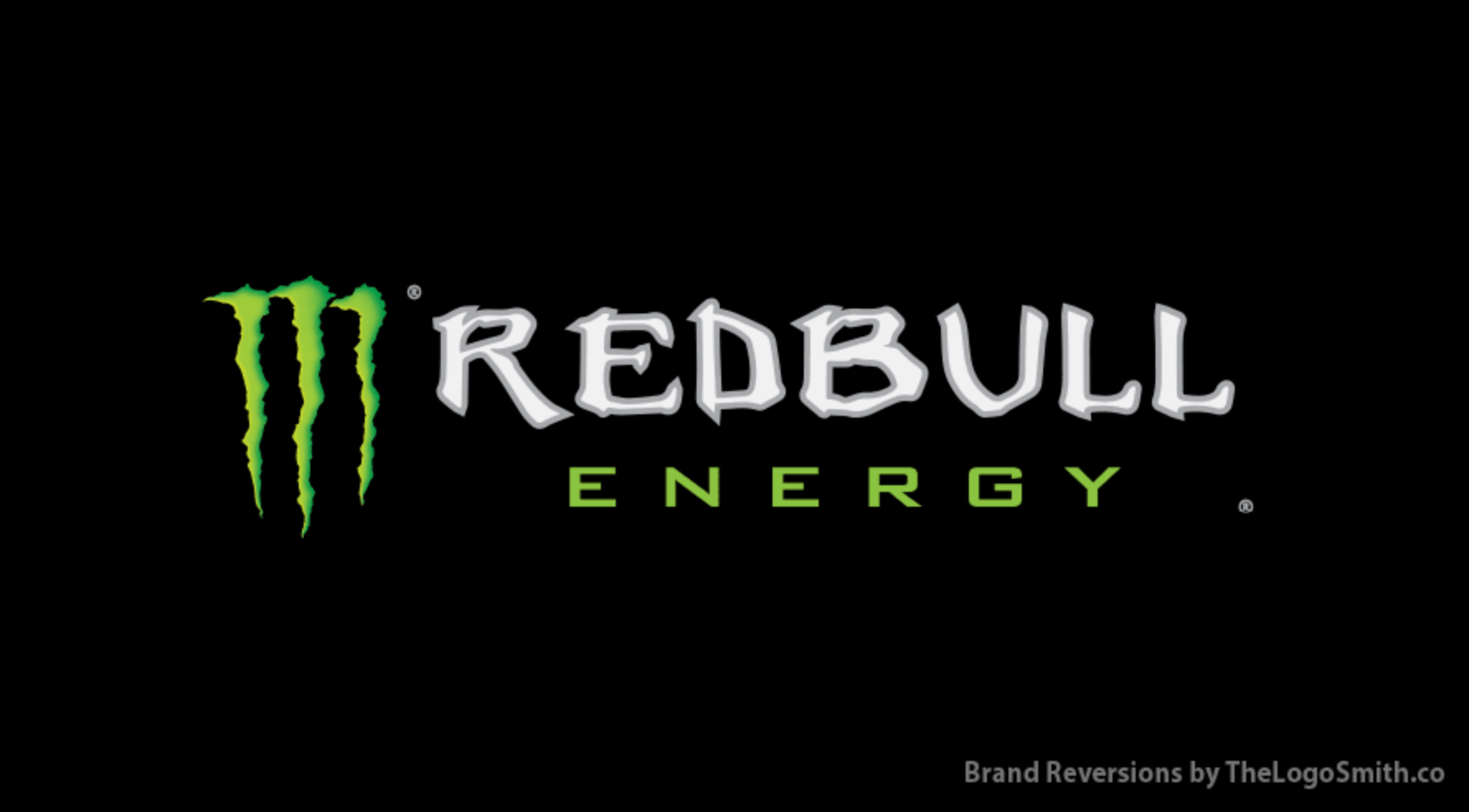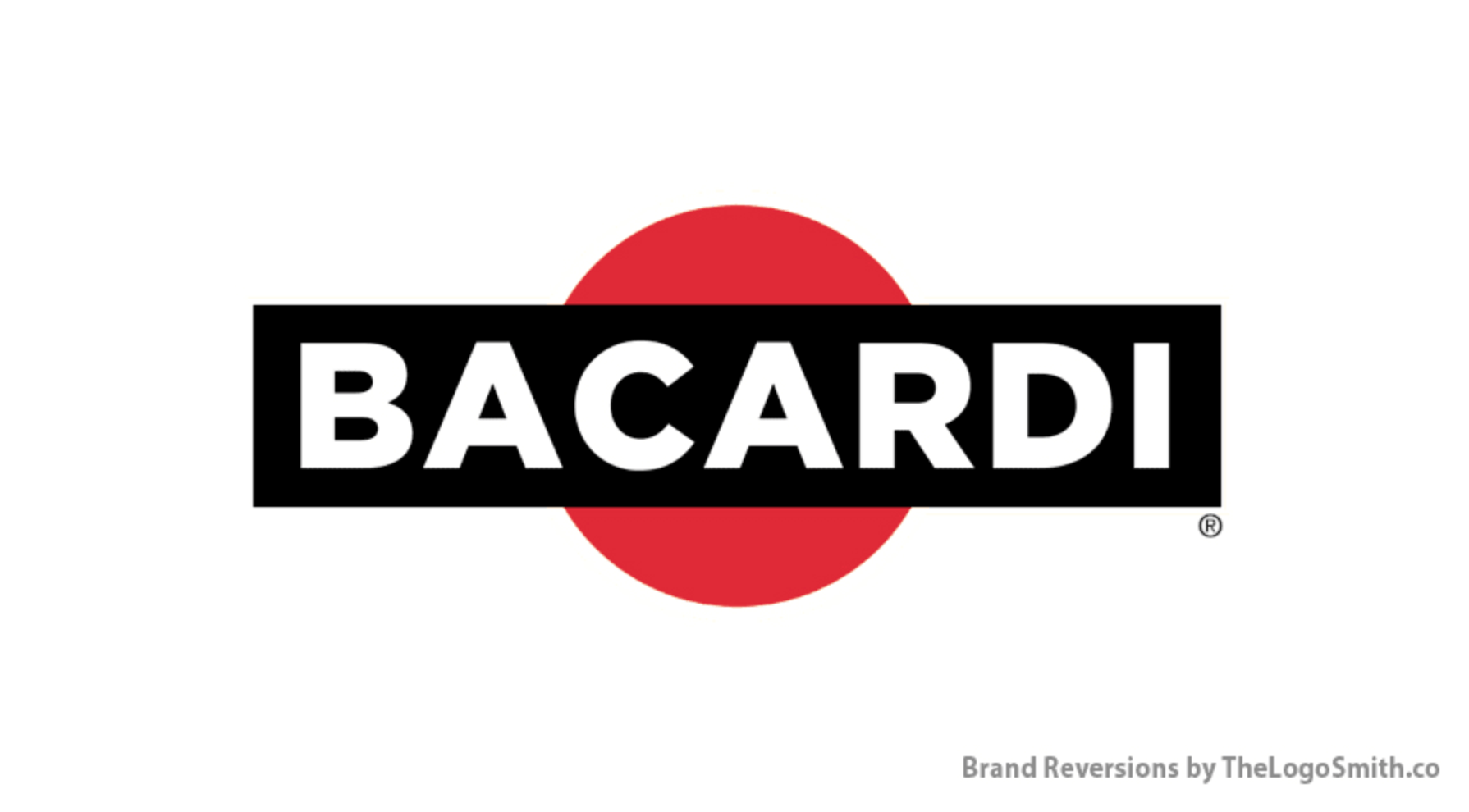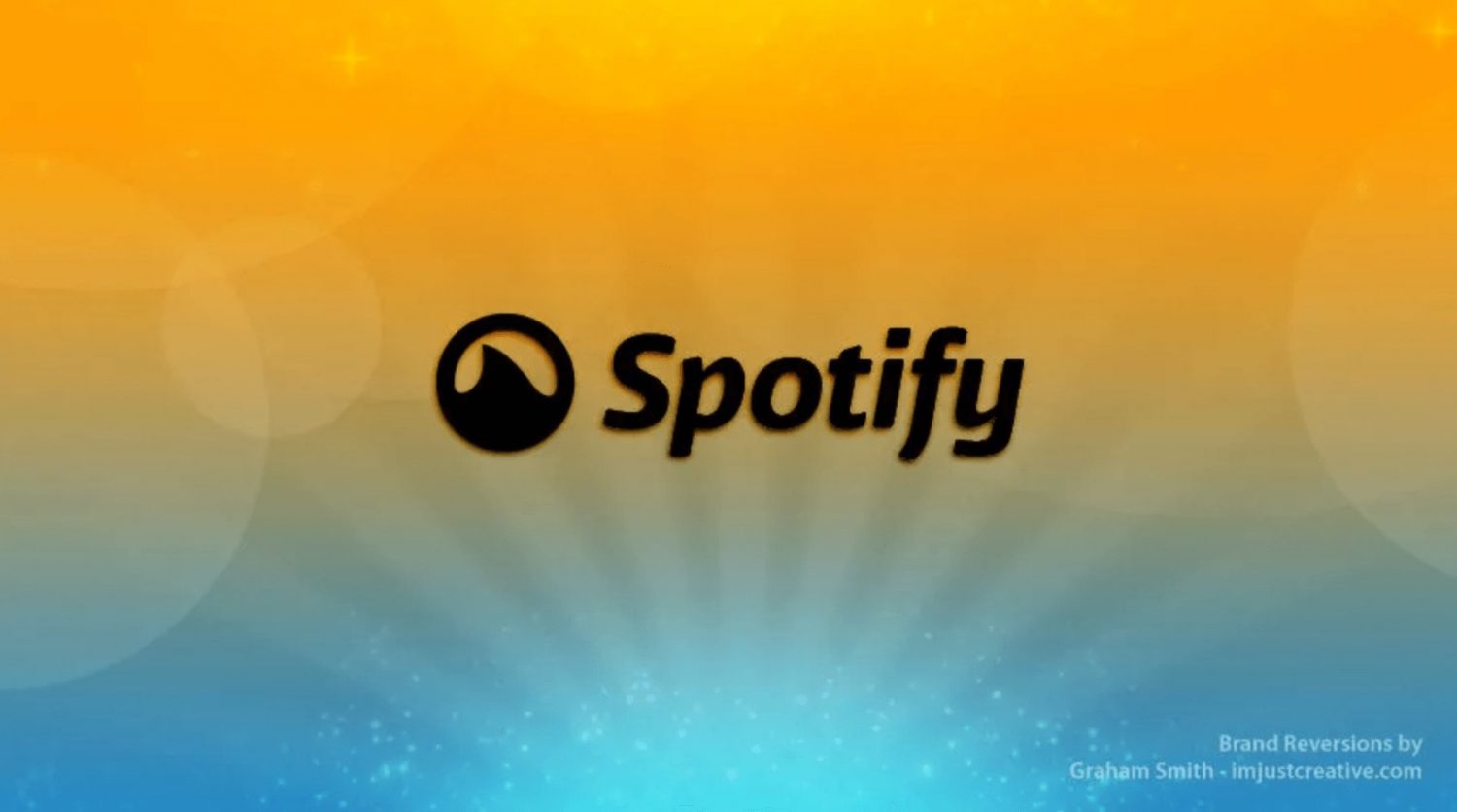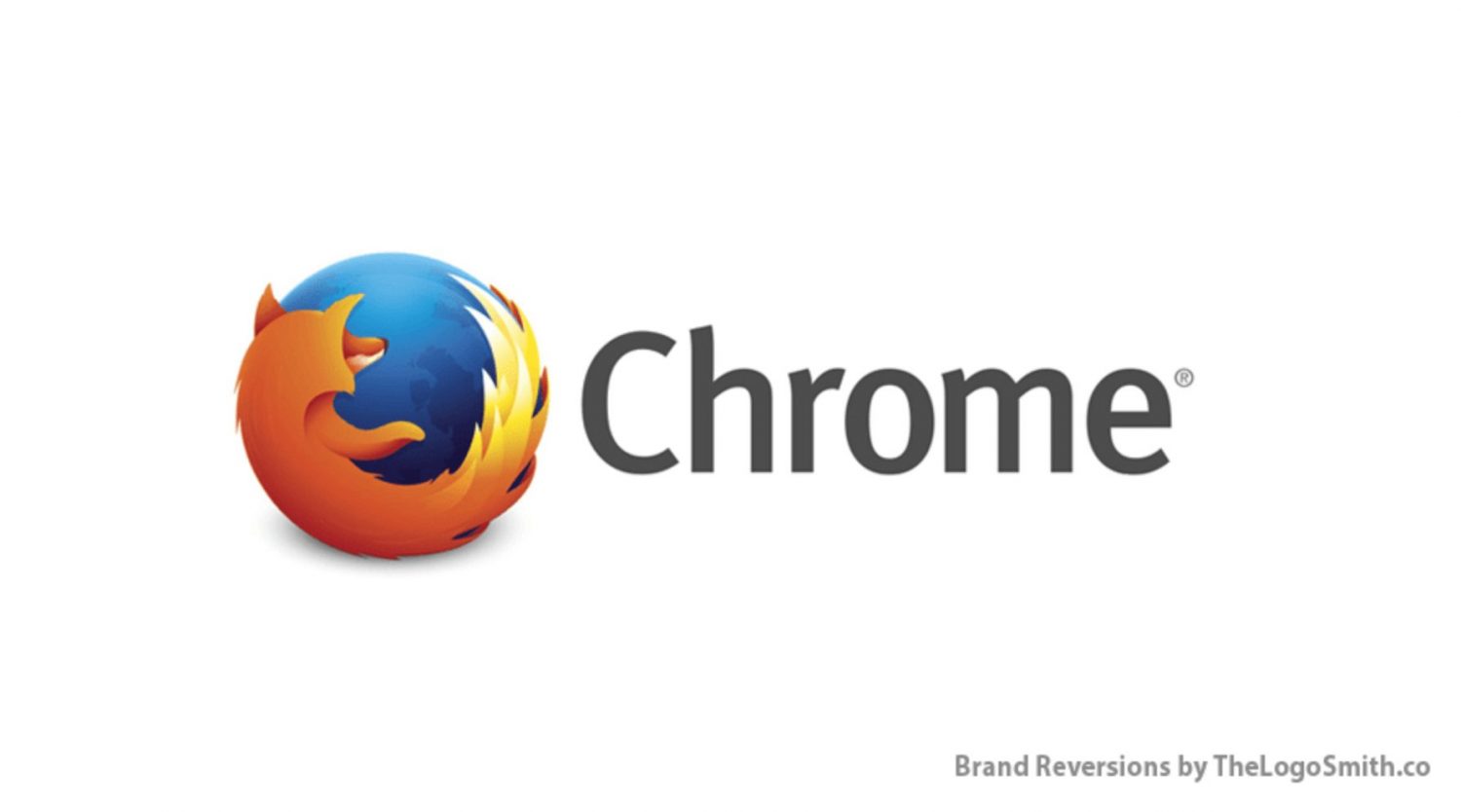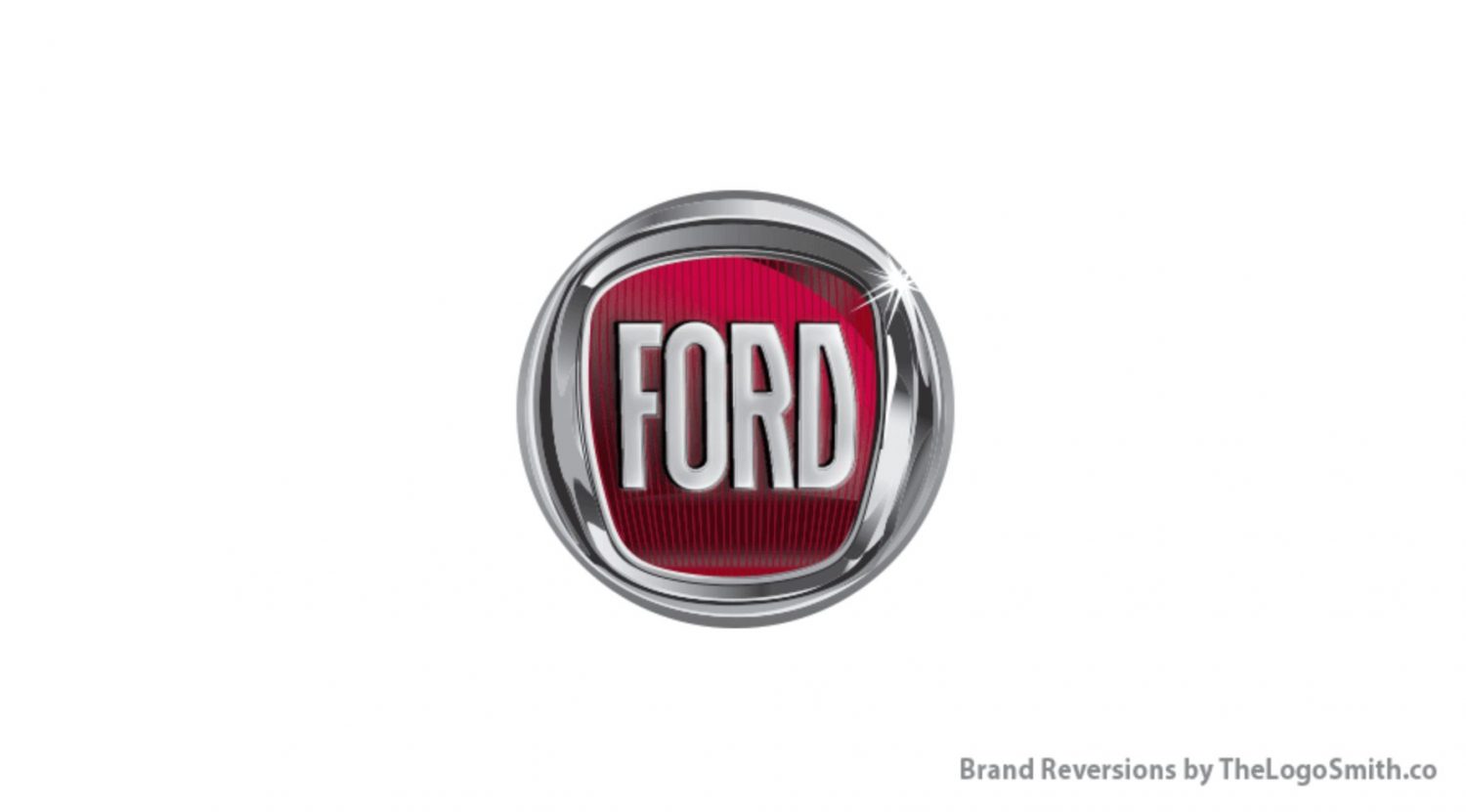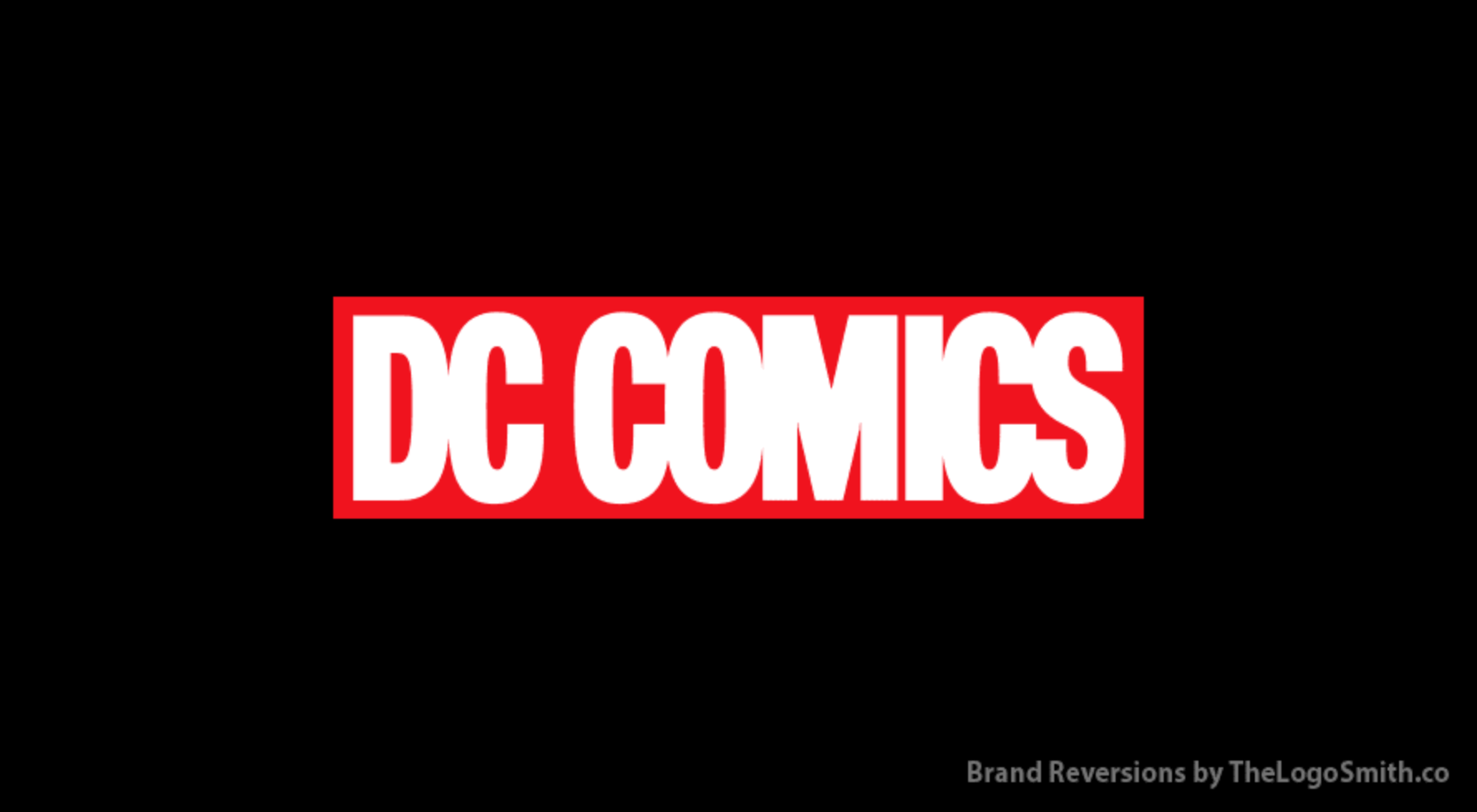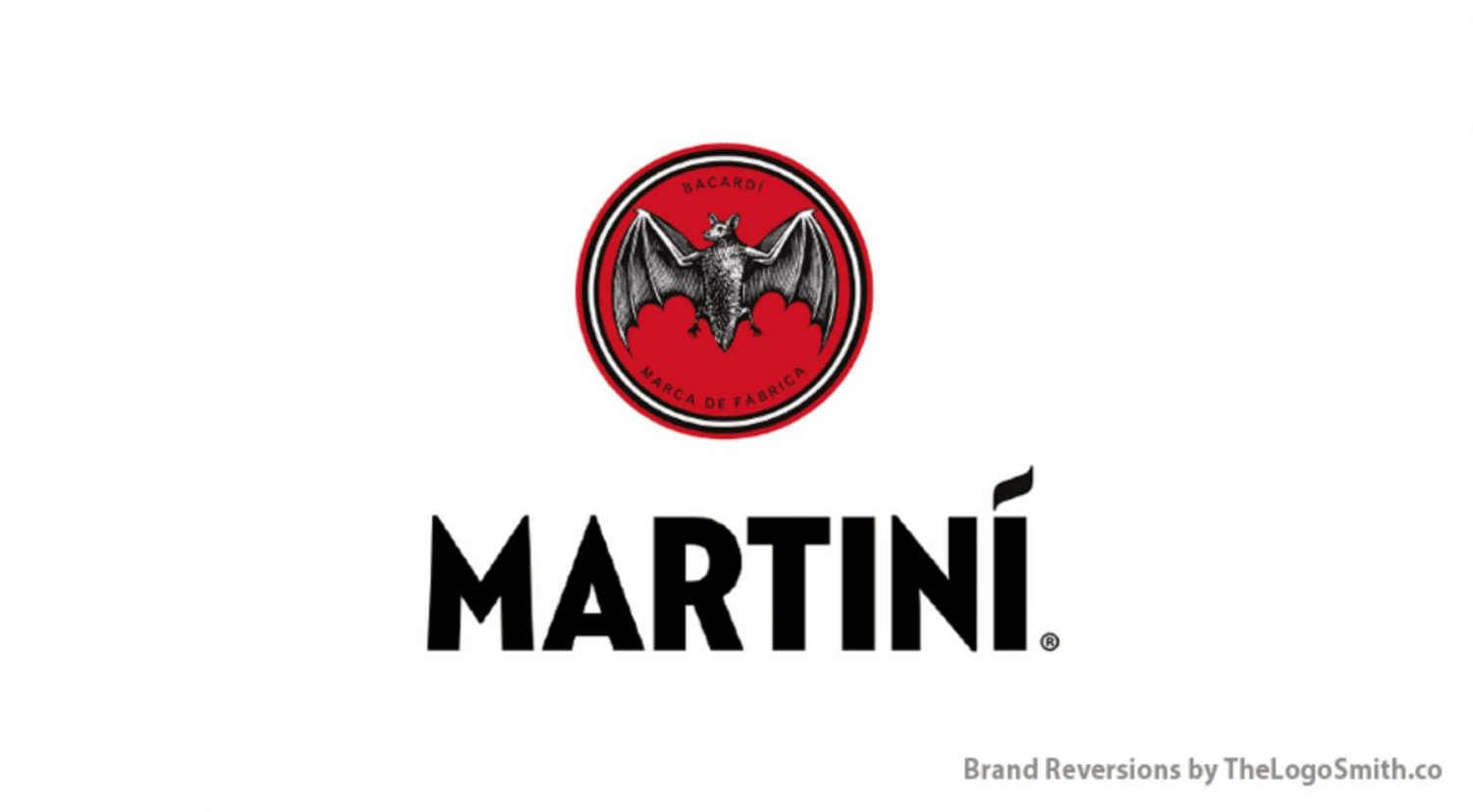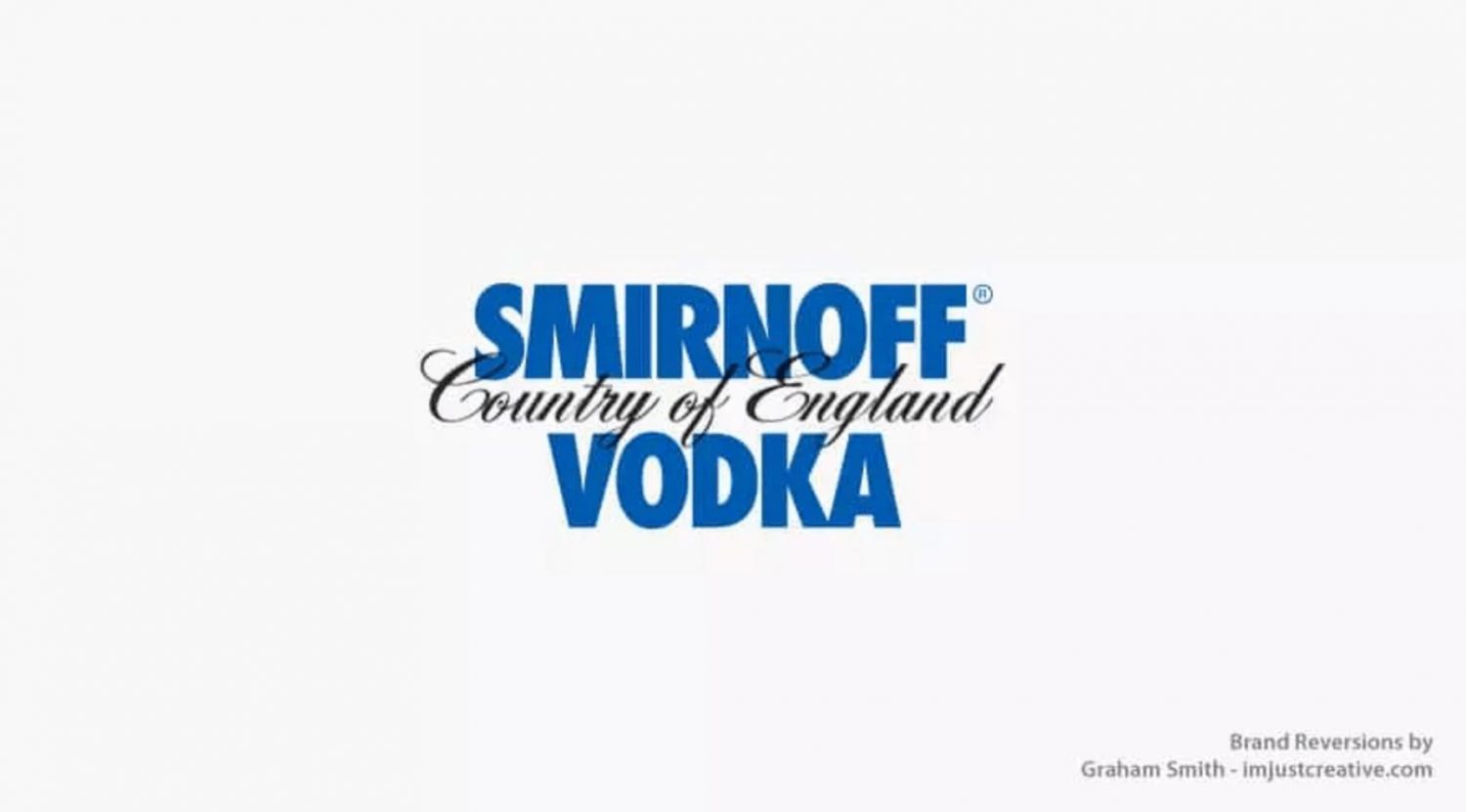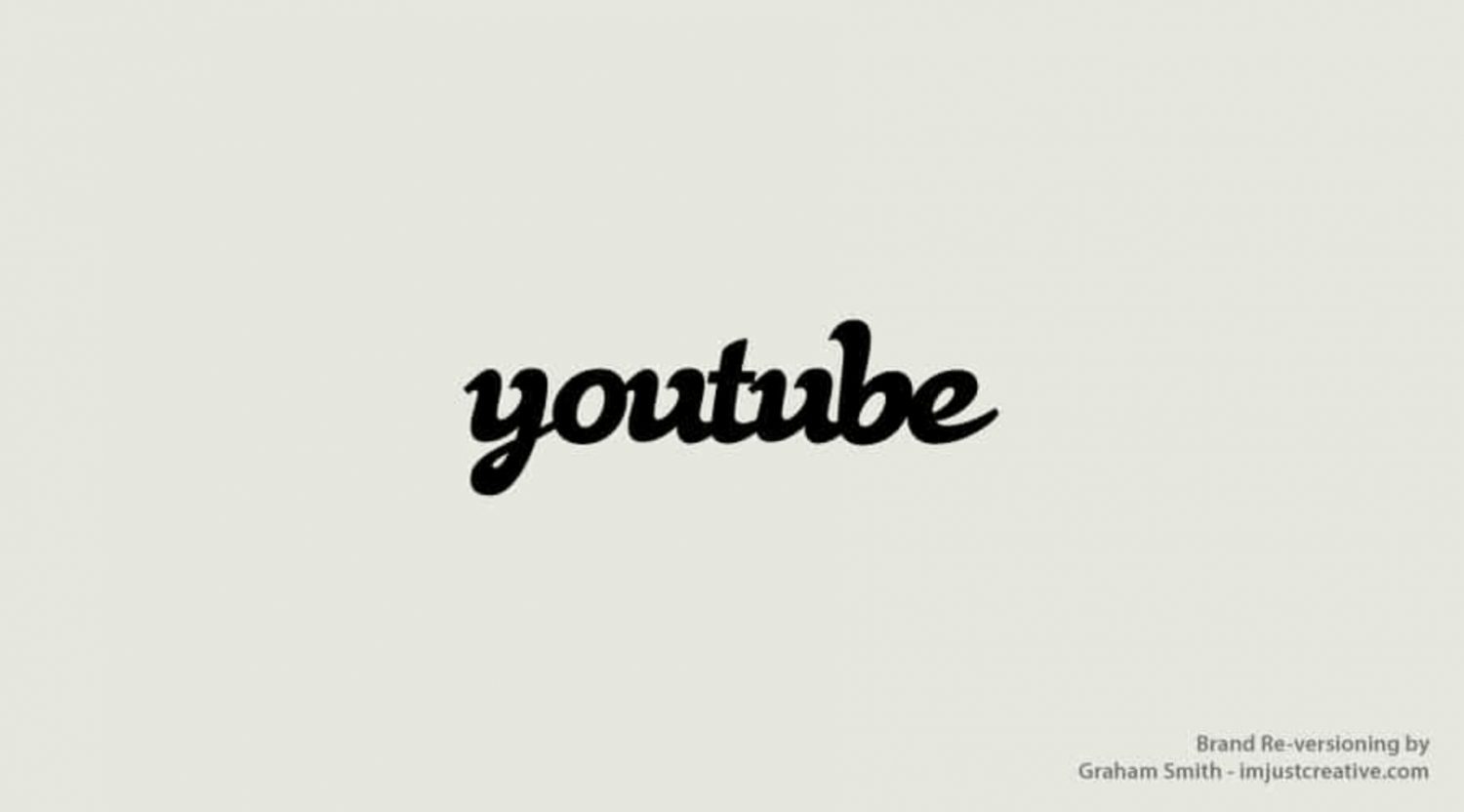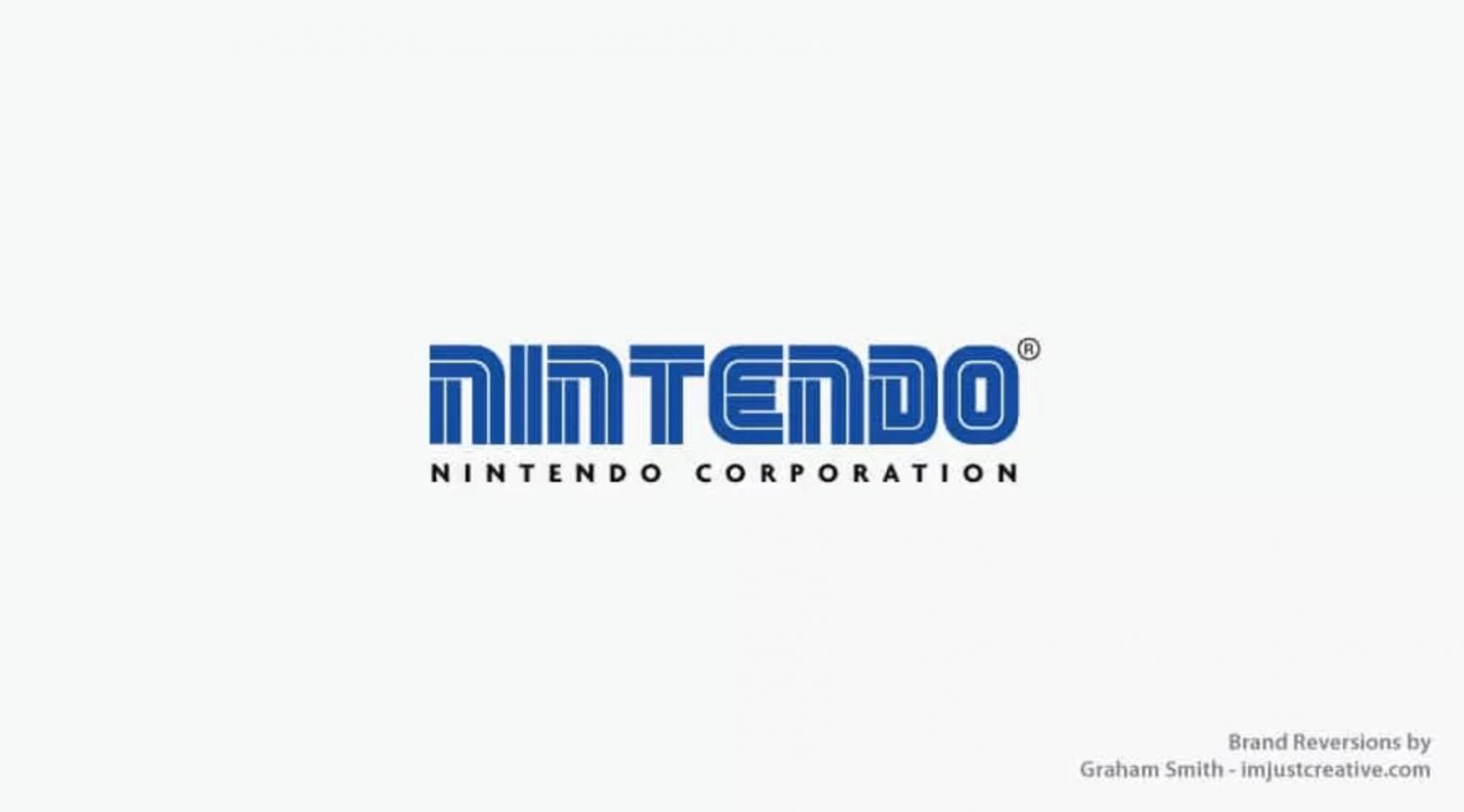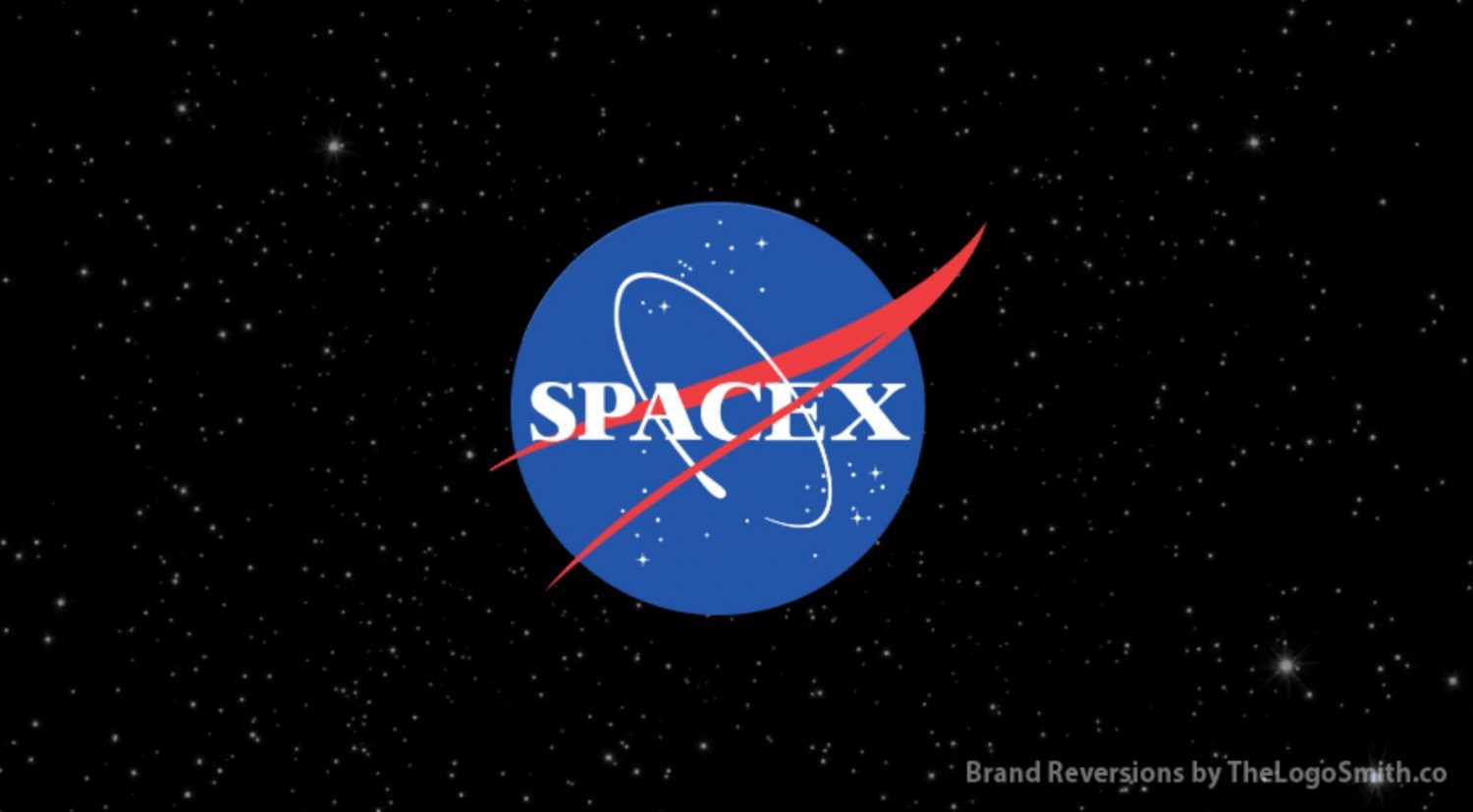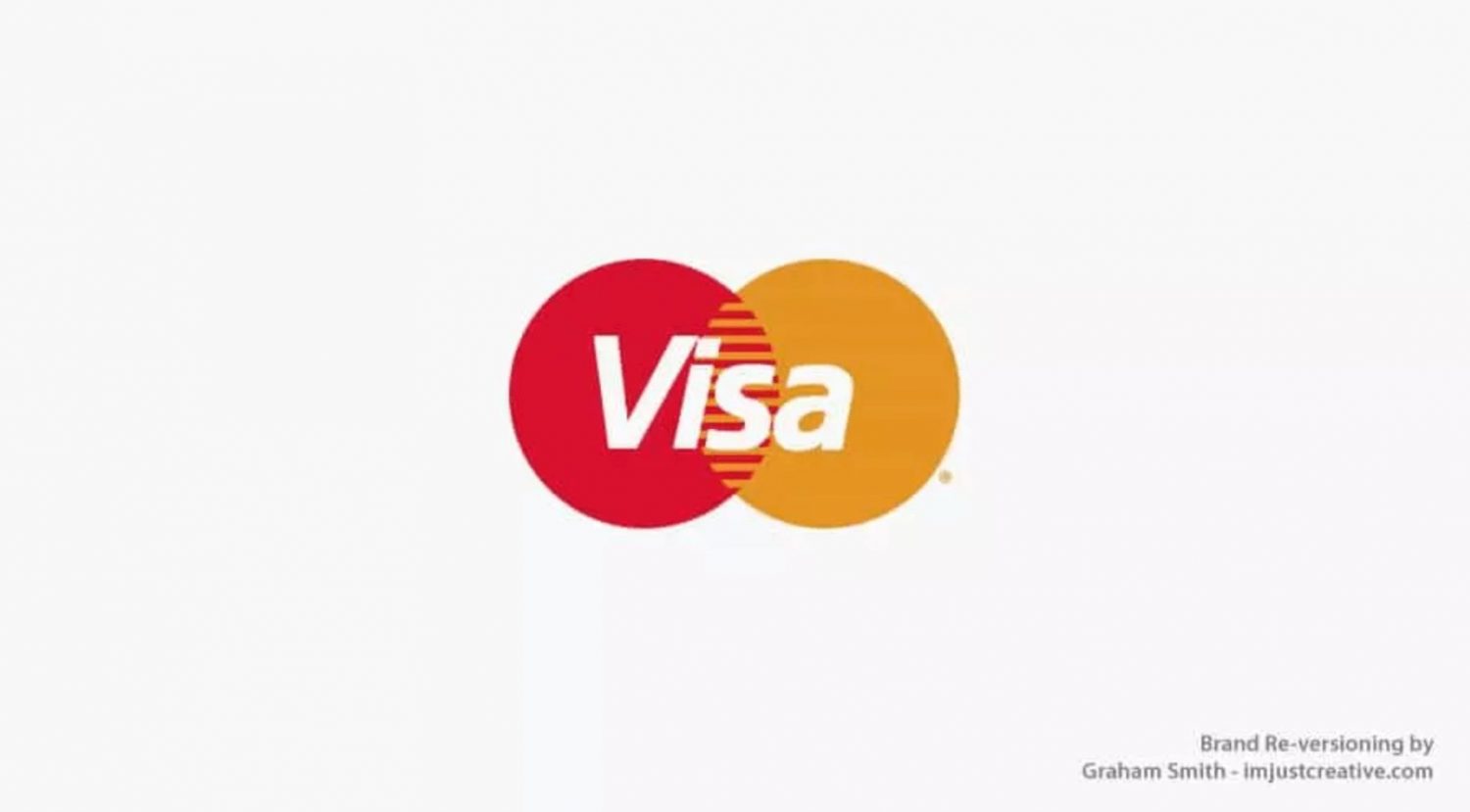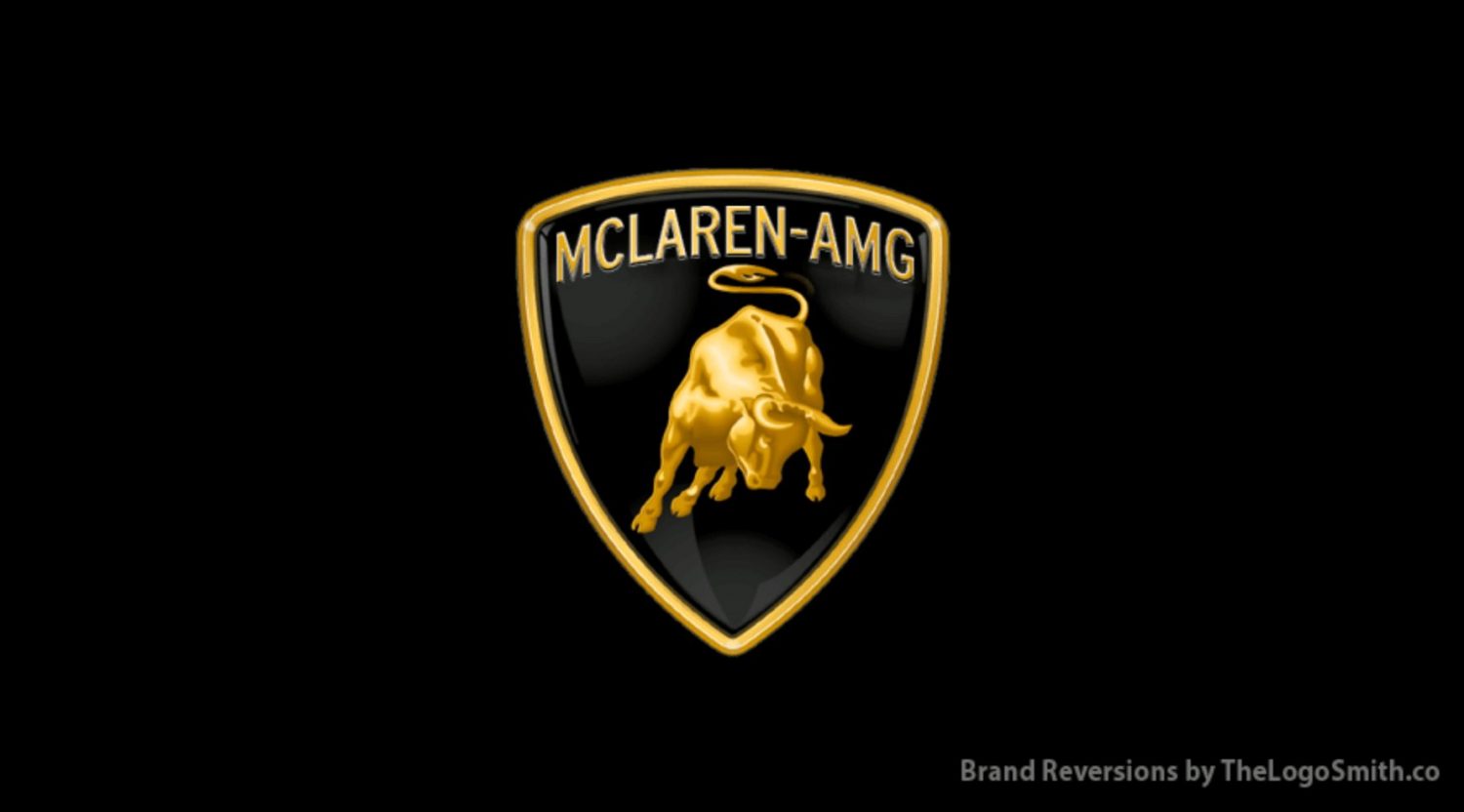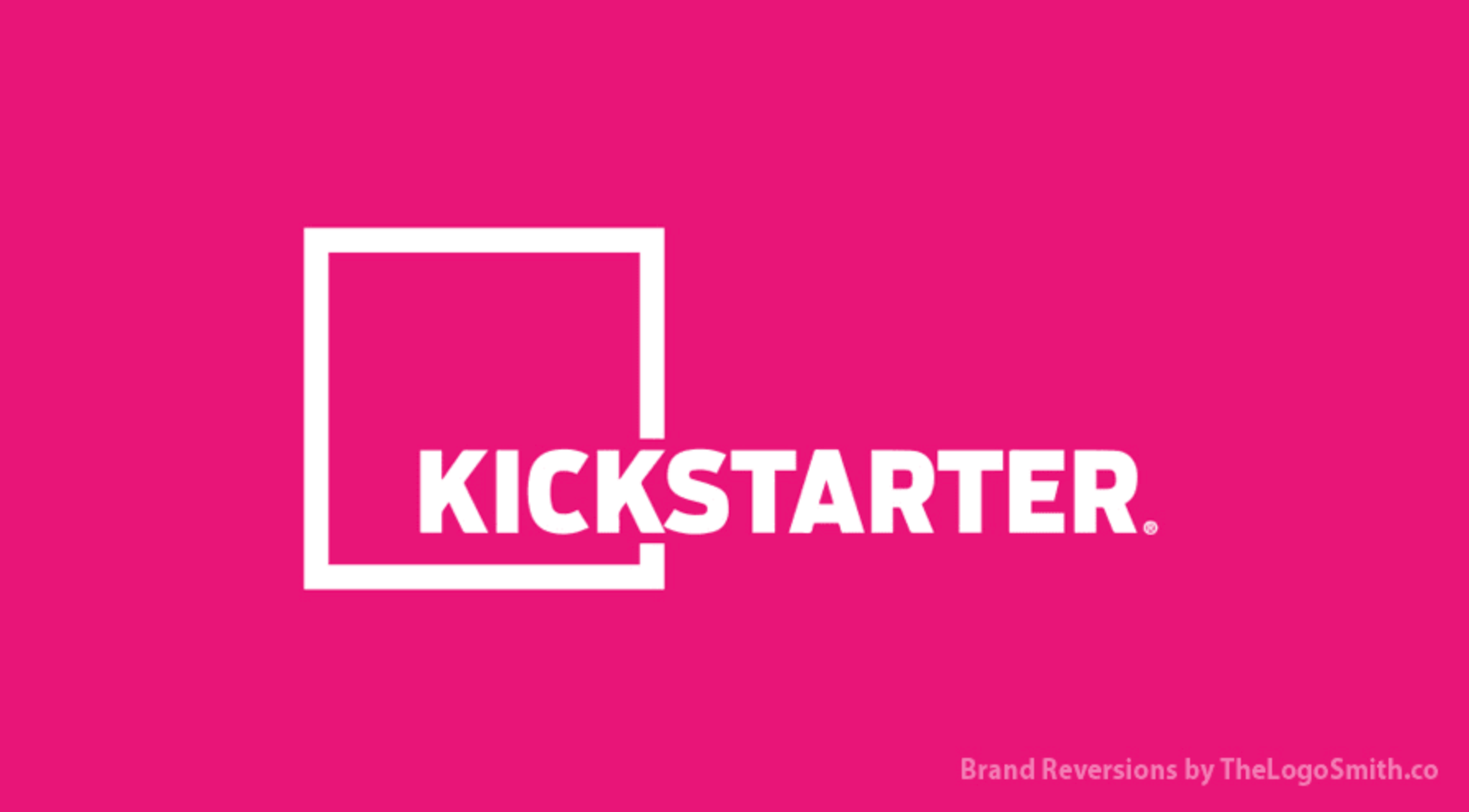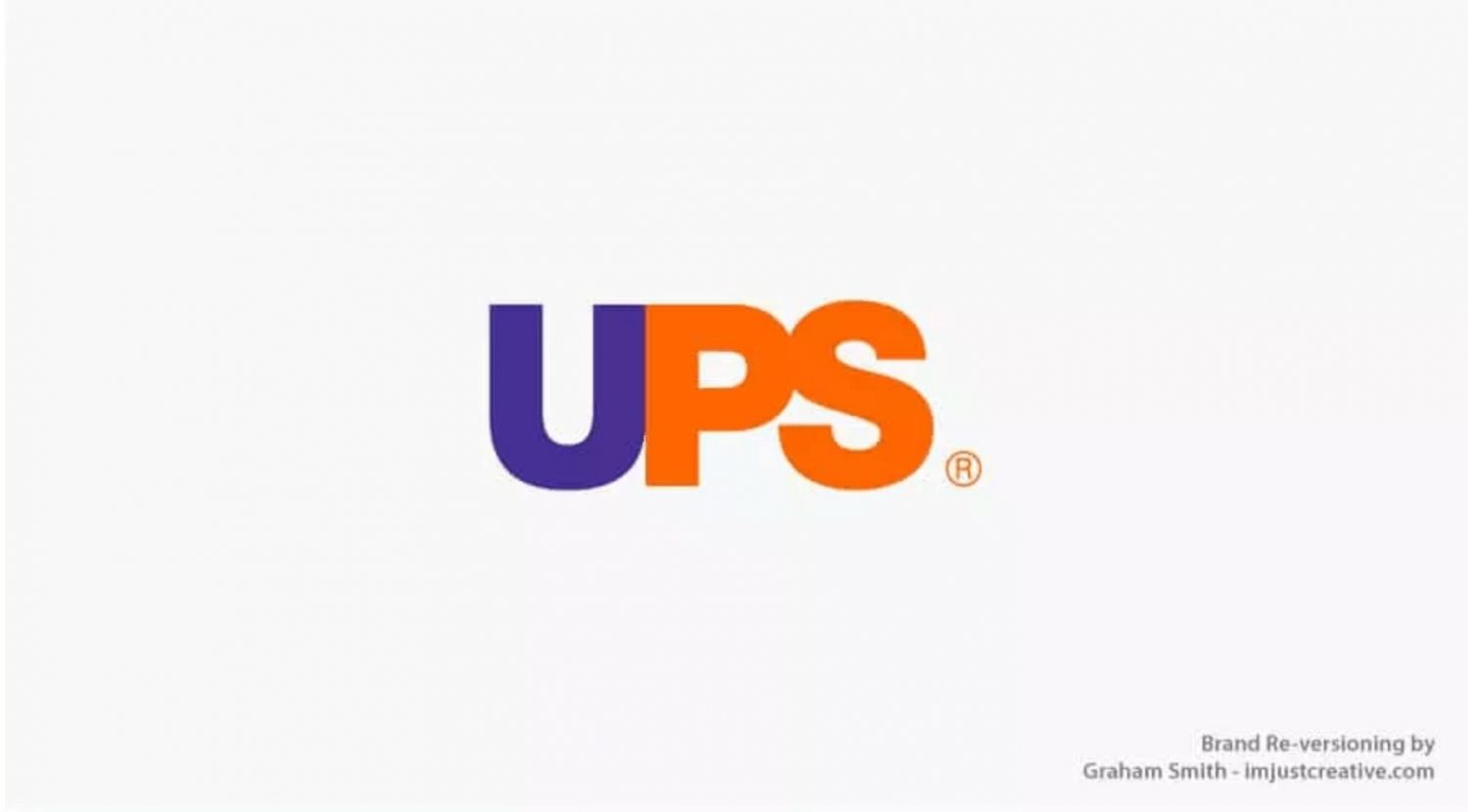 More of Graham;s work: the logo smith
---
You might also like
---
More from Lifestyle
---
Nintendo's top game Animal Crossing is launching an official makeup line in collaboration with cosmetics brand ColourPop.