Do we really need McDelivery? TBWA\Paris makes its point with only one word and a series of impressionist photographs by Roberto Badin.
Grabbing some McDonald's is not exactly the most difficult of tasks. With presence within 10 minutes of almost anywhere, the fast food chain is known for it accessibility. So why on Earth would McDonald's ever need a delivery service?
Because some days, even 10 minutes seem too far. That's why.
McDonald's France and agency TBWA\Paris captured this very feeling with their new print campaign. And they did not even need words to make their point. "Rain" is a series of print ads, shot by photographer Roberto Badin, that showcases what city life can be like through apartment windows on a rainy day. Believe me, they speak louder than words.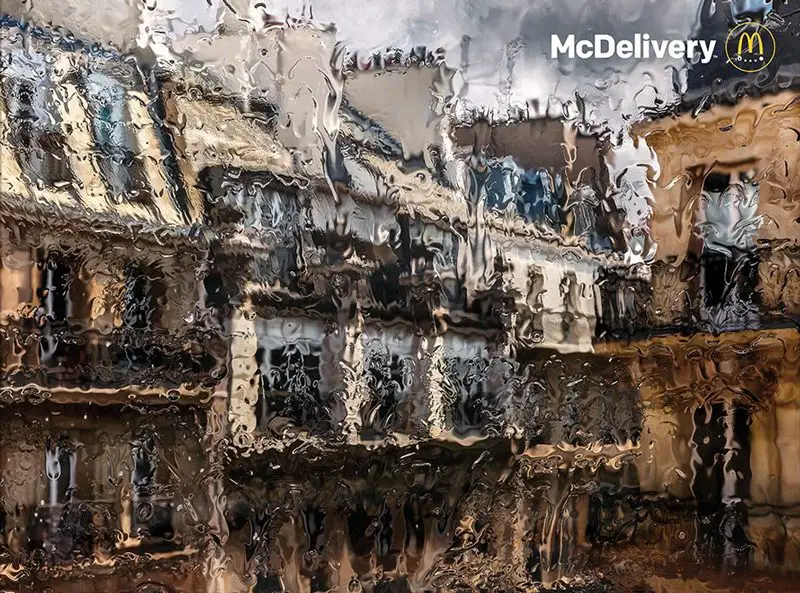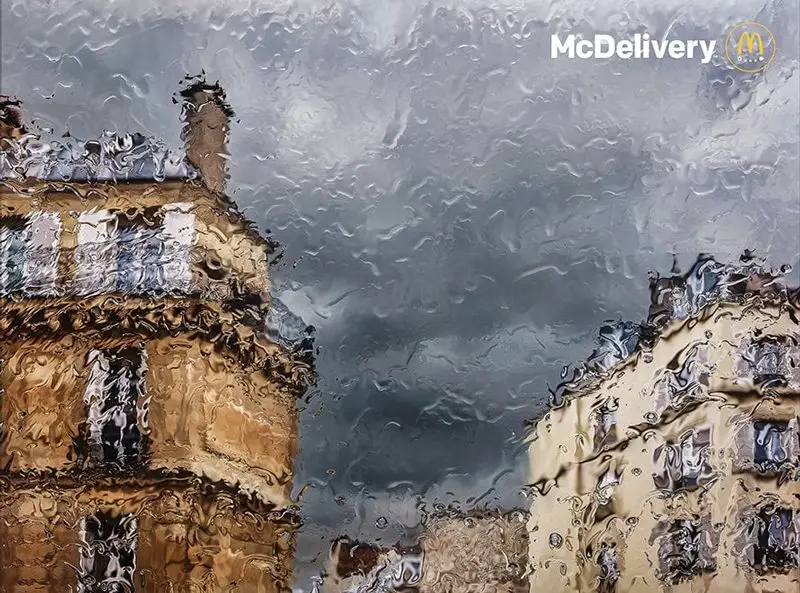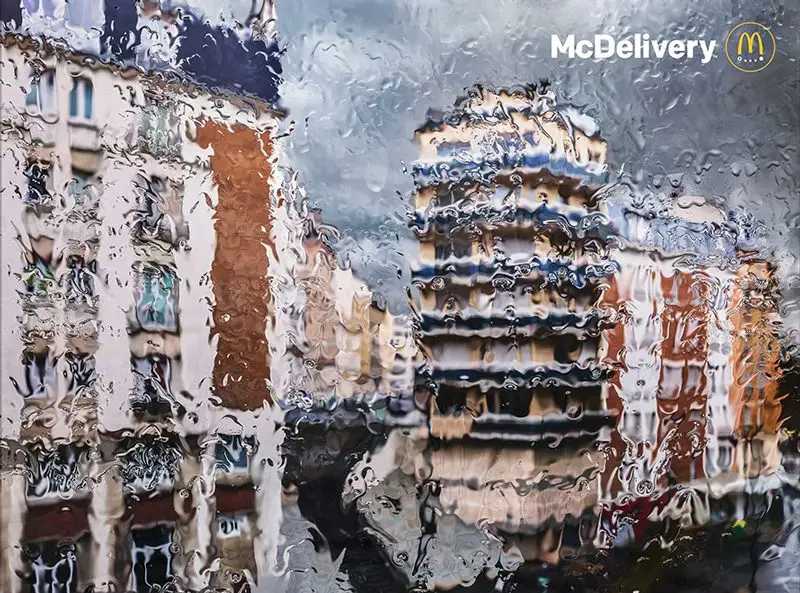 CREDITS:
Client: McDonald's
Agency: TBWA\Paris
Advertising Managers: Xavier Royaux, José Jacinto, Benoit Kolb
Agency Managers: Luc Bourgery, Jonathan Serog, Emmanuelle Escalere, Matthieu Charles, Julie Montagné
Executive Creative Directors: Benjamin Marchal and Faustin Claverie
Copywriter: David Philip
Art Director: Olivier Mularski
Photographer: Roberto Badin
Art Buyer: Elise Kubler
---
You might also like
---
More from Creative Campaigns
---
VLC 3.0.12 is here, with lots of goodies, including native support for Apple Silicon (M1 processor) Macs.