Two Romanian creatives, with the help of a group of other artists, have brought Constantin Brâncuși's Endless Column to life on Instagram.
If you know of Constantin Brâncuși, one of the 20th Century's most influential sculptors – also known as the patriarch of modern sculpture – chances are you will also be aware of his Endless Column sculpture. This symmetrical sculpture is made of pyramids that connect base-to-base and tip-to-tip in a series. The idea was that this shape could simply go on and on into infinity, thus its name.
The first, and most famous version of the Endless Column was made out of oak and it can be found at MoMA in New York. The latest version, made out of pixels, was created by Alex Eftimie and Mihai Botarel and it can be found on Instagram. They didn't do this alone though. They got some help from artists Ghica Popa, Miruna Macri, Bianca Dumitrascu, Raluca Bararu, Diana Papuc, Lia Bira and Andrei Robu who all added a little bit of their own style to parts of the @TheEndlessColumn.
The result is an over 800-post Instagram feed which also includes video, for little extras.
The project doesn't end there (on Instagram) though. Its creators say it's a "call to all artists, museums, art galleries to join," and they also "intend to bring [it] to life in the physical space as well." In all honesty, the project has the ability to go on for ever… endlessly.
If you're an artist or know artists, Eftimie and Botarel are calling for contributors. So get busy!
---
You might also like
---
More from Instagram
---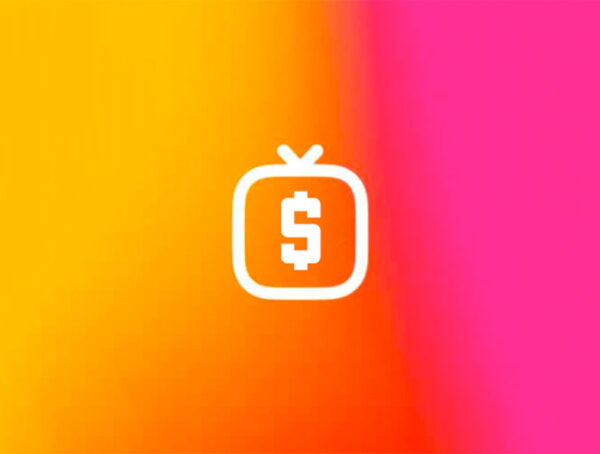 After launching IGTV ads in the US last May, Instagram is now expanding the feature to select creators in the …