There are reports all over the Internet (and this site) that speculate about the best time to post content to Facebook pages. According to PostRocket, they're all wrong. Co-Founder Mike Maghsoudi wrote that the best time changes depending on where pages' fan bases are located and when they're most active. Trying to rely on a general time to post could end up actually hurting pages.
Maghsoudi took to task a study by bit.ly, which showed that Facebook activity is highest between 1 p.m. and 3 p.m. ET and click-through rates on links are higher from 1 p.m. to 4 p.m. Other studies show that evenings are the best to get through Facebook's news feed algorithm.
These times great if pages' fans are on the East Coast, but not so much if they're in Denver or Denmark.
If pages are posting when there's more activity on Facebook, that also means there's more competitionto get into their fans' news feeds. Instead, use Facebook's insights (or other third-party tools) to find out when fans are most likely to engage. Each fan base is different and more willing to engage at different times, based on where they're located.
Maghsoudi summed up his argument:
[quote]To put it simply, all of these studies are aggregating information from a ton of pages that are VERY DIFFERENT and have VERY DIFFERENT fans from VERY DIFFERENT places/time zones. While the answers they give may speak truth to the "average" across all pages, the value any individual page can take from these studies is close to zero. There are always people on Facebook engaging. It doesn't matter when the most people are on average — it matters when YOUR people are![/quote]
Related Stories:
You might also like
---
More from Facebook
---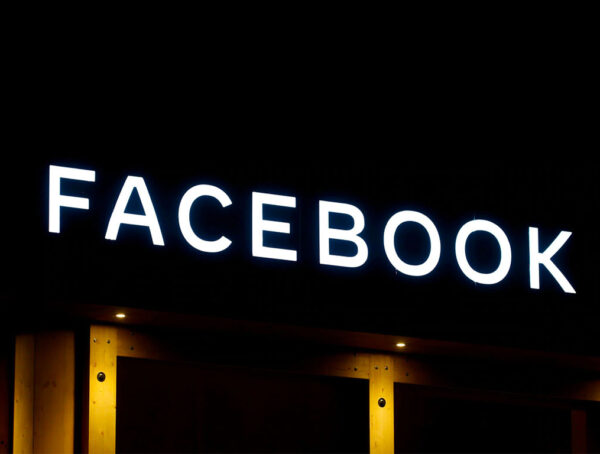 Facebook is to begin testing a new brand safety options, including new Facebook Ads topic exclusion controls for a small …