To invest or not invest in Bitcoin? That is the question! If you're still in doubt about what's best for your pocket, then there may be a solution fit for your needs: Burger King is now taking the cryptocurrency trend by waves.
The article that follows includes an abundance of buzzwords, but the overall sense we get is the same: Burger King is entering fintech pop culture and we're not sure whether this is a wise decision. Let us explain.
As Burger King states, the Whoppercoin is a "blockchain loyalty program" in Russia and it rewards consumers with one Whoppercoin for every ruble spent at their local Burger King. It also gives them the option to exchange their Whoppercoins with free burgers, after they reach a certain amount. Sounds like any other loyalty program? That's right, only that's it's made sophisticated just for the sake of it. On the other hand, that's the Whopper way, right?
Whoppecoins, just like any other cryptocurrency, are stored in a digital wallet. So far 1 billion Whoppercoins have been released and investors can store them in their wallet or trade them online, sell them to new buyers or send them to friends. As cryptocurrency gains more and more in value, Ivan Shestov, Head of External Communications at Burger King Russia believes that "Eating Whoppers now is a strategy for financial prosperity tomorrow".
Kind of a grand statement, but why not?
---
You might also like
---
More from Social Fun
---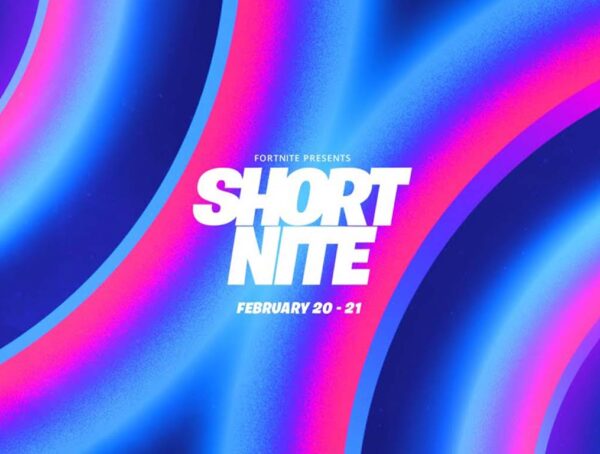 Fortnite has announced the Short Nite Film Festival with screenings for 24 hours on Party Royale's Big Screen.