Pinterest's CEO and Co-Founder has announced that the social bookmarking platform has reached over 150 million monthly active users, over half of which are now outside the United States.
Pinterest is a pretty unique case amongst the other platforms such as Facebook, Instagram, Snapchat, or Twitter. It is used by over 150 million people every month – and primarily to find ideas, on anything from food to DIY. Since it launched in 2010, those 'ideas' have grown to over 75 billion!
Pinterest itself has been growing fast – 50% in the last year alone. And over the last few years, it has become a pretty diverse place. In a recent blog post, Pinterest's CEO and C0-Founder, Ben Silbermann gives us the lowdown of exactly how diverse. We used to think of Pinterest as a platform with mainly U.S. users. This is changing.
Currently, "over half of people on Pinterest, and 75% of new signups, are from outside the United States." We used to think of Pinterest as a platform ruled by women. "Now 40% of people who join are men." In the last year, the number of men on the platform has increased 70%! As we mentioned before, the platform's users have increased 50% over the last year. That puts all the others to shame!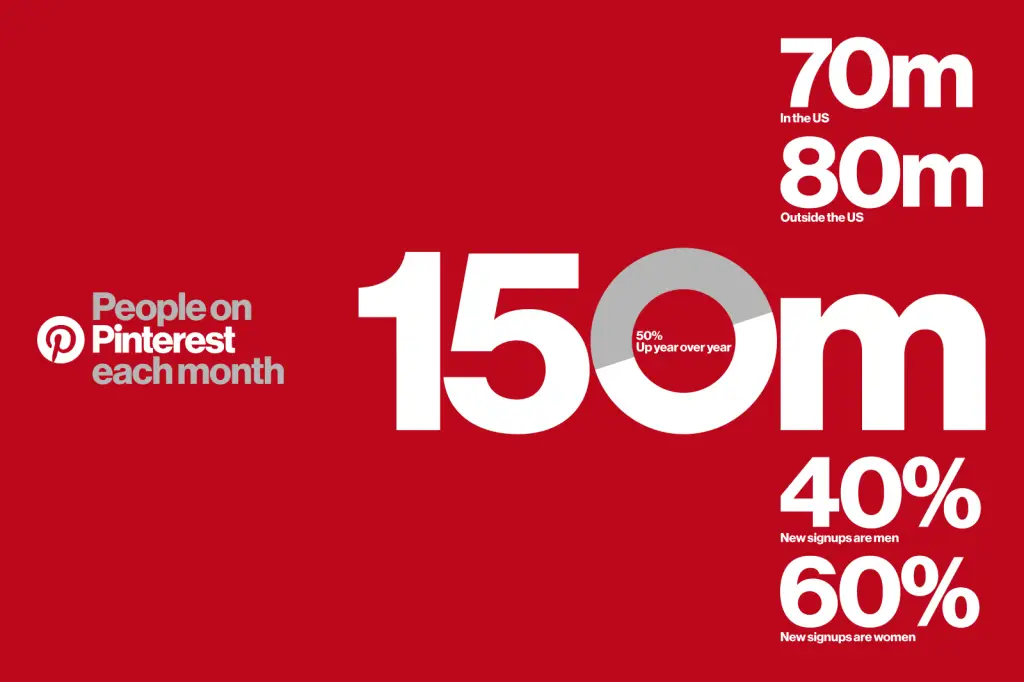 What is also fascinating, is that so far, none of the major platforms have shown any interest in emulating what Pinterest does. Not even Facebook, which is generally known for for this.
Pinterest is unique in its approach. In his blog post, Silbermann says that he remembers a Pinner once telling him that "Pinterest is for yourself, not your selfies". And that makes sense. Because "Pinterest is more of a personal tool than a social one". Maybe that's why the other platforms are not interested in emulating it. Silbermann says,
[quote]People don't come to see what their friends are doing. (There are lots of other great places out there for that!) Instead, they come to Pinterest to find ideas to try, figure out which ones they love, and learn a little bit about themselves in the process.[/quote]
With high growth year over year, and with over half this new growth outside the United States, Pinterest is becoming stronger every day. In its own quiet way, it's doing it's own thing, helping people find and organise new ideas. But that's not all. Pinterest is becoming a great place for advertisers. In the last few months alone, the company has launched promoted video ads, new retargeting options, and more recently, a Promote button to Pins.
---
You might also like
---
More from Pinterest
---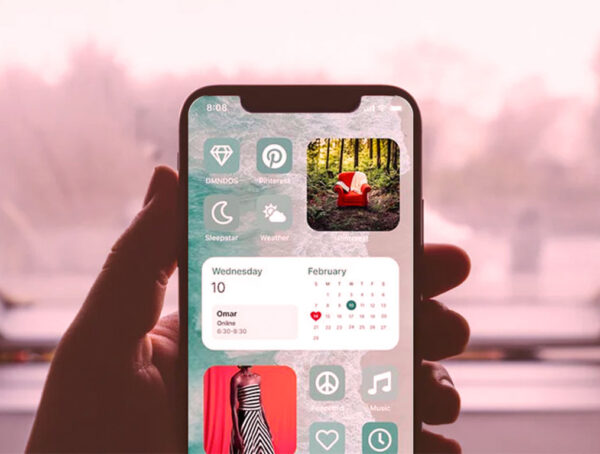 Pinterest has announced a new widget option for iOS, that lets Pinners choose their interests and have them served to …