Following an announcement in September of last year, the YouTube Gaming app is shutting down this week. 
If you're one of the few still using the standalone YouTube Gaming app, you should know that tomorrow it will be no more, and you will need to switch to a tab in the main YouTube app or youtube.com/gaming. The app was first launched back in 2015 as a way to improve the streaming experience for gamers and to test new features for the gaming community.
Then, last year, YouTube announced its new Gaming homepage within the YouTube app, and at the same time announced that it would be sunsetting the standalone app, saying at the time that it wants to "build a stronger home for the gaming community" on YouTube in general.
If you're a big user of the Gaming app, you should probably combine your YouTube and YouTube Gaming subscriptions from within the latter's settings. While it's not possible to transfer any games saved on the app, YouTube says that it is also "exploring better ways to organize your game interests on YouTube."
That might rub a few people up the wrong way, but it is unlikely to cause much of a problem for most users, as they already watch gaming videos in the main app. The app seemed to generate more confusion with most users, who couldn't quite figure out what its use is.
---
You might also like
---
More from Youtube
---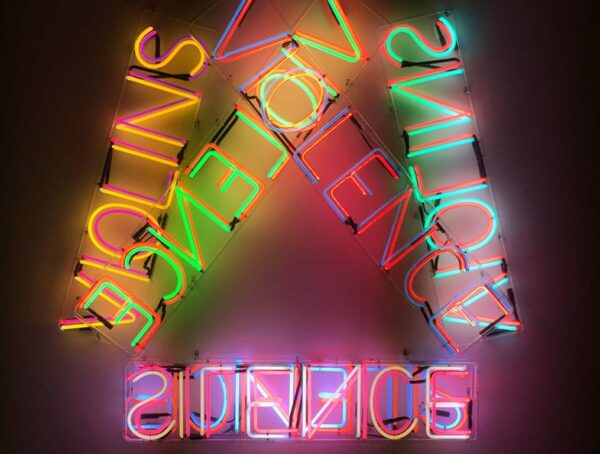 YouTube is updating its policies on Advertiser-friendly content to make more content eligible for full monetization.