And you thought that managing your own Instagram account was hard! The Vitamin Shoppe is launching 800 (!) new Instagram accounts – one for each of its US stores.
Retail is struggling, and The Vitamin Shoppe believes it is because the industry fails to connect with consumers on a local level. Consequently, it has decided to open 800 new Instagram accounts – one for each of its US locations.
The idea is for store employees to create content that "speaks" to their local community. It will also allow them to promote local events, and show more of their own personalities, life stories, and passions. Connecting on a person-to-person level is important for retailers, with over 65% of customers looking for "someone they know" when shopping in stores.
"We felt like there was a real hole in our Instagram strategy," said Lisa Chudnofsky, head of content and customer engagement at The Vitamin Shoppe. "Our employees are really knowledgeable. We consider them our secret weapon in the stores, but they didn't have much of a virtual or digital presence."
The company will provide them with photos and videos to support national campaigns but store managers are ultimately responsible for what is being shared on their store's Instagram profile.
The Vitamin Shoppe will continue to promote the company's values on its official Instagram account @vitaminshoppe, which counts 195,000 followers. Unlike the official account, store-level profiles will not be verified.
The above is an example of local content, produced by the Miami store.
According to Chudnovsky, the retail chain has already launched 400 accounts, and expects to activate the 400 remaining accounts within the next few months.
This is a prime example of the need for localized content that consumers can identify and engage with. Of course, the Vitamin Shoppe's in-house community manager will keep an eye on the 800 store-level accounts to make sure the company's values are being respected.
Would you be willing to manage that many accounts for the good of your business?
---
You might also like
---
More from Experts Talk
---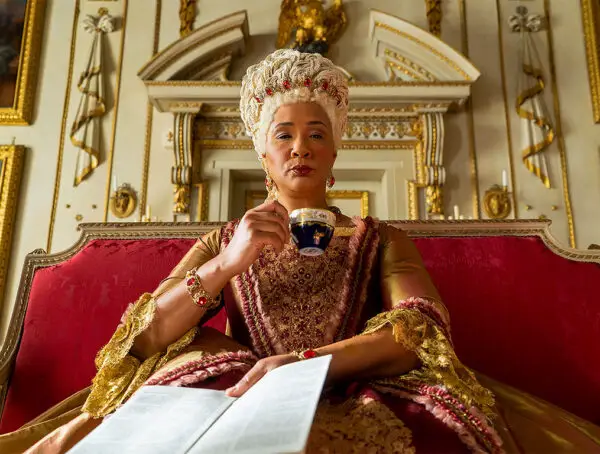 A new musical could soon come to life on TikTok, WhatsApp users are flocking to Signal and Fiverr will run …