Successful tweets are often the ones that follow what is trending on Twitter. But that also means you need to be very reactive as it is rather difficult to know what the trends will be before they happen.
Twitter has decided that it will help us in 2015, thanks to a monthly calendar of "big moments"  or  key events that will help us guess what will be trending over the next 12 months.
Twitter claims it already knows what key events in the world of TV, sports, music and fashion that will make the buzz on the platform this year. Add that to some very interesting facts and stats and the following infographic could well become your recipe to Twitter success in 2015!
7 Key Twitter Facts To Remember For 2015
– 70% of users say mobile devices are the primary way they access Twitter
– Political conversation is huge on Twitter – approach carefully however!
– 81% of Twitter users tweet or follow tweets whilst watching sports on TV
– 65% of users say Twitter makes sporting events on TV more exciting
– 87% of users claim that Twitter influenced their recent movie choice
– Message association is 95% stronger when advertisers combine TV ads with promoted tweets!
Here is the full "agenda" as proposed by Twitter itself:

Any other "Big Moments" you would like to add?
Related Stories:
You might also like
---
More from Twitter
---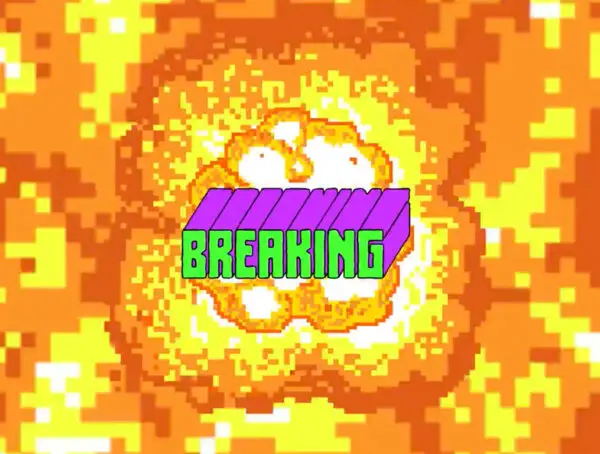 Twitter Fleets Stickers make Fleets a little more fun on Android and iOS, like Instagram and Facebook Stories.