The thing about copyright is that it is actually very hard to clearly understand how it works. And when it comes to the Internet, copyright can also be difficult to police. But it exists, and it is actually a good thing as it protects authors and creators. So what can you do to make sure what you do online doesn't break the rules of copyright? Well, the first step is to find out what it is really about.
The nice guys at WhoIsHostingThis have put together an infographic that will help you understand what copyright is, where it comes from, why it exists and how it has evolved with the Internet.
Key Points To Take Away
– Always check for copyright before using any material which is not your own
– As a general rule, if it is not explicitly stated as free for reuse, assume material is copyrighted
– Copyright rules vary a lot from country to country – check with your local authorities
– When required, always mention your sources when sharing material which is not your own
Now check the full infographic from WhoIsHostingThis:
Related Stories:
You might also like
---
More from Experts Talk
---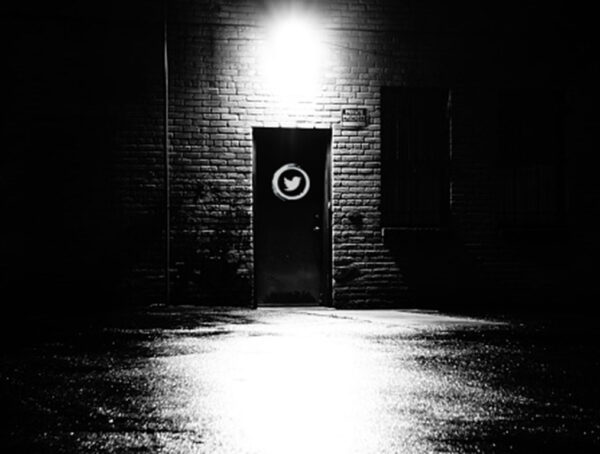 Twitter says it is working on a new verification process. But in the meantime, accounts are still getting verified.