Welcome to the latest edition of this week's top social media trends! Instagram Stories slowed down the growth of Snapchat, Facebook is still the #1 and you can now use animated GIFs in Facebook ads!
What do we want? More GIFs! When do we want it? Now. This week Facebook brought some changes to its Ad manager, but most went unnoticed. Because Facebook also brought us GIFs in ads, and that's all we cared for, right?
Talking about Facebook, the platform is still the number 1 most popular social network in the world. More surprising though is how Instagram is rapidly climbing to being number 2! World domination?
In other news, Instagram Stories is having an impact on Snapchat's growth. Not a big surprise to be honest.  Oh, and we found this awesome website that makes Trump say anything you want. We love it, It's yuge.
So, are you ready for some super cool new features and top trends? Read on.
| | |
| --- | --- |
| | Facebook Makes Several Silent Changes To Its Ads Manager – Facebook is constantly updating and upgrading its Ads Manager to make sure that advertisers can use it to its full potential, and reap the rewards. Just this week, Facebook rolled out some useful new changes in its Ads Manager. The main one? We can now use GIFs in ads! |
| | The Launch Of Instagram Stories Slowed Down Snapchat's Growth In 2016 – Snapchat was one of the fastest-growing social networks in 2016, but it seems that its impressive growth has been severely stunted since Instagram launched its own Stories in the summer of 2016.  While it's true that there are other factors that contributed directly or indirectly, but the fact remains that Instagram grew A LOT since it launched Stories. |
| | A World Map Of The Most Popular Social Networks – Yes, Facebook is still the world's most popular social network, and by far. But the following maps, designed by Vincenzo Cosenza, are still full of interesting – and sometimes surprising – insights on how the world uses social media platforms. And what about the second most popular social networks? |
| | This Site Makes Trump Say Anything You Want – Since Mr Trump was elected as President of the United States, not a day passes by without people arguing over politics. Our social media feeds are full of it. And it can get quite frustrating. No matter what your political views are, no matter if you live in the U.S. or not, there has to be a better way. But then comes a magnificent website, that puts words of Love in the mouth of Trump. |
| | What Counts As A Video View On Social Media? – Whether it's Live or recorded, video is everywhere. There is no doubt it is the sexiest form of content for marketers nowadays. And it's well deserved as video is also one of the most engaging content form on social media. But there's still a big issue in the mind of most marketers: how can we truly measure success? How do we know our videos are really performing well? |
Tune in next Sunday for a new edition of our weekly social media trends! Enjoy the week ahead!
---
---
You might also like
---
More from Top 5 News
---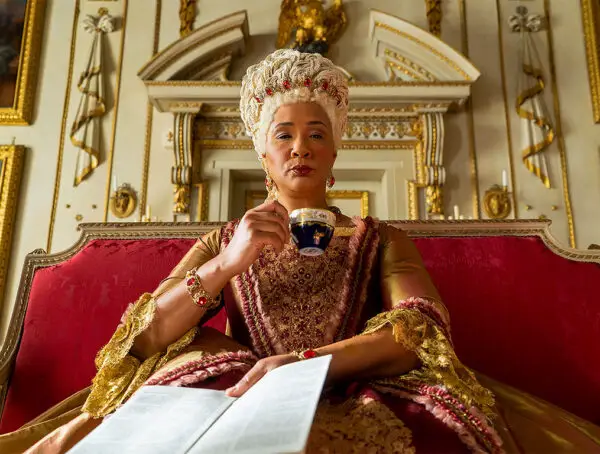 A new musical could soon come to life on TikTok, WhatsApp users are flocking to Signal and Fiverr will run …