Welcome to the latest edition of this week's top social media trends! Instagram trends and analytics, Facebook edits, a tool to fight the procrastination caused by social media and an app that will help you succeed in 2017. Read on!
Social media platforms have changed almost everything in our lives. In most cases, they had a massive positive impact. But with this came a new level of… procrastination. Yes, It is easy to forget work when there is so much happening on Facebook. Here comes TodoBook, an amazing Chrome extension that promises to boost your productivity .
This week we also took a deep look at Instagram: the one feature that needs to be added ASAP and the best way to approach analytics to maximise your Instagram efforts.
So, are you ready for some super cool new features and top trends? Read on.
| | |
| --- | --- |
| | TodoBook Is The Best Facebook Productivity Tool Ever Built – We live in an era of procrastination. Let's admit to that. And it's not that we are lazier, or less motivated. It is simply that distraction has reached our very own keyboards. Yes, I'm talking about Facebook. But Facebook can also become your best productivity tool, thanks to a new Chrome extension: TodoBook. |
| | Facebook Will Soon Stop Showing You If A Post Has Been Edited – Facebook seems to be removing the notification telling people that a post has been edited. We all rejoiced when Facebook rolled out the ability for users and pages to edit their posts after publishing them. Because, as you know well, few things are more annoying than making a small typo on a post, only to find out about it after it's been posted and has already gained engagement. |
| | How To Approach Instagram Analytics In 2017 –  With the help of the "Social Media Analytics Cycle" the three main steps of the analysis are reflected. As you see, the loop does not stop; just like the continuous stream of posts on Instagram. Basically, the circle visualises the need to analyse before setting up a strategy, while executing it and afterwards, in order to measure success. |
| | This Changed Me: The App That Could Change You – This Changed Me, the app that is here to help you change your lifestyle and make you "feel the breeze" of the new you, in a few achievable steps. The whole philosophy behind the app is to make small or bigger commitments to ourselves, for our own personal growth, and share our change stories with the community. |
| | The Only Feature That Instagram Needs ASAP – Instagram was a completely different platform this time last year. In the 12 months that came between that state, and its current form, we saw many updates that are completely shaping Instagram into a diverse product. One we haven't been used to.But , there's one single thing that's missing, and which could shake its form from the ground up. |
Tune in next Sunday for a new edition of our weekly social media trends! Enjoy the week ahead!
---
---
You might also like
---
More from Top 5 News
---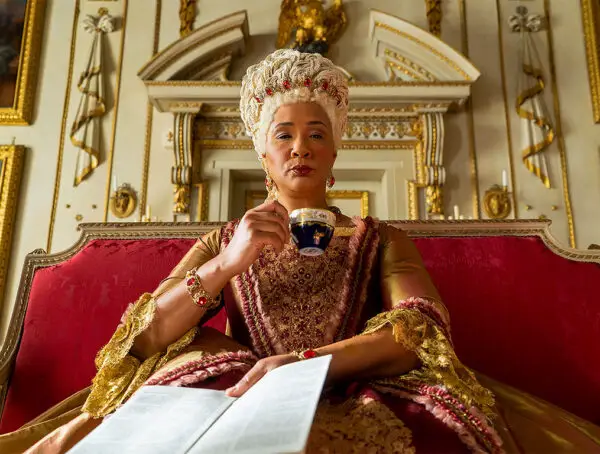 A new musical could soon come to life on TikTok, WhatsApp users are flocking to Signal and Fiverr will run …