Welcome to the latest edition of this week's top social media trends! Facebook will let us go Live from our computers, Instagram is bringing ads to Stories and the Ford Mustang went on Tinder!
There are two things we know for sure: Facebook will keep on growing, and Facebook will keep on pushing its Live video feature. This week, the company introduced a game changer as Pages will now be able to go Live from any web browser on a computer. No more shaky phone videos!
The other constant in the world of social media, is the evolution of advertising. We all know platforms are running out of space in their feeds and they are actively looking for more solutions. This week Instagram launched Stories ads. Yes, that's right, Instagram will know insert ads between Stories from your friends. But don't worry too much, it actually isn't going to be that annoying.
Ready for some super cool new features and top trends? Read on.
| | |
| --- | --- |
| | Instagram Brings Ads To Stories, But It's Not As Bad As You Think – This is not a surprise move. Instagram will begin to squeeze video ads within Stories. But worry not, Instagram promises that ads in Stories will always be "immersive," so as to not disturb your experience. And knowing how Instagram used to be tough on guidelines when it first launched ads, I'm pretty convinced ads will be of quality in Stories as well. |
| | This Is What Facebook "Sees" In Your Uploaded Photos – A description on an image on Facebook is important because it gives your viewer context. But Facebook doesn't need you to add a description to know what's in an image, because its image recognition software automatically generates a caption for it. Here's how to see it. |
| | The New Content Marketing Rule: Document, Don't Create – Unless you have been in hibernation somewhere, you will have noticed that the social tools we have at our fingertips have evolved recently, to facilitate the trend of documenting, instead of creating content. Snapchat's rise to the fore, and its Stories feature has kicked Facebook and Instagram into launching similar 'story'-based features. |
| | Facebook: You Can Now Go Live From Your Computer – Everyone can go Live on Facebook. But to do so it usually meant shaky handheld videos from your smartphone. Publishers always had the opportunity to go through complex setups and the Live API, but this was never really accessible to most.  So, to boost the usage of its Live feature even more, Facebook is now making Live accessible from your computer! |
| | This Is What Happens When The Ford Mustang Goes On Tinder – Tinder is a great social app. It has changed the world of dating in many ways. It is simple to use. You like someone, you swipe right. If they swipe right too, you are matched, But it has never been seen as a great marketing platform. Until Ford Europe launched its Ford Mustang campaign and generated over 1.5 million interactions on the app! |
Tune in next Sunday for a new edition of our weekly social media trends! Enjoy the week ahead!
---
---
You might also like
---
More from Top 5 News
---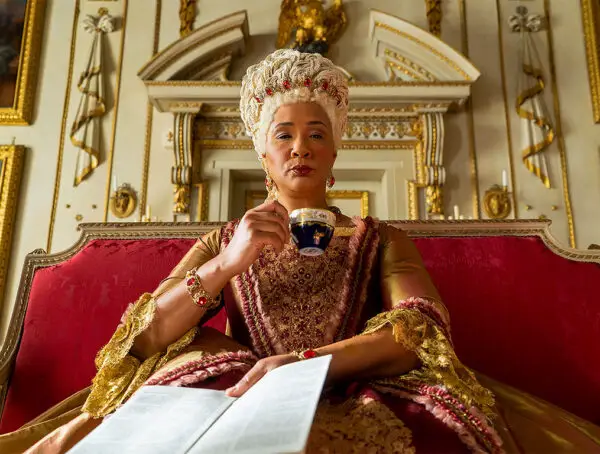 A new musical could soon come to life on TikTok, WhatsApp users are flocking to Signal and Fiverr will run …