Welcome to the latest edition of this week's top social media trends! Facebook explores new feeds, lets you share our screen on Live and adds a Pinterest-like feature.
Word on the street is that Facebook is looking at new ways to separate branded posts from our family and friends. And while the company has already explained this was "only a test" it got marketers across the globe worried. What we know for sure, is that Facebook has rolled out its new Explore feed on both mobile and desktop. And that, is good news.
And while this might just be that, a story, it does act as a serious reminder that trading on Facebook is like trading on a leased property. It does not belong to us and we must be ready to work around whatever it is it puts in front of us.
Check this week's top stories now!
Make sure you don't miss our interview with Robyn Pierce, the proud Head of Social Media at this year's Social Buzz Award nominee, B2B Agency of the Year, The Crocodile!
https://soundcloud.com/user-958610053/12-questions-robyn-pierce
Tune in next Sunday for a new edition of our weekly social media trends. Enjoy the week ahead!
---
You might also like
---
More from Top 5 News
---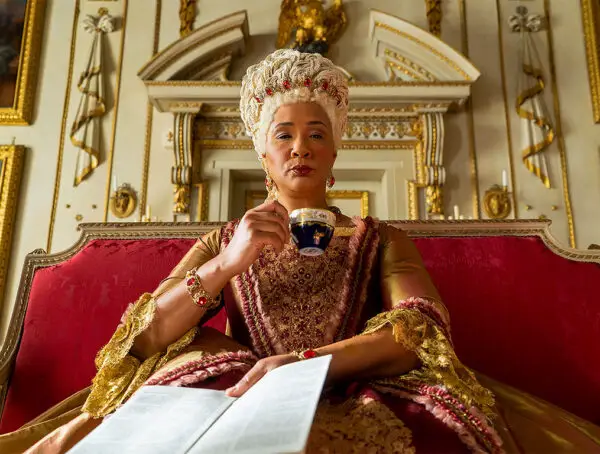 A new musical could soon come to life on TikTok, WhatsApp users are flocking to Signal and Fiverr will run …