Welcome to the latest edition of this week's top social media trends! Facebook did the unthinkable and will not let us edit link previews anymore, but now lets us upload GIFs direct. And we have the next 5 Instagram trends for you!
Officially it is about fighting clickbait and fake news. In reality, however, this is going to be a painful update for most publishers: Facebook has removed the ability to edit link previews. Now, it's all about meta(tags) or nothing…
The good news, is that we now can upload GIFs directly on the platform. They play as a looping video and that's actually pretty awesome.
This week, we took a deep dive into Instagram and what the next big trends will be on the platform. Can you guess?
And there's even more for you below! Check it out now!
Tune in next Sunday for a new edition of our weekly social media trends. Enjoy the week ahead!
And if you want to catch up on our latest interview with Rachel Kneen:
https://soundcloud.com/user-958610053/12-questions-with-rachel-kneen
---
---
You might also like
---
More from Top 5 News
---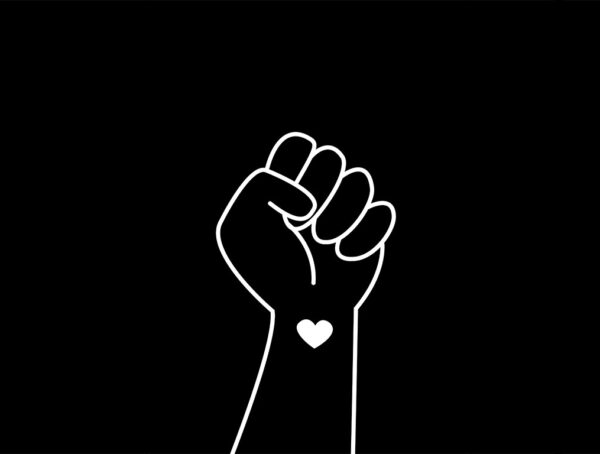 Instagram brought Pinned Comments to everyone, Google Plus is officially dead (again) and LinkedIn has a new audio feature.