Welcome to the latest edition of this week's top social media trends! How are the Holidays treating you so far? Today, we'll talk Facebook Coloured status, Barcardi's Instagram DJ, Messenger group video chat and a new cool Instagram feature.
It's almost a tradition now, things go silent just before Christmas. But it still was an exciting week leading to the Holidays. Facebook made the headlines by launching the test of a new way to share colourful text updates, hoping it will make people want to share more original content. I'm not sure how I feel about it to be honest…. you?
Instagram has been busy too, introducing stickers and a new hands-free video mode. But it is the DJ app that Bacardi built in Stories that really got me excited about Instagram this week.
Check out these and more stories below!
| | |
| --- | --- |
| | Is Facebook Introducing Colourful Status Updates? – Facebook started as a way to share news with our friends and family. But it soon turned out to be one of the Internet's largest marketing platforms. And now, it seems the company is trying to give a little boost to personal updates again. |
| | Bacardi USA Built The World's First Instagram DJ App – Instagram Stories are all about the moment. Fun, live, quick stories. But Instagram Stories also come with the capacity to fast forward to the next "chapter" or rewind to the previous one. And that's the feature BBDO chose to "hack" Stories and transform Bacardi USA' s Instagram account into an awesome DJ app. |
| | YouTube Improves Its Custom URL System For Channels – Following last year's announcement that a Google+ profile isn't necessary anymore to comment on, upload videos, or create a YouTube channel, the company has announced that it is improving its custom URL system to offer a better experience for creators and viewers of their videos. |
| | Facebook Introduces Group Video Chat On Messenger – Yes, this has been the most requested Messenger feature ever, according to the company. Facebook introduced video calling back in April 2015, but until now it only was a 1-to-1 feature. Starting today, Facebook is rolling out group video chat for all Messenger users worldwide, on iOS, Android and desktop! |
| | Instagram Has A New Hands-Free Video Mode – This time, Instagram has beaten Snapchat to a feature. In its latest version, Instagram has added a new hands-free video mode. You might think it is just another new feature. Believe me though, it is much more than that. It's the first time Instagram gets a new – and useful – feature that is not directly "inspired" by Snapchat. |
Tune in next Sunday for a new edition of our weekly social media trends! Enjoy the week ahead!
---
---
You might also like
---
More from Top 5 News
---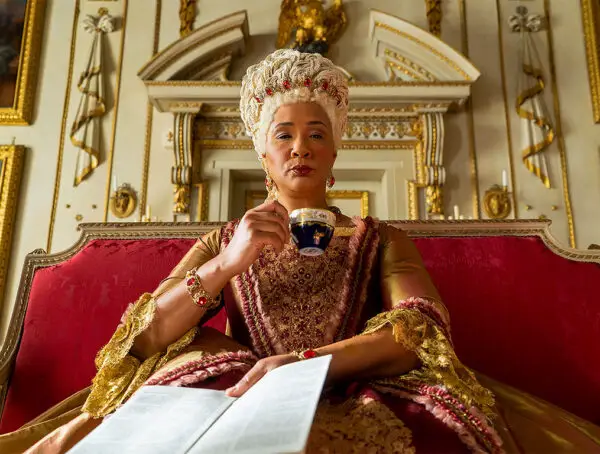 A new musical could soon come to life on TikTok, WhatsApp users are flocking to Signal and Fiverr will run …