Welcome to the latest edition of this week's top social media trends! This week we talked Google Rankings, Live 360 videos, Facebook Frames, Messenger in-app payments and scam advertising. Jump in!
This week's headliners belonged to Facebook. The platform is rapidly galloping towards becoming the only video destination, and announced the launch of live 360 videos. How is this going to be possible? Hang in there, for 2017 is full of surprises.
Moreover, following its battle against fake news, Facebook is also gearing up to combat scam and false advertising throughout its network. The development comes after an investigative article by Buzzfeed which exposed a chain of China-based websites that promoted and sold clothes of poor quality.
Hope you enjoy this week's top stories.
| | |
| --- | --- |
| | 10 Reasons Google Hates Your Website – Studies show that the top-ranking position on Google yields a 30% CTR, but that number drops to less than 2% by the tenth position. This makes pandering to Google essential for success, in any online niche. Building quality SEO relies on understanding the most common reasons why Google hates some websites. Which are these reasons? |
| | Facebook Is Launching Live 360 Video – Live video on Facebook gives people an immediate, authentic window into what's happening in the world right now; 360 video immerses viewers fully into the scene, letting them explore on their own and experience a new environment. Check out the rest of the details. |
| | Facebook Wants Your Help To Fight "Scammy" Advertising – It has happened to many of us: we buy something online, only to find out that the product we received is nothing like what was advertised. Well, Facebook wants to rid itself from scam ads, and is now deploying a tool to let us give feedback on purchases we have made through its platform. |
| | Facebook "Frames" Are A Lot Like Snapchat Geofilters – Facebook continues to grow its in-app collection of camera features, and this time with a Snapchat-like new tool that lets you create and submit your own searchable custom photo frames. And, yes, they look a lot like Snapchat! |
| | Facebook Is Ready To Launch Messenger Payments In Europe – Recent search from TechCrunch, found that Facebook was recently issued with an e-money license from the Central Bank of Ireland.  The license allows Facebook issuing and payment services provision, including credit transfer, payment transactions and money remittance. |
Tune in next Sunday for a new edition of our weekly social media trends! Enjoy the week ahead!
---
---
You might also like
---
More from Top 5 News
---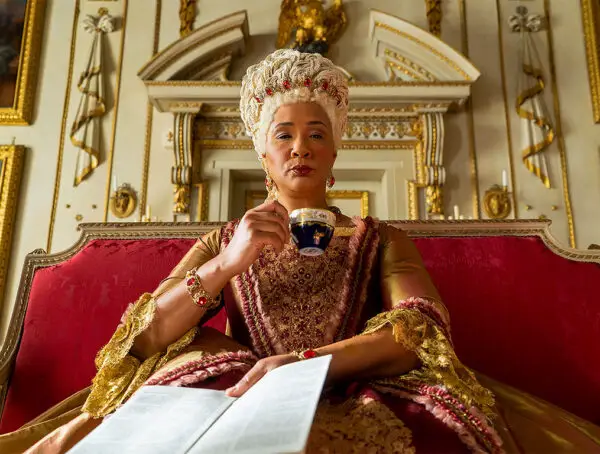 A new musical could soon come to life on TikTok, WhatsApp users are flocking to Signal and Fiverr will run …