Welcome to the latest edition of this week's top social media trends! Instagram did launch its new organic carousel posts, WhatsApp added its own version of Snapchat stories and Audi obliterated BMW on Twitter. Sounds like a cool week, right?
If there is one platform that keeps innovating week after week, it has to be Instagram. This week the platform brought a new post format that allows users to share up to 10 photos and videos in one single post. And it's an organic feature, not an ad format.
Also on the news this week, another Snapchat copycat was born: WhatsApp (re)launch status updates and it looks, works and feel 100% like Snapchat stories. Still, it's a great add-on to the app.
We've also got a cool tip for you. Did you know Facebook offers 7 templates to make the most of your Facebook Page? Buttons, tabs, everything you need to succeed. Make sure you check them out and choose the right one for your business.
Finally, we have been in awe of what happened on the official Audi Twitter account this week. it's a master piece of reactive content, trust us, you will love it…
So, are you ready for some super cool new features and top trends? Read on.
| | |
| --- | --- |
| | You Can Now Share Up To 10 Photos And Videos In One Post On Instagram – Since their introduction in March 2017, carousel ads have received lots of love from advertisers. The reason is simple: it's easier to share several photos or videos, rather than trying to tell the whole story with just one of each. Now Instagram is bringing this feature to everyone. And it's an organic feature – not an ad format – meaning you will not have to pay to use it. |
| | WhatsApp Goes Back To Its Roots With Status Updates – It looks like Snapchat, it works like Snapchat… and it's not Facebook nor Instagram… what is it? WhatsApp has debuted a new feature called "status updates," and it looks 100% like Snapchat Stories… or Instagram Stories. But that's only because Instagram was heavily inspired by Snapchat in the first place. |
| | Study: 4 In 10 Adults Bought Something After Seeing It On Social Media – If you thought that social media had no impact on purchase intent – think again. A recent study conducted by SUMO Heavy Industries revealed that 42% of adults bought an item after seeing it on social media. |
| | Get The Most From Your Facebook Page With Facebook Templates – Over the past few years, Facebook has added many features for Pages. Just recently, Facebook rolled out job postings, and a shopping tab. And those are just an addition to the existing tabs: Photos, Videos, Events, About, Likes, Offers… To make it easier for you, and ensure that you get the most out of your Facebook Page, Facebook has introduced Page templates. |
| | Audi US Just Obliterated BMW Owners On Twitter – ABC News shared a video tweet showing drivers stranded on a flooded road in Burbank, California. It's not a pretty scene and anyone would easily feel sorry for the poor drivers. But not Audi, who spotted an opportunity to showcase the upper capabilities of its Quatro technology. |
Tune in next Sunday for a new edition of our weekly social media trends! Enjoy the week ahead!
---
---
You might also like
---
More from Top 5 News
---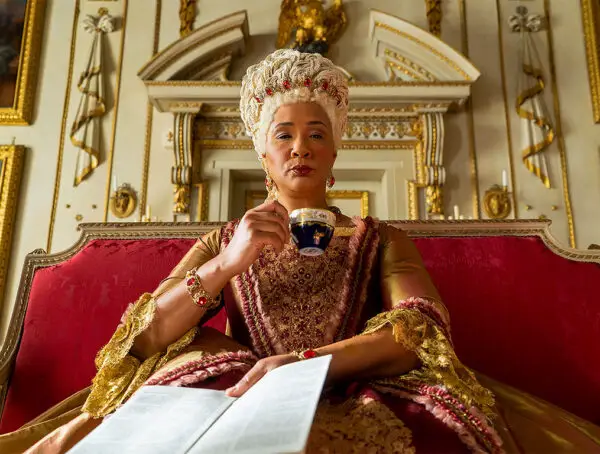 A new musical could soon come to life on TikTok, WhatsApp users are flocking to Signal and Fiverr will run …