Welcome to this week's top social media stories. Snapchat is getting ready for the holidays, Burger King used AI to write amazingly awful commercials and Messenger bots get access to the new Persona API.
This week we attended Advertising Week in New York. What we have learned is that the industry is changing, but that you knew already. What surprised us is that it is not longer so much about the technology, but about the impact this technology has on consumer behavior.
Consumers are more informed and connected than ever. Businesses and the tools they use must get smarter too. We are only at the beginning of a new journey, but we can already see how AI will help driving our industry forward. For example, AI is not part of Facebook marketplace, helping users making smarter decisions on price for example. AI is also at the heart of Burger King's new commercials, although in that case it was its failure to achieve that made the commercials go viral.
This is the beginning of a new journey, and we love that you are taking it with us.
Here are the top 5 most talked about stories this week:
Check out our latest PODCAST! This week we're talking sports marketing with the Head of Social Media at Minute Media, Daniel Barr.
Tune in next Sunday for a new edition of our weekly social media recap. Enjoy the week ahead!
---
You might also like
---
More from Top 5 News
---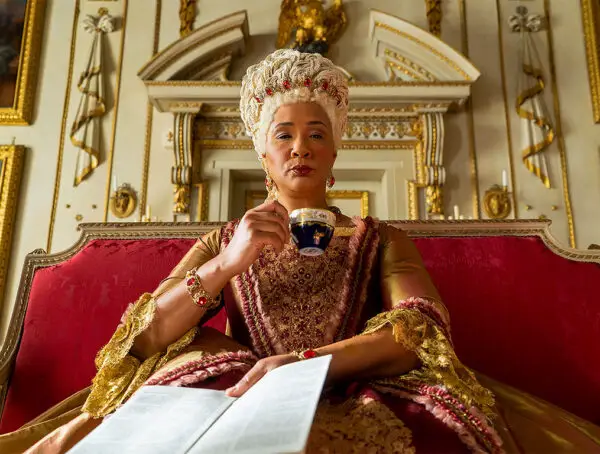 A new musical could soon come to life on TikTok, WhatsApp users are flocking to Signal and Fiverr will run …