We're now on YouTube and we bring you the freshest social media news. Plus, we're good looking 😎 Subscribe 
here
.
Hello and welcome to our weekly social media news recap. It is now the seventh week we are also doing this in video (see above) and we're still very much exciting about this. Thanks for watching our vids, and thank you for being on this amazing journey with us.
Now, onto the news: Instagram has started to roll out business profiles across the world. It's not available everywhere yet, but they should be coming to you before the end of the year. Business profiles have a few cool features, but the main thing is that they come with analytics, finally! Reach, engagements, demographics, etc… And that is BIG news for social media managers across the world!
If you like our stories, there is an easy way to stay updated:
Follow @wersm
Other interesting news come from Twitter and Facebook. The former is now definitely moving away from being a social network, to becoming the number 1 news app across the world. Twitter is the place where "it's happening" and it wants to claim the lead as a "social news app."
Facebook Messenger decided to finally give us full access to Emojis, updating its collection with the latest release of new Emojis, and finally integrating it within the app so you don't have to use a special keyboard on your phone anymore.
If you like our stories, there is an easy way to stay updated:
Follow @wersm
Finally, we had two very interesting opinion pieces this week, from Villy and Alex. Villy had a good look at PokemonGo, the app that took the world by storm, and identified what is actually so amazing about it, and how it can actually influence the future of social media. Alex spoke to Tim Hughes, the UK social selling expert, and explained to us how selling on social platforms is just a fad, but social selling is what the future is made of. Make sure you read both, they are very interesting cases.
So are you ready for this week's Top 5 trending news on We are Social Media?
| | |
| --- | --- |
| | Instagram Business Profiles Are Here– A couple of months ago, we wrote about Instagram's plans to introduce business profiles on its platform. From what it looks like, the day is finally here. Businesses can have accounts that are different from the accounts of us mortals, by adding a bit of extra spice to their profile. |
| | What Pokemon Go Teaches Us About The Future Of Social – Pokemon has been all over the news for the past couple of weeks. The collective obsession has led people running like cattle around Central Park to collect rare Pokemons, or outages of service due to hacking, and it looks like the world has gone mad over this game. However, there could be another view to it. |
| | Twitter Isn't A Social Network; It's A Social News App – Twitter is being Twitter again. Despite being one of the largest social platforms out there, Twitter is still going through a deep identity crisis. Internal to start with; the app is still struggling to find stable growth, but external as well –  most users are still finding the platform difficult to use. |
| | Facebook Messenger Finally Makes It Easy To Use Emoji – No one really needs to be reminded how important Emojis have become in our every day messaging conversations, right? We even use them when speaking with businesses nowadays, in fact, they too use them when speaking to us: remember that infamous McDonald's Emoji Billboard campaign? |
| | Why Selling On Social Is A Fad And 'Social Selling' Is Not – Bit of a mouthful, that headline. Apologies folks. Let's begin by clearing things up. What do 'selling on social' and 'social selling' possibly entail. While the they are similar, they actually mean two very different things. |
If you like our stories, there is an easy way to stay updated:
Follow @wersm
Have a great week!
---
You might also like
---
More from Top 5 News
---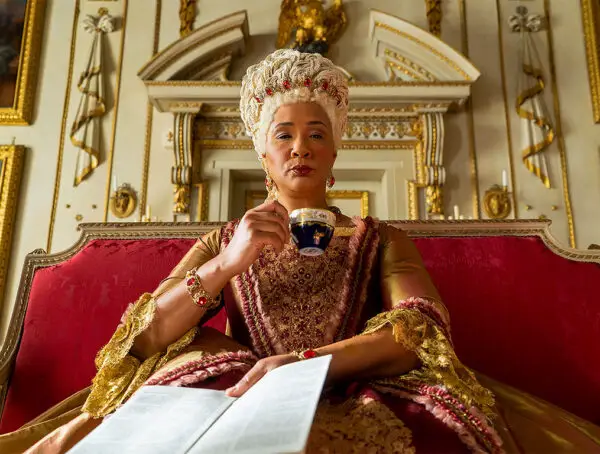 A new musical could soon come to life on TikTok, WhatsApp users are flocking to Signal and Fiverr will run …