Welcome to the latest edition of this week's top social media news! I'm a happy man today. Apple is finally bringing the avocado, croissant and all the latest Emojis to the iPhone. It was about time, right? But, maybe the most important news this week are about Facebook's impressive number of mobile-only users and Instagram which is going all "shoppable" in the US.
Mark Zuckerberg says it all the time: the future is about mobile and video. On the latter, we have all seen how much space video has taken on our feeds. No questions asked. More surprising maybe, is the former: Facebook just announced it now counts over 1 billion "mobile-only" users! That's 1 out of 1.8 billion Facebook users who never access it via a computer. Now think about that when launching your next campaign!
And of course we have even more news for you below, so scroll down and have a great week ahead!
| | |
| --- | --- |
| | The New Emojis Are Finally Coming To The iPhone – Apple released the first beta version of iOS 10.2 today, and with it finally come the latest Emojis. Apple has already redesigned most Emojis in iOS 10, but the latest were missing, despite already being available on other devices. With iOS 10.2, Apple is adding full Unicode 9.0 support, and we will finally get to use the already-famous avocado, and all the other latest Emojis. |
| | Facebook Makes Branded Content Available To Verified Profiles – If you've never dealt with branded content before, it's defined as any post that "features a third party product, brand, or sponsor." This includes text, images, videos, Instant Articles, 360 and Live videos, and finally, links that mention or post about another product, brand, or sponsor. They should use the relevant branded content tools that Facebook provides. |
| | You Will Soon Be Able To "Shop Now" On Instagram – It looks like Instagram is about to beat everyone to it. Social commerce has been in the talks for months (maybe even years) but no one – except perhaps Pinterest – has even come close to really doing it. And that's exactly what Instagram is about to launch next week. Beginning on Nov. 7, Instagram will be testing a series of new e-commerce features with 20 retail brands in the US. |
| | I Spoke To An Ex-Vine Celebrity About Vine's Closure – At it's peak, Vine had over 200 million active users, receiving hundreds of millions of views daily. It was the Snapchat of 2013, quickly amassing a huge following. And then. See ya? What once has a Top 50 Android app, halted, and will soon become a distant memory along with the likes of Bebo, MySpace and others like them? |
| | 1 Billion Users Access Facebook Only On Mobile – We always knew that mobile was huge on Facebook. It's a strategy driven directly by Mark Zuckerberg, who is a firm believer that most online experiences will be mobile-only in the near future. But this is another giant milestone for Facebook. The social network has just above 1.8 billion monthly active users, and now 1 billion of them are visiting the platform only on mobile devices. |
Tune in next Sunday for a new edition of our top social media news! Enjoy the week ahead!
Looking for something to read? 3 Growth Hacking Books Everyone Should Read This November
---
---
You might also like
---
More from Top 5 News
---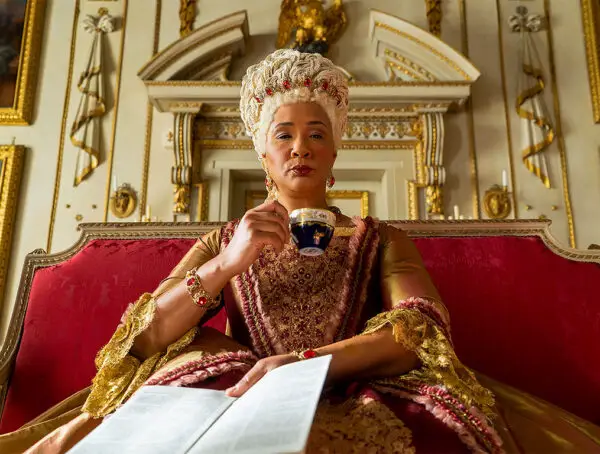 A new musical could soon come to life on TikTok, WhatsApp users are flocking to Signal and Fiverr will run …