Welcome to the latest edition of this week's top social media news! It's been a busy one with massive updates – sometimes surprises – coming from Facebook, Instagram, YouTube and Twitter. So are you ready for this week's top 5 trending news on We are Social Media?
Perhaps not a surprise, but rather a confirmation: YouTube has launched Community, and is now a truly social media platform. It is still very much all about video, but now there is room for conversation and that's a massive plus for the platform.
Twitter Goes Beyond The 140-Character Limit
This was actually a surprise to me. Yes there had been talk about removing the character limit. Some even had mentioned a 10,000 character limit. But nothing came. Until now, as Twitter officially announced an update for September 19 that will considerably increase the limit, without actually removing it…. intriguing? Read on!
This week also saw Facebook improving its video crossposting capabilities and Instagram adding a bit of colours to Stories.
Have a great week and don't forget to follow us on Instagram!
| | |
| --- | --- |
| | Facebook Announces New Features For Video Crossposting – Facebook is now allowing Pages to crosspost videos on Pages with different admins or different Business Managers. They will also be able to view total performance insights of the crossposted videos. Up until now, publishers on Facebook could crosspost videos to Pages belonging to the same Business Manager. |
| | Twitter Is Moving Beyond The 140-Character Limit – Media attachments (images, GIFs, video, polls, etc) will no longer count towards the 140-character limit. Neither will quoted Tweets. This will certainly give us more room to be creative and to express ourselves better. Media attachments will now become a great support to our copy, instead of having them count as part of the copy itself. |
| | YouTube Launches Community, Its Own Social Network – One might think that YouTube is a one-sided deal. Like TV. People watch things and there's not much interaction with what they watch. Other than talk about it of course. But this is actually not the case. YouTube is about encouraging conversations between people within specific communities. Content producers actually have the opportunity to interact with their audiences. |
| | You Can Now Add Colours To Your Text On Instagram Stories – Apart from comment moderation keyword filtering capabilities, Instagram has introduced the ability for users to add colour to their text on their Stories. At last, Instagram heard our request, and decided to give us more text colour options, apart from the white one – which looked bad on pretty much every photo. |
| | The Power Of Being Likeable – Having people liking our status updates is not something we need, it is something we like having. It brings us personal satisfaction and, somehow, boosts our self confidence. On top of this, people like to like things that are appreciated by others. In other words, the more likes your social media post gets, the more it will be liked by others. |
Tune in next Sunday for a new edition of our top social media news! Enjoy the week ahead!
---
You might also like
---
More from Top 5 News
---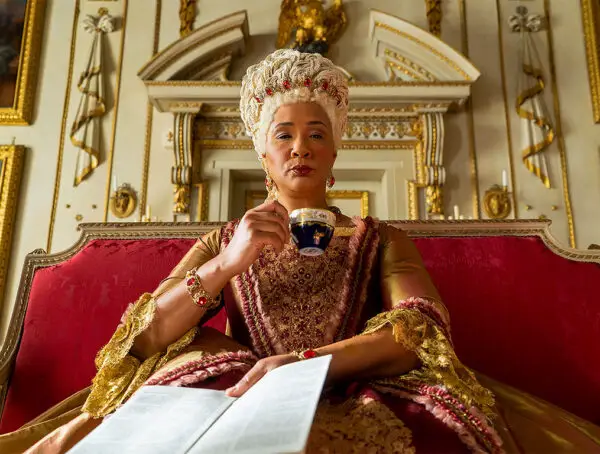 A new musical could soon come to life on TikTok, WhatsApp users are flocking to Signal and Fiverr will run …