Welcome to the latest edition of this week's top social media news: Facebook shows its love for mobile and analytics, Instagram wants to help you take better pictures and we explain how you can build your own Messenger bot, without coding and with a low budget. So are you ready for this week's top 5 trending news on We are Social Media?
Build Your Own Bot
It's not secret, Facebook Messenger bots are the new BIG thing. Yet it seems like it has been a privilege many of us could not afford: too complicated, too much coding and too expensive.
So, we thought we should help you by showing you the way to building your own bot, without necessary coding knowledge and for a very low cost. How does that sound?
Instagram Low Light
After weeks of spoiling us with new awesome features (Stories, Zoom, etc…) Instagram is still making us happier this week. The company introduced a new feature that helps you take better pictures in dark environments.
Low light is only available in Stories at this point, but I'm sure Instagram will also roll it out to the main upload section very soon. Try it, it is awesome!
Facebook Mobile And App Analytics
Facebook has once again shown its love for mobile and analytics. The latest updates will make your mobile experience much faster and smoother. And the new in-app analytics will help you understand better what your users are looking for. All good Facebook, All good!
Have a great week and don't forget to follow us on Instagram!
| | |
| --- | --- |
| | 3 Tools To Build Messenger Bots Without Coding – Ever since Facebook released its chatbot API, bots have taken over Messenger. Some are good, useful, and even funny; others not so much. What is certain though, is that many of us would benefit from launching a branded bot on Messenger. But how can it be done when budget is limited and you have no knowledge of coding? |
| | Facebook Announces Updates That Will Improve Its Mobile Experience – With most Facebook users logging in on mobile, it's only logical for Facebook to want to constantly improve the mobile experience for them. And it is doing so by, "always developing new tools and insights to improve mobile experience." That is also why the platform is introducing prefetching. |
| | Facebook Unveils New Features On Analytics For Apps – Facebook is launching a brand new and improved design and some new features on Analytics for Apps. The free mobile analytics solution launched last year, helping developers grow their apps' audiences. |
| | Instagram Just Got Much Better At Taking Pictures In Low Light – Now that we can zoom in on Instagram, it reminded us of how bad Instagram was at taking pictures in low light environments. But worry not, this is being rectified. When using the latest version of Instagram (that's version 9.2.1), you will notice a half-moon shaped button appear at the bottom of your screen. |
| | Social Media: What If We're Doing It Backwards – Something significant has changed/is changing in social media for many of us. Can YOU feel it? I can. It's been like a cloud forming in the back of my awareness… exciting, like the electricity of an overdue thunderstorm. Unformed, unarticulated, like that word you can't remember when you need it most. |
---
You might also like
---
More from Top 5 News
---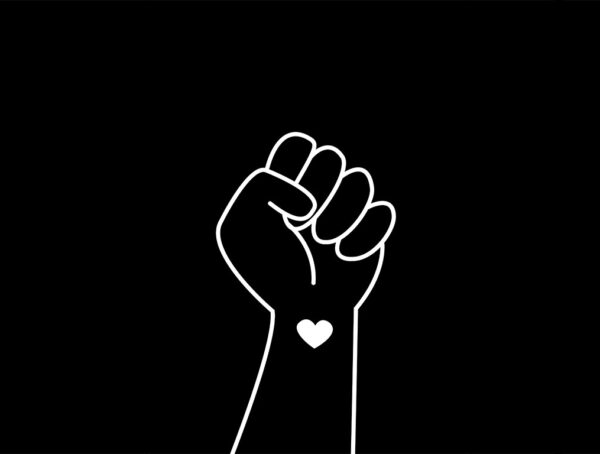 Instagram brought Pinned Comments to everyone, Google Plus is officially dead (again) and LinkedIn has a new audio feature.