Welcome to the latest edition of this week's top social media news. It might have been the last week of August, but the news agenda was busy! So much that it was a bit tough to select only 5 news to be featured in this week's review. So are you ready for this week's top 5 trending news on We are Social Media?
Of course, both Instagram and Snapchat are still very much in the spotlight, but there has been some cool updates on Facebook too. Let's check them out!
Instagram vs. Snapchat
It's not even a surprise anymore. Ever since Instagram launched Stories, the competition between Instagram and Snapchat has been fierce. This week, both apps released updates, nothing amazing, but enough to stay in the headlines. Instagram finally lets users zoom in picture, and Snapchat made it easier than ever to design your own geofilter.
There is no saying how this battle will go, and if there will be a winner at all. But right now, Instagram has the edge if you ask me. And that is because it has one thing that Snapchat desesperatly lacks: Discovery.
Facebook Offers Are Sexy Again
Offers have never really become "a thing" on Facebook. But the recent improvements to Facebook's shopping experience made Offers relevant again. So Facebook gave them a facelift and, to be honest, it looks pretty good!
Finally, we launched a new column this week: book reviews. I always thought that even the best digital people need to keep on reading books. That's where the knowledge is, simply. So for September, I have three books to suggest, and I really think you should read them. If you have not already done so!
Have a great week and don't forget to follow us on Instagram!
| | |
| --- | --- |
| | Instagram Stories Have The One Feature Snapchat Lacks Terribly – Instagram Stories vs. Snapchat – that has to be the talk of the town lately. Some swear Instagram will take Snapchat down. Others claim Snapchat's popularity among teens and Millennials will save it. I don't know. I think both will still be around in a few years. But there is one thing… One feature… that makes Instagram Stories a stronger candidate for success. |
| | Facebook Upgrades Its Ads And Page Posts For Offers – Have you ever used Facebook's Offers to entice people to visit your online store or brick-and-mortar retail store? Well, if you found the experience less than fabulous you weren't the only one. So, Facebook is giving Offers a facelift! |
| | Snapchat Just Made Creating On-Demand Geofilters Extremely Easy – On-demand Geofilters have been around since earlier this year. Since then, users and brands have been able to create their own Geofilters to engage their audiences more effectively. Now, Snapchat has released a new web tool to help everyone create On-Demand Geofilters extremely easily. |
| | Instagram Finally Lets You Pinch To Zoom On iOS – After Instagram gave us multi-account support back in November, we thought there was not much left for the platform to do for us humble users. So much so, that I had almost forgotten about one of the biggest mobile usage frustrations shared by millions: not being able to zoom in on an Instagram image! |
| | 3 Social Media Books Everyone Should Read This September – September can be a tough month for marketers. Many brands are going to start "over-sharing" again in the run up to Christmas (yes, Christmas starts now!). So this month, for the first of this new series, I have chosen 3 books that I believe will really help you make your voice heard on social media. |
---
You might also like
---
More from Top 5 News
---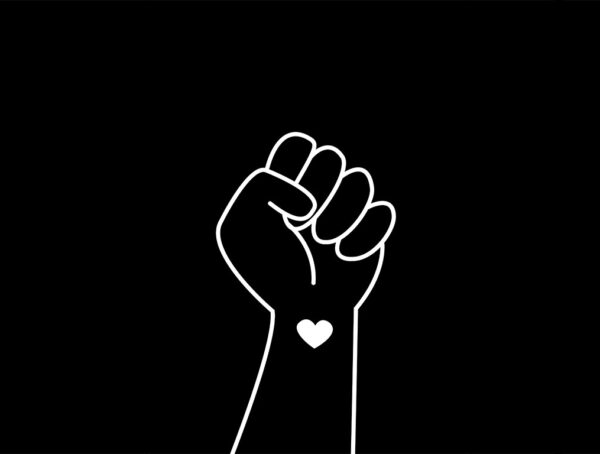 Instagram brought Pinned Comments to everyone, Google Plus is officially dead (again) and LinkedIn has a new audio feature.