There is one thing about good social media creative: it has to inspire and it must include the user. It cannot, and should not, be about your brand, it should be about the experience your brand can offer to the users.
This week, we looked into two great social media campaigns that did just that. MINI Spain launched the first Instagram car test-drive, and Nike Russia celebrated women athletes across the streets of Moscow.
If you like our stories, there is an easy way to stay updated:
Follow @wersm
If you think about it, we live in a world where money can buy anything, and that includes fame and… vitality. But going viral does not always translates into a positive experience for your brand. The "Blank video project" proved just that: views are not enough, engagement is what counts.
And don't forget to check out this week's interview with Sonja Hegman Andras, one of the leading social media authors out there.
So are you ready for this week's Top 5 trending news on We are Social Media?
| | |
| --- | --- |
| | Facebook Revamped Notes, And It Looks Awesome – Do you even remember Notes? That feature on Facebook that lets you write longer content and share it with your friends through the social network? Don't feel bad if you don't, because Notes is probably one of the most underused features on Facebook. |
| | Test-Drive A Mini On Instagram – What everyone loves about MINI cars, is the way you can make them so personal, thanks to hundreds of ways to customise the cars.  In Spain, MINI launched the first test-drive to take place entirely on Instagram! |
| | How Much Data Is Generated Every Minute On Social Media? – There is a great amount of data generated from those social activities every minute, which of course has to be stored somewhere. This infographic from Domo gives us a good idea of the actions that are creating huge amounts of data out there. |
| | Nike Celebrates Active Women With #InstaPoster – This summer, in Moscow, Nike took a special direction to celebrate those moments of pride shared by women athletes across the city. The idea: print giant "street art" posters of those Instagram moments and stick them around the city. |
| | This Agency's Blank Video Definitely Proved Views Do Not Matter – YouTube views can no longer be considered as the key metric to decide whether an online video has been a success or not. We need to look deeper, see if it spoke to the right audience, if the message was effective, if the brand will actually benefit from this "popularity by numbers"? |
If you like our stories, there is an easy way to stay updated:
Follow @wersm
Have a great Sunday and week ahead!
---
You might also like
---
More from Top 5 News
---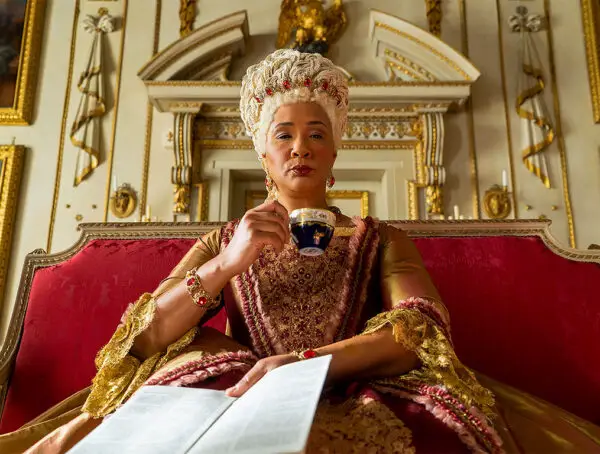 A new musical could soon come to life on TikTok, WhatsApp users are flocking to Signal and Fiverr will run …