Social Media have entered our lives for good and they have certainly become an essential way to market businesses online, both large and small. Customers, whether B2C or B2B for that matter, are now looking at your company's social media accounts before considering to buy from you, and this is something you cannot disregard anymore.
So what do people actually want from your social media accounts? Well they are looking for account that are smart, funny and good conversationalists but who will also actually listen to their needs. Essentially, your target audience is looking for your social channel to bring value to their lives in some way.
And instead of continuing the lesson, I thought it would be a better approach to list some of the best companies that, in my opinion, do social media the right way to engage with customers, help them increase their consideration level and ultimately, drive more sales. So here it is, the list of the top 10 companies you should really follow on Social Media (and learn from them):
The Intriguing
If there's something you want to know, odds are there's a TED talk about the subject matter. TED talks span a wide range of subjects and feature a variety of expert speakers. No wonder its Twitter account has more than two million followers.
The Entertaining
The monthly goodie-box company takes the Internet's obsession with animals to a new level by posting funny images of dogs and memes to promote its "BirchBox for dogs" concept. The Facebook page even talks to the audience as if they were dogs themselves.
The Humanizer
Pizza Hut isn't afraid to use its Twitter account to get a little bit weird. The funny account retweets users, posts jokes, and humanizes the brand.
Did someone say pizza? We got you.

— Pizza Hut (@pizzahut) March 3, 2014
The Good Conversationalist
What if the cult movie Office Space had a Twitter account? It might look something like the Staples account, which definitely relates to people who work in an office setting. Not only do they post funny tidbits about office life, they also respond frequently to customers.
The Rewarding 
This year, Starbucks launched "Tweet a Coffee" to engage customers and build awareness of the brand. Not only do they provide giveaways, but Starbucks always creates content that encourages its fans to like, comment, and share.
The Quirky
Oreo's Twitter account made waves when they jumped on a blackout at last year's Super Bowl and became a viral media sensation. Oreo isn't just quirky, its social media is also incredibly intelligent when it comes to jumping on live pop culture events.
The Good Customer Service
JetBlue is committed to providing top-notch customer support to its users flying all over the world. Questions and concerns are answered promptly, and the account is used to keep customers up-to-date, especially when traveling conditions can get complicated. Thankfully, the Twitter account isn't afraid to have a little fun in the process either.
Have a problem with your XBox gaming system? Then look no further than the XBox Support Twitter account, which responds lightning fast to user problems.
The Innovative
Instead of spending money on a huge, expensive Super Bowl commercial, Newcastle Brown Ale took to social media with a hilarious and inventive campaign. It certainly didn't hurt that the ads starred Oscar darling Anna Kendrick. The company saved some serious dough while still going viral.
Not only does San Chez Bistro engage with its customer base, it also allows audience members to make reservations via social media. You can literally tweet your way to a table.
So you have any social media account you would like to recommend? You can do this in the comment below, we'd love to hear from you!
Related Stories:
 This list was built based on an original article published on Forbes.com
You might also like
---
More from Experts Talk
---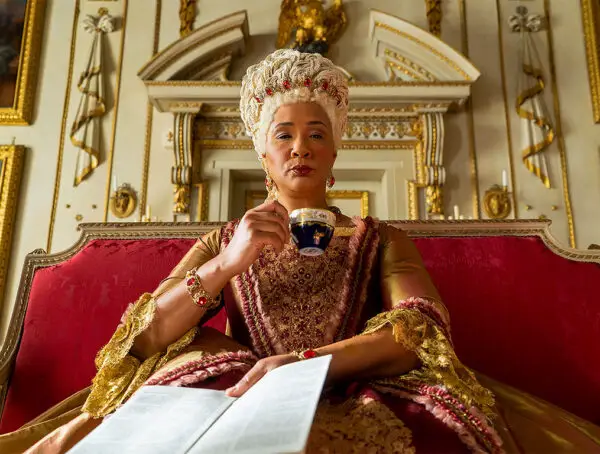 A new musical could soon come to life on TikTok, WhatsApp users are flocking to Signal and Fiverr will run …