Since Twitter was launched back  in March 2006, over 300 billion tweets have been sent throughout the world. Big, uh? And it seems 2014 might the bigger year for Twitter as it may (finally) reach maturity and, why not, even start being profitable?
The following infographic, designed by Dashburst for Jeff Bullas, draws the state of Twitter as of this year, and the stats are impressive!
Key points to take away
– Tweets with images get as much as 5 times more engagement
– There are approximately 20 million fake accounts on Twitter
– Twitter counts over 241 million monthly active users
– With 35,5 million accounts, China has the largest Twitter community
– The most prolific user has tweeted over 6,9 million times!

How do you feel about Twitter now?
Related Stories:
More from Twitter
---
Twitter saw a 71% increase in gaming conversation during the last two weeks of March 2020, with the Coronavirus pandemic …
Twitter announced an update to Explore, making Tweets more relevant to your location. Therefore, changing your location doesn't just affect …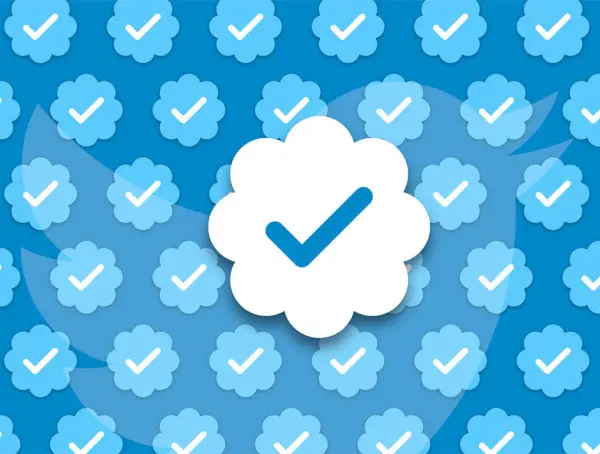 Twitter announced that verified accounts tweeting COVID-19 updates would be prioritized over non-verified accounts.
Editor Picks
---