The old way of working together on content is falling under the pressures of increasing content demand. In the next phase of content marketing, the winners and the losers will be separated by how well their people work together, and how scalable their production processes are.
The rise of content marketing has created many opportunities for brands to connect with consumers, but practices and processes fail to catch up with the everyday changes in marketing itself. Our work grows in complexity every day, and the difficulties multiply when our own marketing house isn't in order. It's affecting everything. From the success of the work, to those lost nights and weekends.
Today's marketing is a creative team effort. In the next phase of content marketing, winners and losers will be separated by how well their people work together and how scalable production processes are. While there's a lot of talk about "being strategic" and "pushing the limits of creativity," marketers are spending at least two hours a day on tedious operational tasks.
This has to change.
This is why we have partnered with Planable, to study the complexity of content marketing processes today, and to shed some light on the inefficiencies that keep brands and marketers from truly scaling their content marketing.
What Will The Report Cover:
The report will show how current marketing teams are working together when it comes to creating and distributing content.
More specifically, we will look at:
Processes: We want to dig deeper and understand what the current process is; we want to know how teams work together, what tools they use for communicating internally, with stakeholders, and with agencies. We'll be looking to understand bottlenecks and satisfaction with the current process.
Time: Through the report, we will drill down on what exactly is the most time-consuming part of collaboration, and highlight how inefficient processes turn into real bottlenecks.
Team: We will showcase the magnitude of content marketing today in terms of people, demands, and resources. We will highlight not only how large the core team actually producing content is, but also the stakeholders, approvers, other departments, vendors, and service providers.
Tools: The report will show what tools are currently being used for communicating on all fronts, i.e. in showcasing work, gathering feedback, brainstorming, and others.
Content Amount: We will showcase the magnitude of content required per brand, to establish a presence nowadays. We will demonstrate how it is no longer about a handful of assets, but a non-stop flow of requests, and teams unable to fulfil given the current resources.
Collaboration: Inefficient collaboration is the major roadblock in content marketing today, and we will aim to explain why. We will review the length of a feedback loop, the level of alignment, and the geographic distribution of teams.
Audience involved: We will split the data into agencies, clients that work with agencies, and brands that have full in-house teams.
Stay tuned for the final report.
---
You might also like
---
More from Experts Talk
---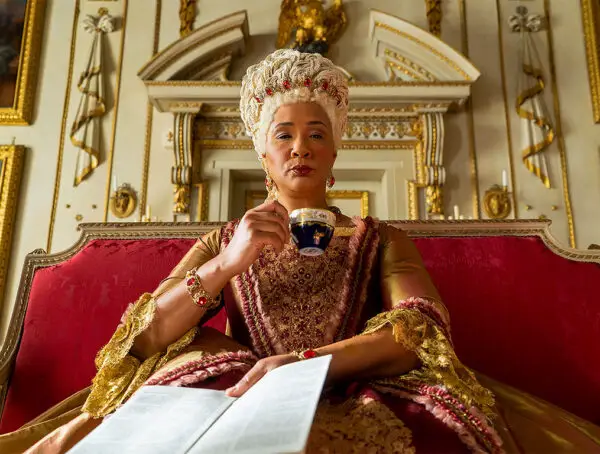 A new musical could soon come to life on TikTok, WhatsApp users are flocking to Signal and Fiverr will run …