Whether your business already maintains a popular Youtube channel with thousands of followers or you want to help get the word out about your new business, it's imperative to have a strategy in place for social video marketing. 
Social video is huge right now because it gives companies the flexibility to express themselves in a number of ways. It also makes it easy for brands to share their communication with customers, who can then perpetuate the hype by passing along your announcement, adding their personal excitement to the message.
A well-crafted social video campaign is designed to inform, entertain, and inspire sharing. But none of these things matter if nobody is there to see your video in the first place, and with so many videos being uploaded every day, finding traction can be difficult.
It's wise to do some research beforehand, and figure out where your video is best presented. Obviously, Youtube is a no-brainer, but there are plenty of other options that can give you cross-platform visibility and may be better suited to your brand.
Get started on your social video campaign today, and use the infographic below, provided by GlobalTollFreeNumber.com, to give your business the fundamental ideas behind how people watch and share videos based on where they're hosted. That knowledge can be the difference between having a breakout hit video and refreshing every hour hoping that someone other than you is watching.
Key points to remember
– Monthly visits on Youtube surpass 1 million
– 250,000 websites use Vimeo to share videos
– 40% of the most shared videos on Instagram were created by brands
– 5 Vines are tweeted every second

Are you ready to make the next viral success video?
Related Stories:
 This article was written by Ivan Serrano. You can check some more articles from him here.
You might also like
---
More from Experts Talk
---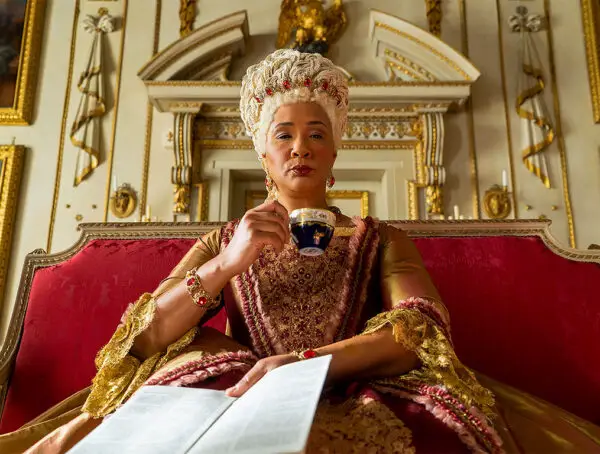 A new musical could soon come to life on TikTok, WhatsApp users are flocking to Signal and Fiverr will run …