Ah, summer vacation… exciting right?!
While last year had us buzzing about "staycation', this year social media has us wanting more and reminding us of what we aren't doing and that we should be, well… traveling.
What once solely influenced our interaction is now compelling us to travel and advertise when we do. What use to be a word of mouth experience is now an experience we can share with the world; blogging about our trips, posting photos and writing reviews based on our experiences is at an all-time high thanks to social media.
In fact, travel review websites account for over 69% of all online travel resources worldwide. Therefore, it is not surprise that out of the 38% of US travelers that use social media when traveling, 22% frequently blogged about their experiences; reinforcing our desire to share and influence others to experience what we have.
And why? Because according to a survey done by the world's leading travel website, TripAdvisor.co.uk, 74% of travelers genuinely want to share their good experiences with future visitors and 98% of customers find TripAdvisor reviews to be accurate.
Fortifying the fact that over 70% of global consumers consider online reviews to be the 2nd most reliable form of advertising; 1st at 92% being family and friend word of mouth recommendations. This proves that social media is of equal importance throughout a consumer's travel experience; from planning to experience to post-vacation.
Now let's see some fun facts about the effects of social media's influence on travel.
Planning
Travel Inspiration
Apps like Instagram, Pinterest, in addition to Facebook have us envious and antsy to plan our dream vacations more now than ever before. In fact, more than 52% of people say their travel plans were affected by seeing pictures of friends' trips online.
Travel Applications
From Kayak, SkyScanner, Expedia and more the best deals on hotels, flights and etc. are available at your convenience via their apps. In fact more than 30% of customers have booked a hotel and flight reservation via a mobile app on their phones.
Social Ads
46% of advertising buyers consider social networks to be extremely effective in generating brand awareness while 28% of them believe it drives leads or purchases.
Experience/ Post-Vacation
Posts
To add to the experience, many of us turn to social media to share our experiences with our networks. In addition to the 38% of US travelers that use social media during their travels, 64% of non-US travelers also use it when traveling. 76% of user's post onto their social networks vacation photos both during and after their trip.
Online Review Posts
While in the process of sharing experiences with those we know and love, we also like to give reviews of our travels to the companies directly via sites like TripAdvisor, Yelp and more. 40% of customers will review a restaurant they have eaten at, while nearly 50% will review a hotel after their stay.
Liking Brands
While social ads are a great way to create brand awareness, like pages are becoming a social media hub for brands creating an even bigger "social image" based on their page "likes" and customer interaction. 55% of people often like pages after they have a good experience during their travels.
Conclusion
So as you can see, the numbers do not lie. Social media not only inspires our travels, but also makes it easier for us to plan and share our experiences with the world.
How do you use social media to plan your travels? We would love to hear your secrets and tips to making your social media work for you. Feel free to comment below!
---
More from Experts Talk
---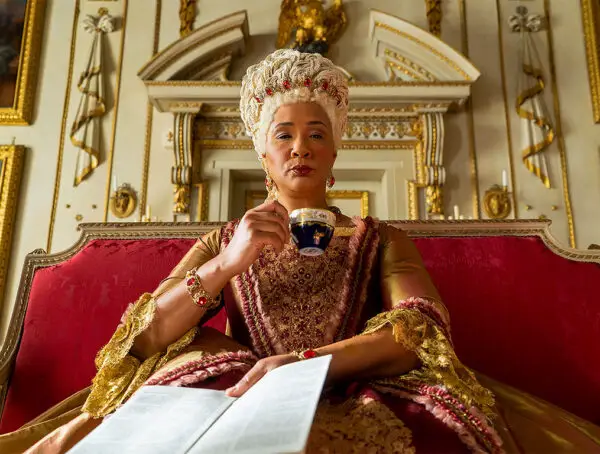 A new musical could soon come to life on TikTok, WhatsApp users are flocking to Signal and Fiverr will run …